Summary
The AFCS assists the National Association of Friendship Centres (NAFC) when required to take part in work that focuses on national and international issues and federal government matters. Such topics the AFCS may be asked to respond to include: health, social, education, employment and training, youth, women's issues, justice and nationhood. Since it would not be feasible for the NAFC to conduct research at a local level across Canada, the provincial and territorial associations including the AFCS facilitate the province wide initiatives.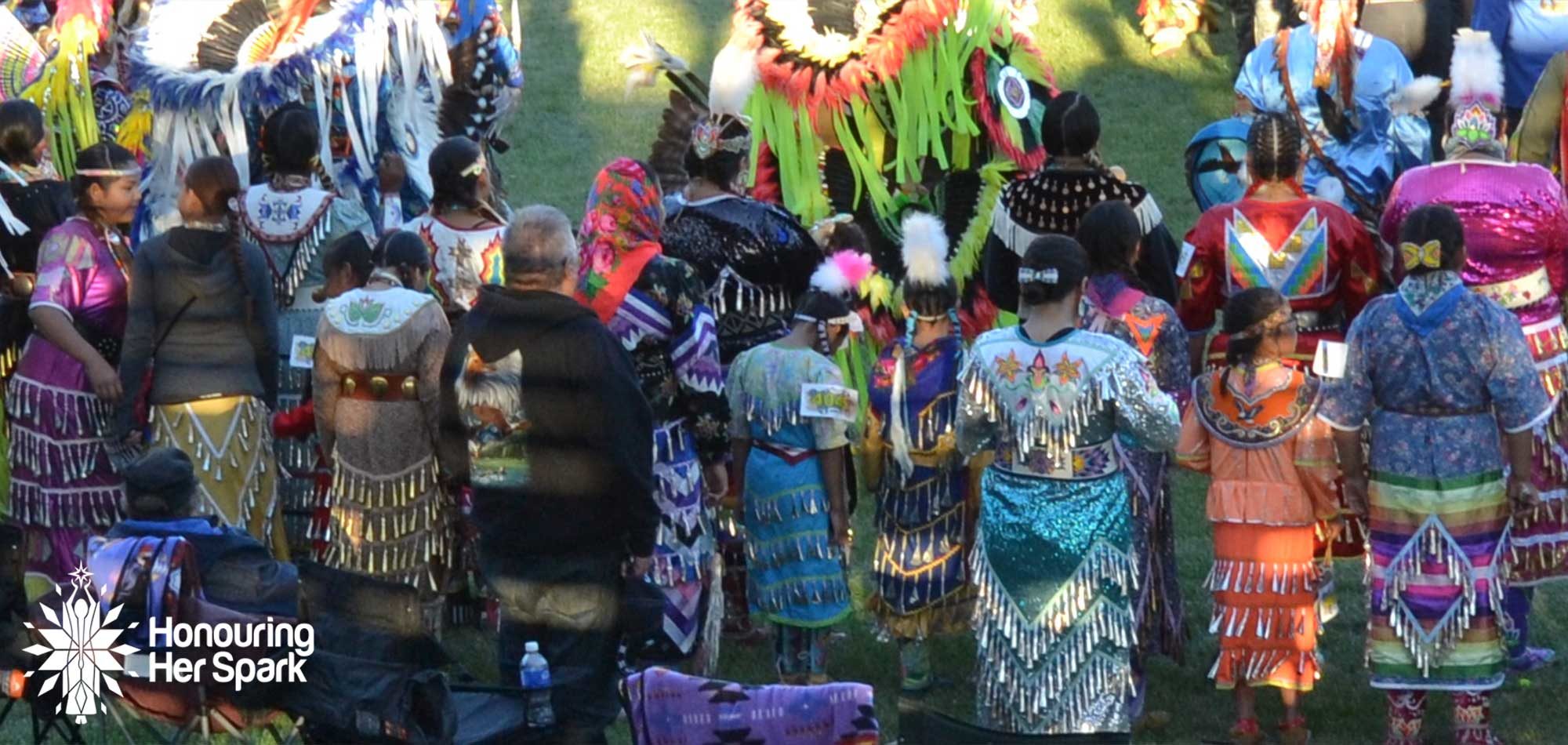 Honouring Her Spark
This project focuses on improving the economic landscape for Indigenous women and 2SLGBTQ+ individuals while empowering our sacred people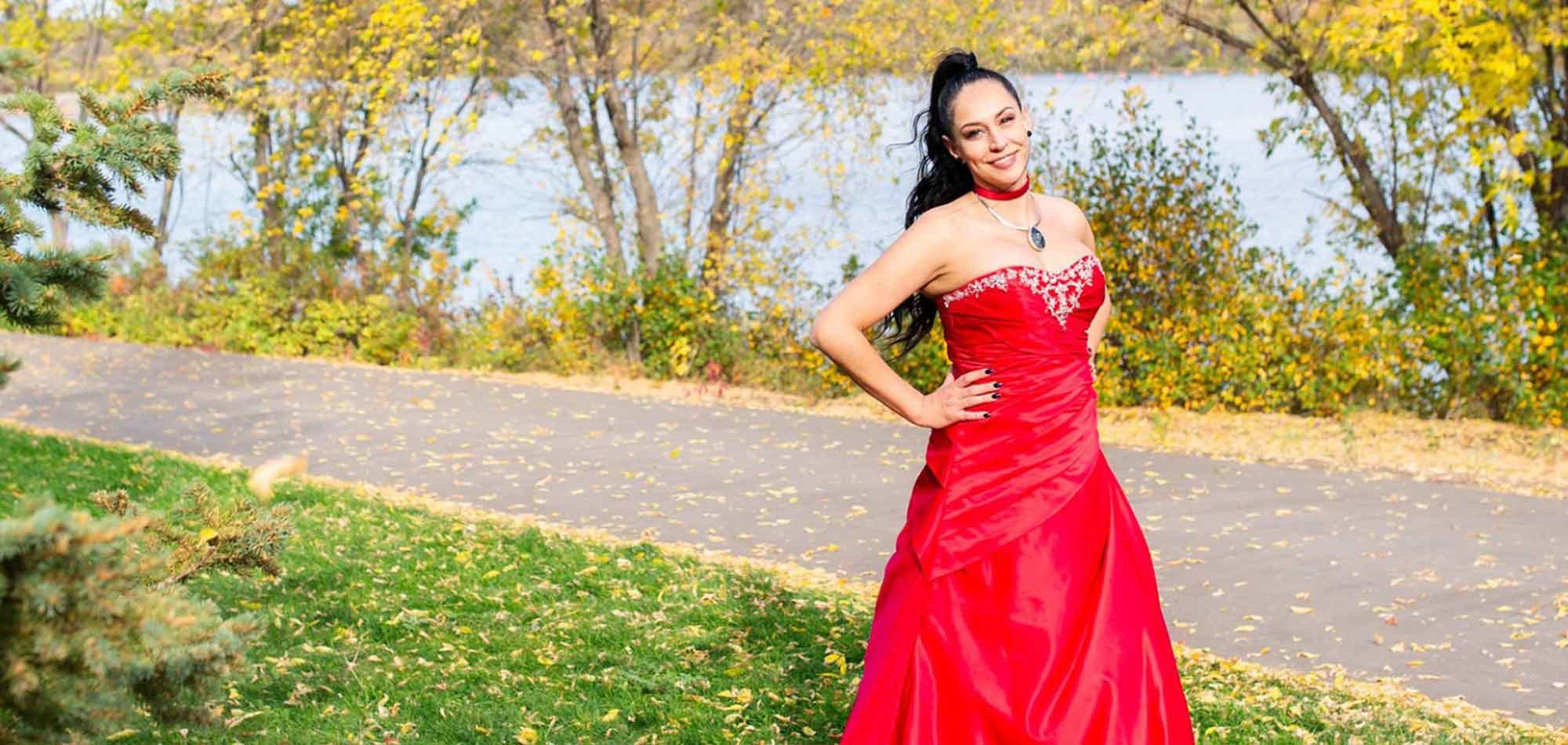 Re-Igniting Sacred Fires
Is an initative honouring and commemorating the lives and
legacies of missing and murdered Indigenous women, girls
and two spirit individuals.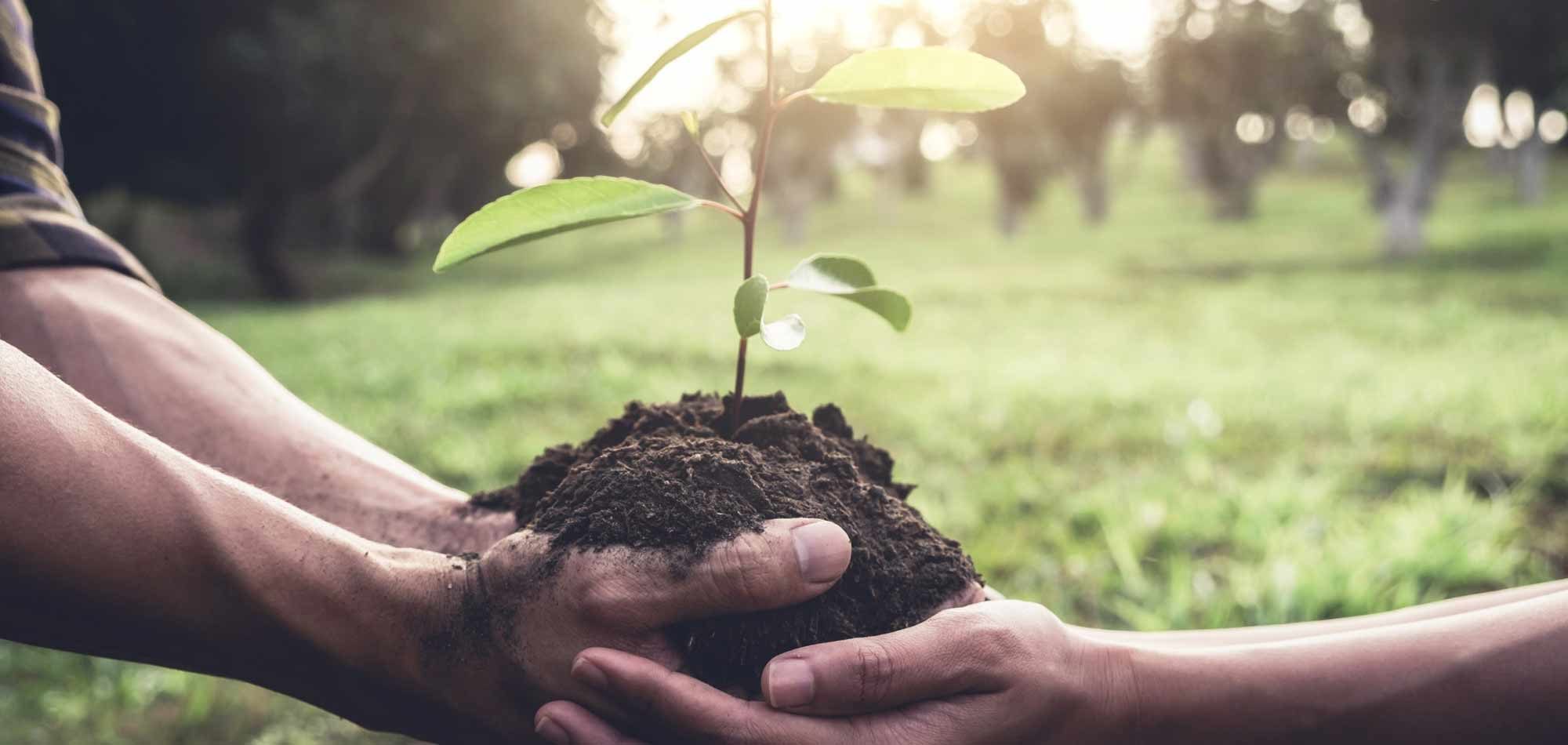 Indigenous Social Finance – Payroll Services
AFCS is developing a social enterprise that supports its members and other non-profit organizations through payroll services offered.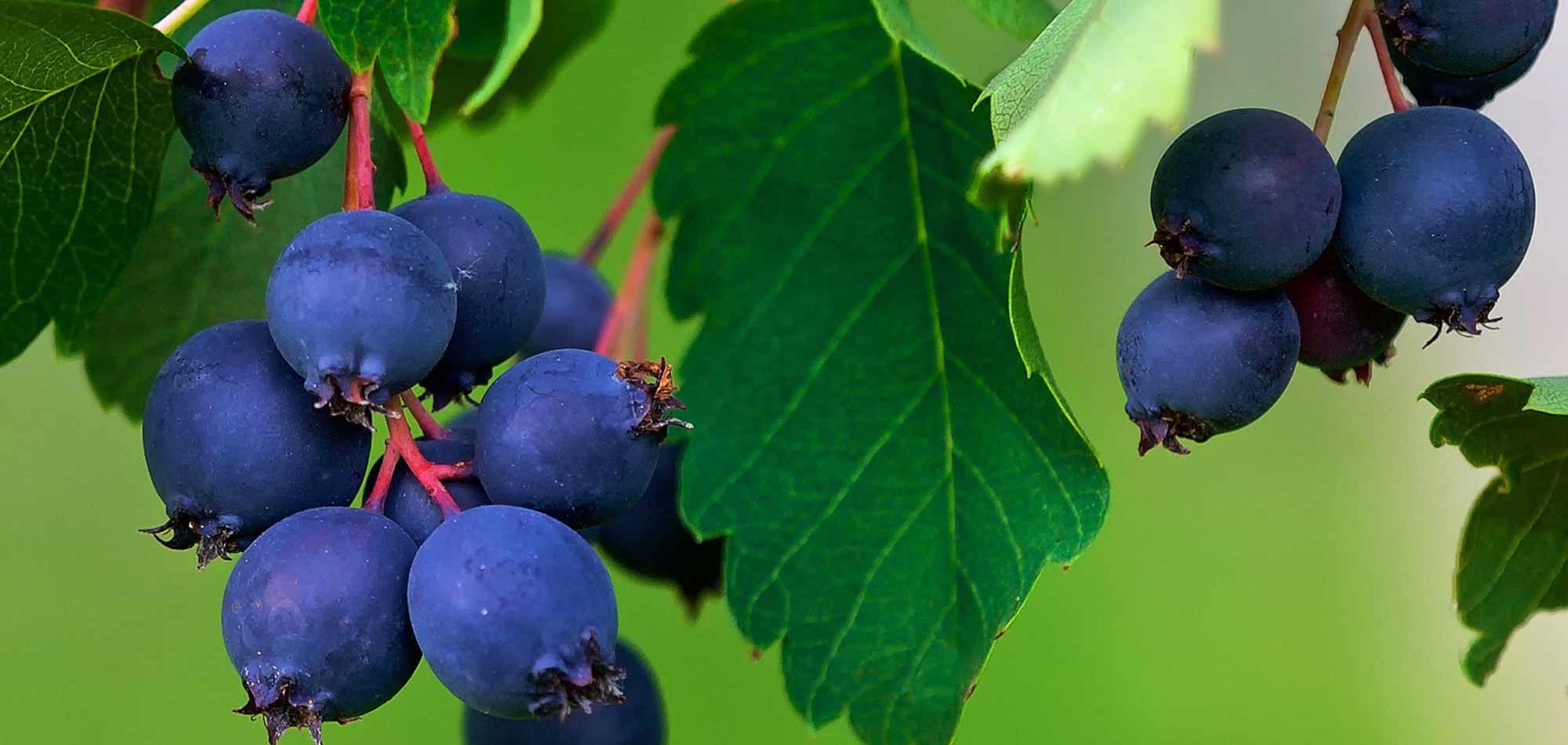 Saskatoon Indigenous Community Action Partnership (SICAP)
Established in 2016, SICAP works collaboratively with organizations
such as AFCS to engage the community of Saskatoon.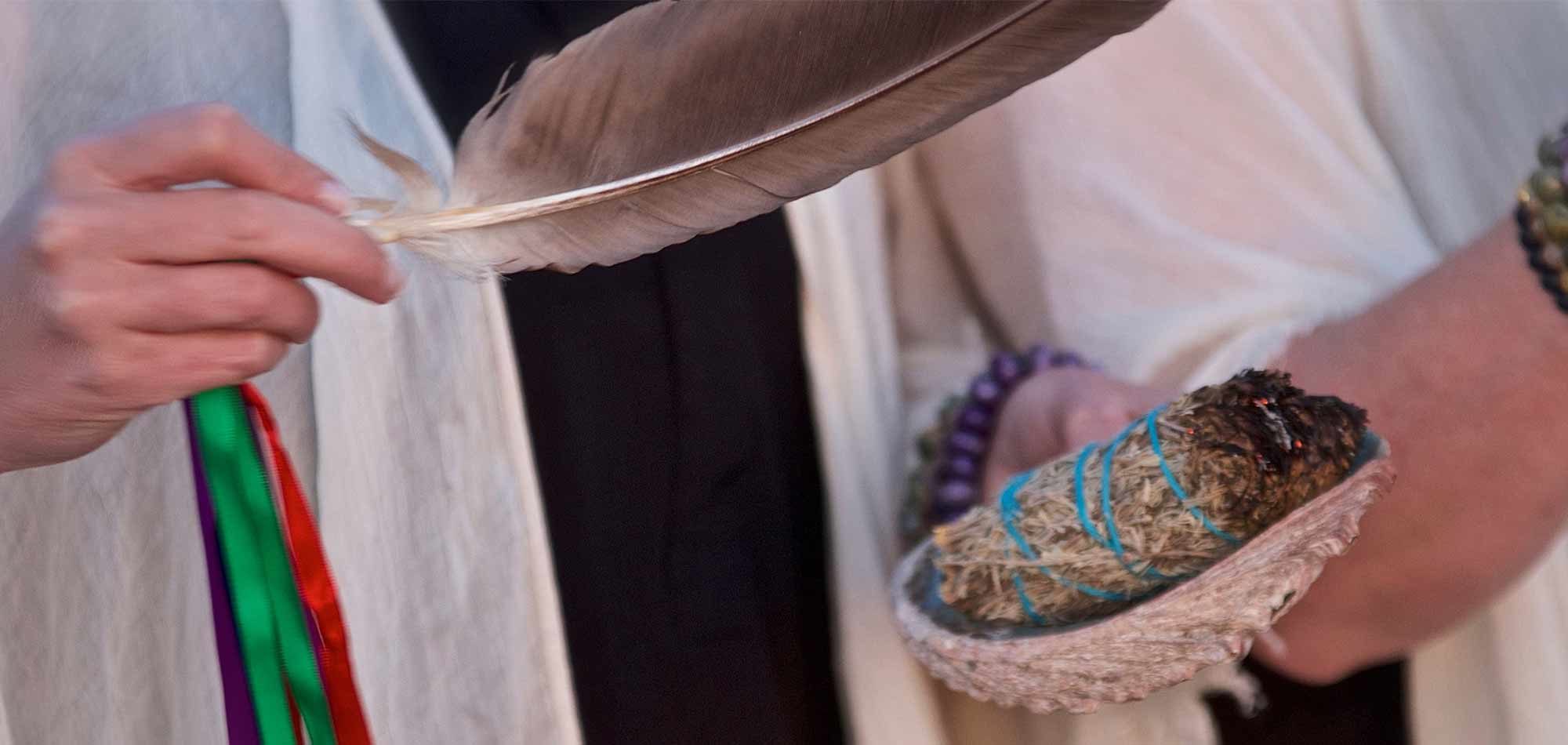 Cultural Humility Training
Cultural humility is a lifelong process of self-reflection to not only learn about another's culture, but to start with an examination of your own beliefs and cultural identities.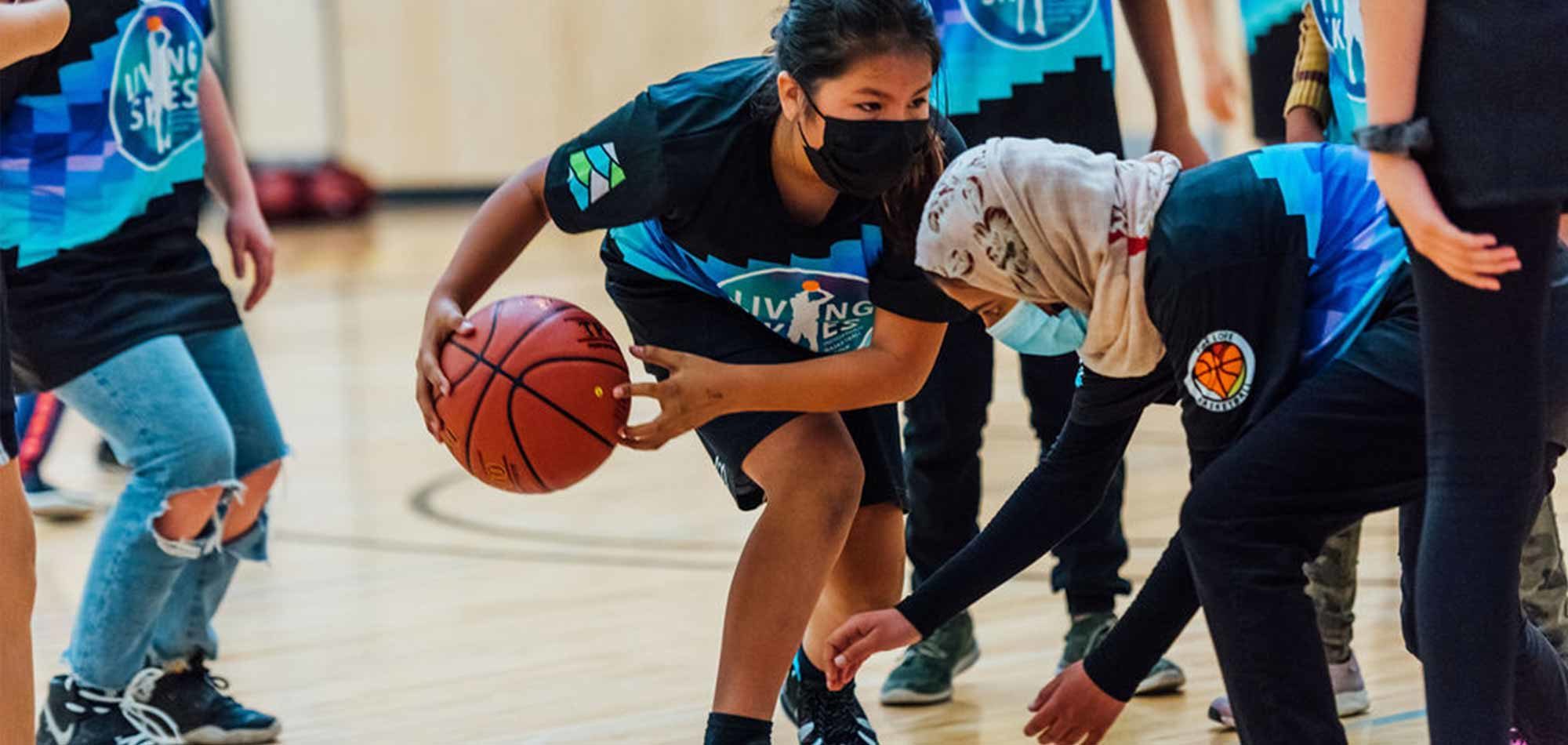 Living Skies Basketball League
Living Skies Indigenous Basketball League (LSIBL) is Saskatchewan's first ever, provincial-wide Indigenous youth basketball league.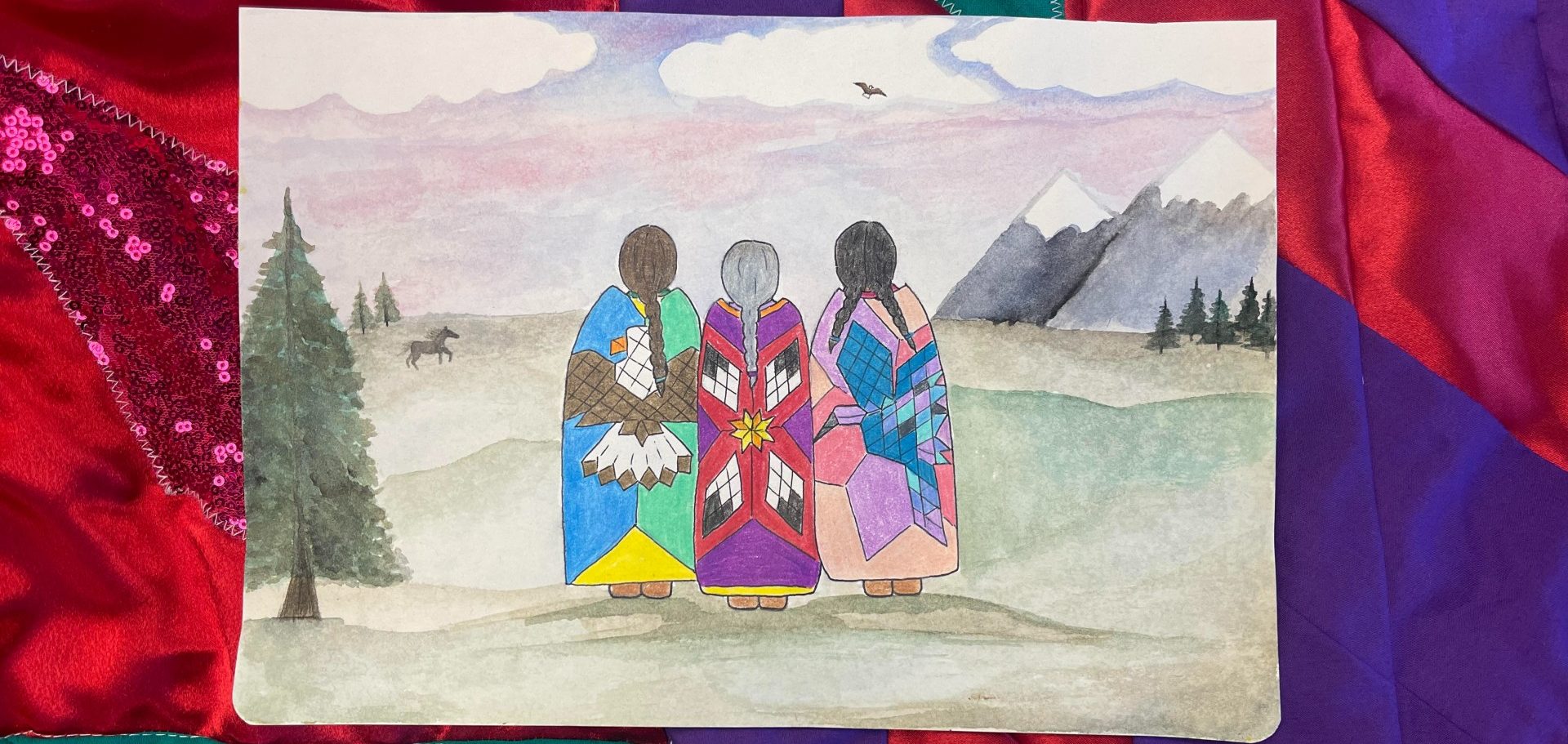 Youth Leadership Program
We aim to have youth contribute, build capacity, and opportunities through public engagement, training and workshops, peer to peer learning and mentorship. As well as providing access and knowledge to culture, employment, and self-care opportunities for youth within the Friendship Centre's community.