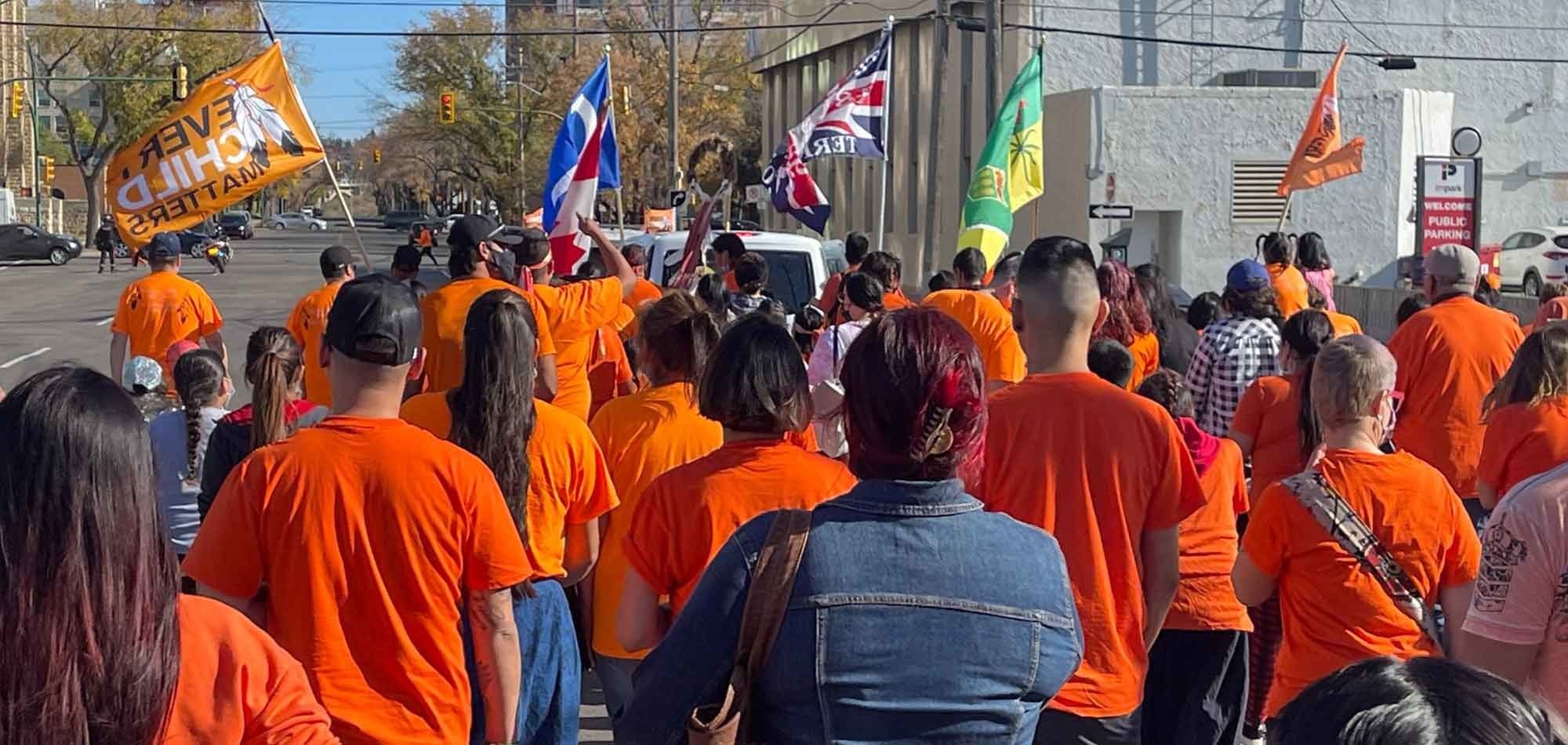 AFCS
We help the Saskatchewan Centres by sharing expertise, resources and exchanging ideas that will provide a forum to assist our Centre's to carry out their mandate. We would love for you to learn more about us. If you'd like to be involved, become a member of your local centre, volunteer, pursue a career with our great organization, we'd like to hear from you.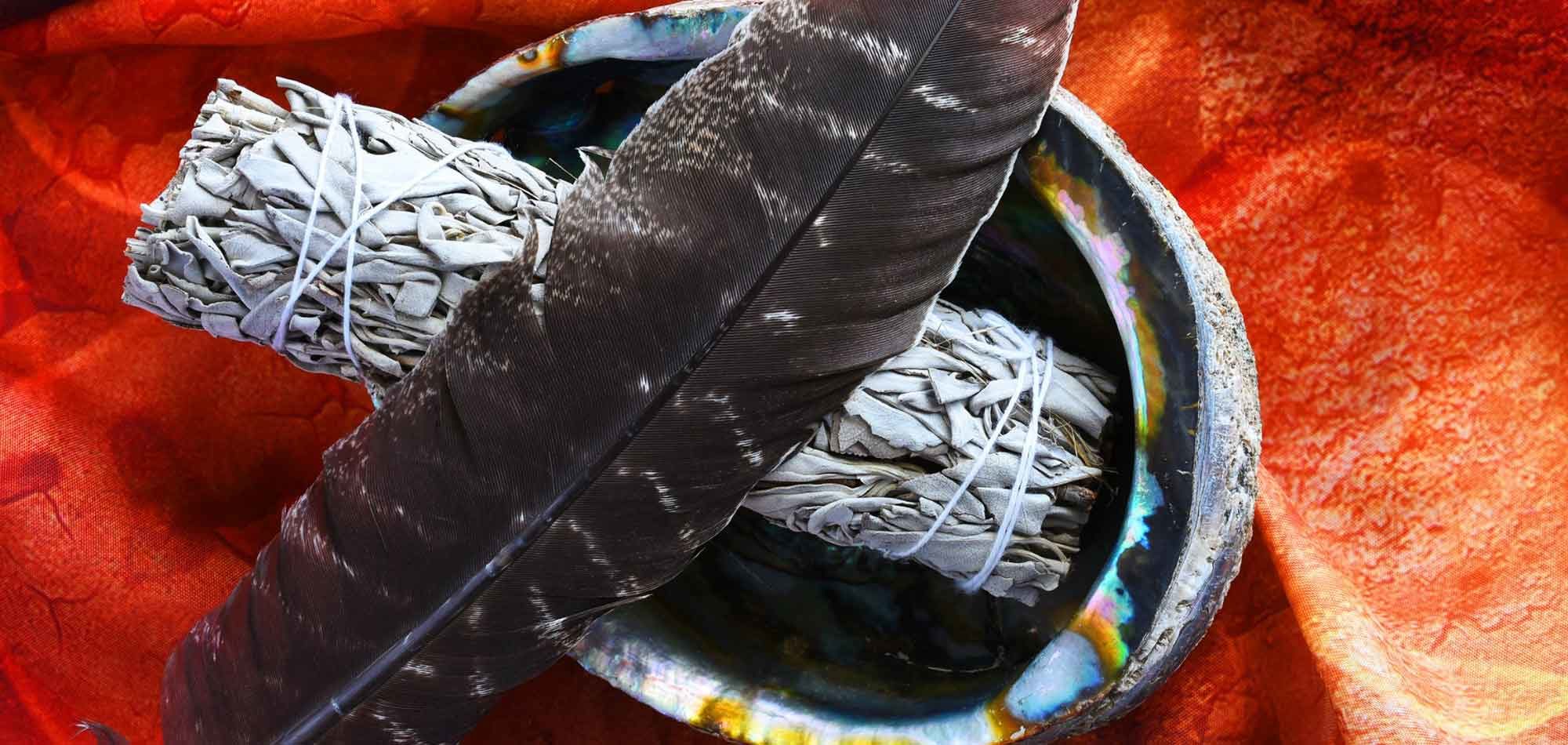 FAQs
We support the Friendship Centres so they can offer culturally relevant programming in education and training, employment opportunities and counseling, health and wellbeing, children and youth, recreation, housing, justice, and economic development. On the next page we will break down and answer the most common questions we get about AFCS.
People
We have a Board of Directors consisting of seven very dedicated and experienced professionals. At the heart of AFCS is our great staff. We love working together for a better future for all Saskatchewan Aboriginal people. Our vision and mission would not be attainable without teamwork and a focus on our goals. With a wide range of skills and expertise, we are proud to serve the Friendship Centres and provide support as needed. Meet the people of AFCS on the next page.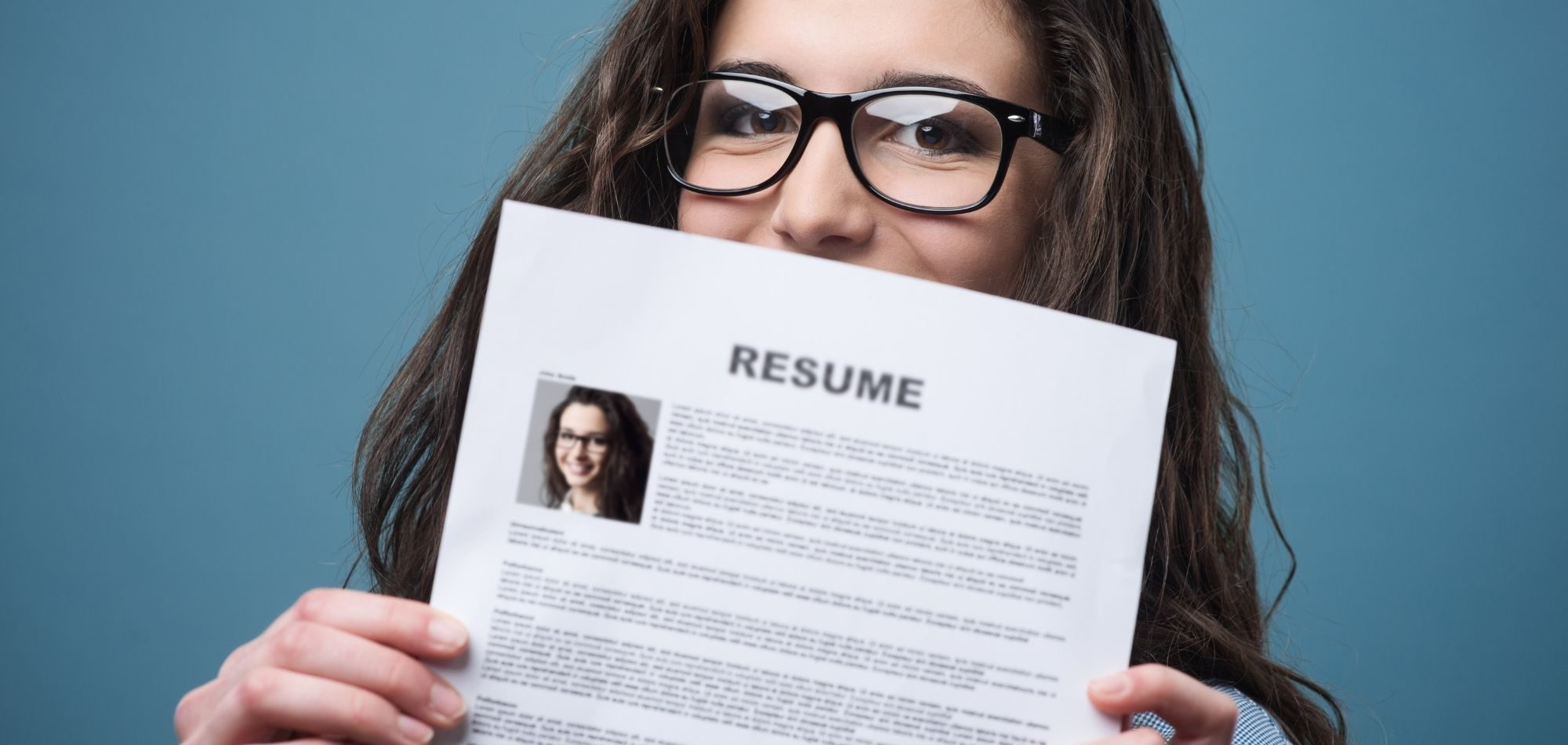 Careers at AFCS
Would you like the opportunity to make a positive and lasting impact on thousands of Aboriginal peoples, individuals, and communities all across Saskatchewan? Working for AFCS opens the door to promoting respect for our Elders, helping Aboriginal peoples through friendship, harmony, quality service, cultural integrity, cultural awareness and sharing.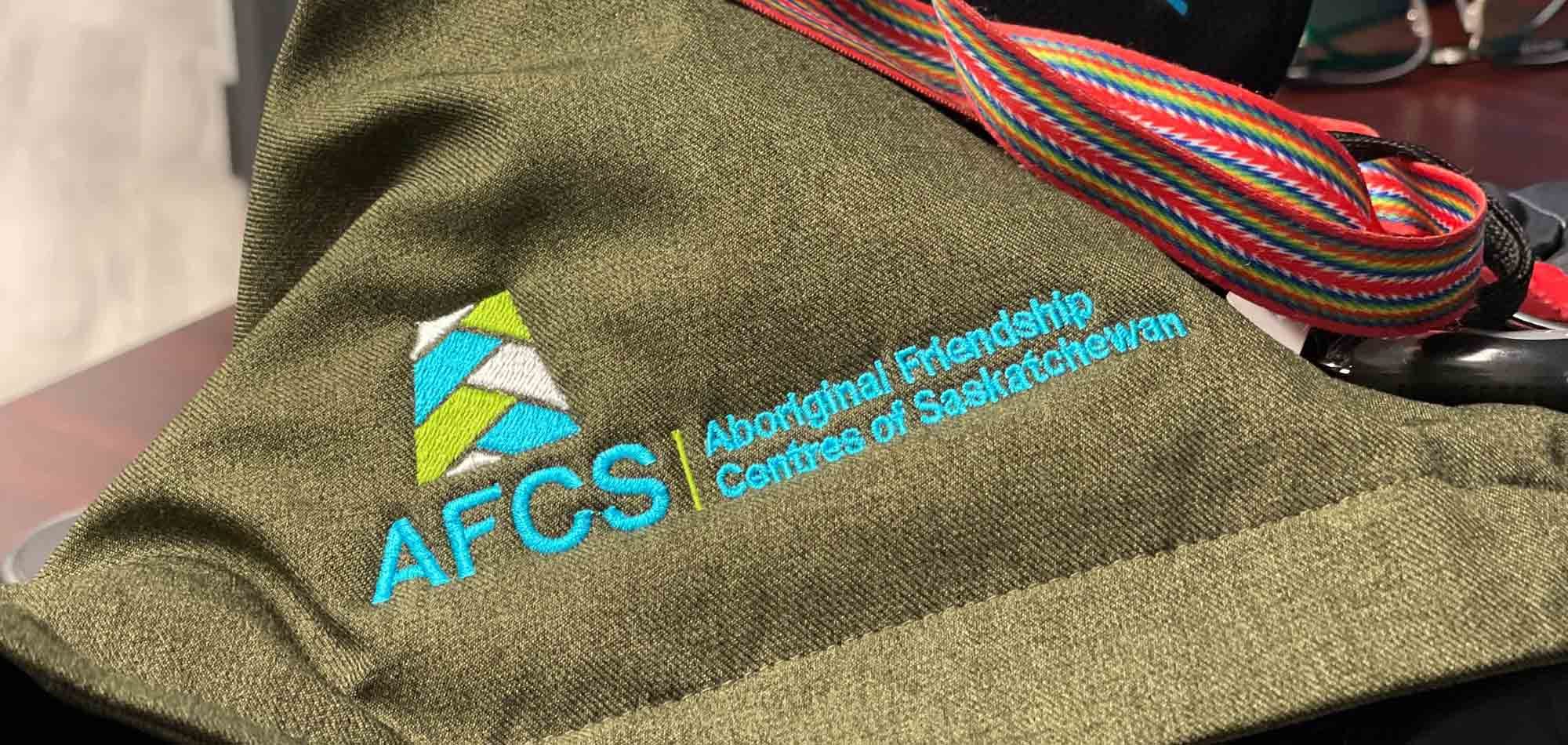 Our Visual Identity
The new AFCS branding is inclusive and celebratory of our people and our community.