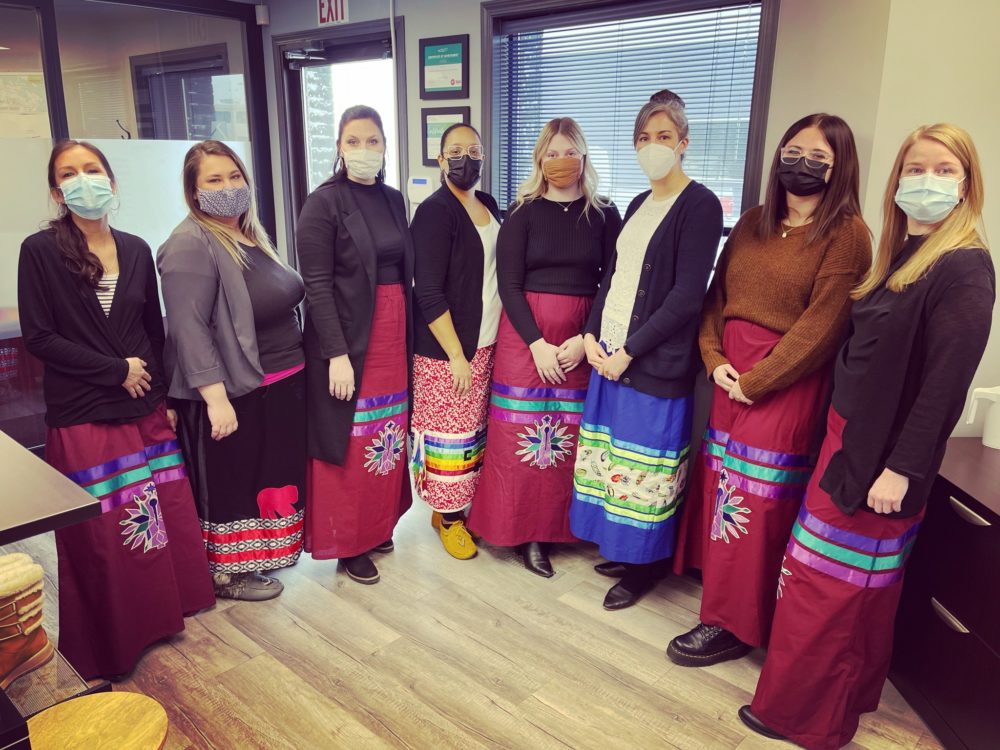 Join our Team!
The work of AFCS involves advocating with and for urban Indigenous peoples across Saskatchewan. Our employees at AFCS know that they can expect an exciting, vibrant, and motivating work environment. Beyond the excitement of new opportunities, we offer competitive salaries and a wide range of benefits to support the health, well-being, and financial security of our employees and their families.
We seek a commitment to friendship, harmony, quality service, cultural integrity, cultural awareness, and sharing from all our employees. If that sounds like you, we'd love to have you join our team of dedicated staff.
Please apply if you think you are a good fit for the Aboriginal Friendship Centres of Saskatchewan.
AFCS Job Postings
Administrative Assistant
Posted June 28th 2022
LOCATION: Saskatoon, Saskatchewan
Aboriginal Friendship Centres of Saskatchewan Office (AFCS)
The Aboriginal Friendship Centres of Saskatchewan (AFCS) in partnership with Saskatchewan History and Folklore Society (SHFS) is looking for an energetic and coordinated team member to help keep our team organized and proficient. If you are highly organized with experience and/or training in administrative duties, we would love to hear from you.