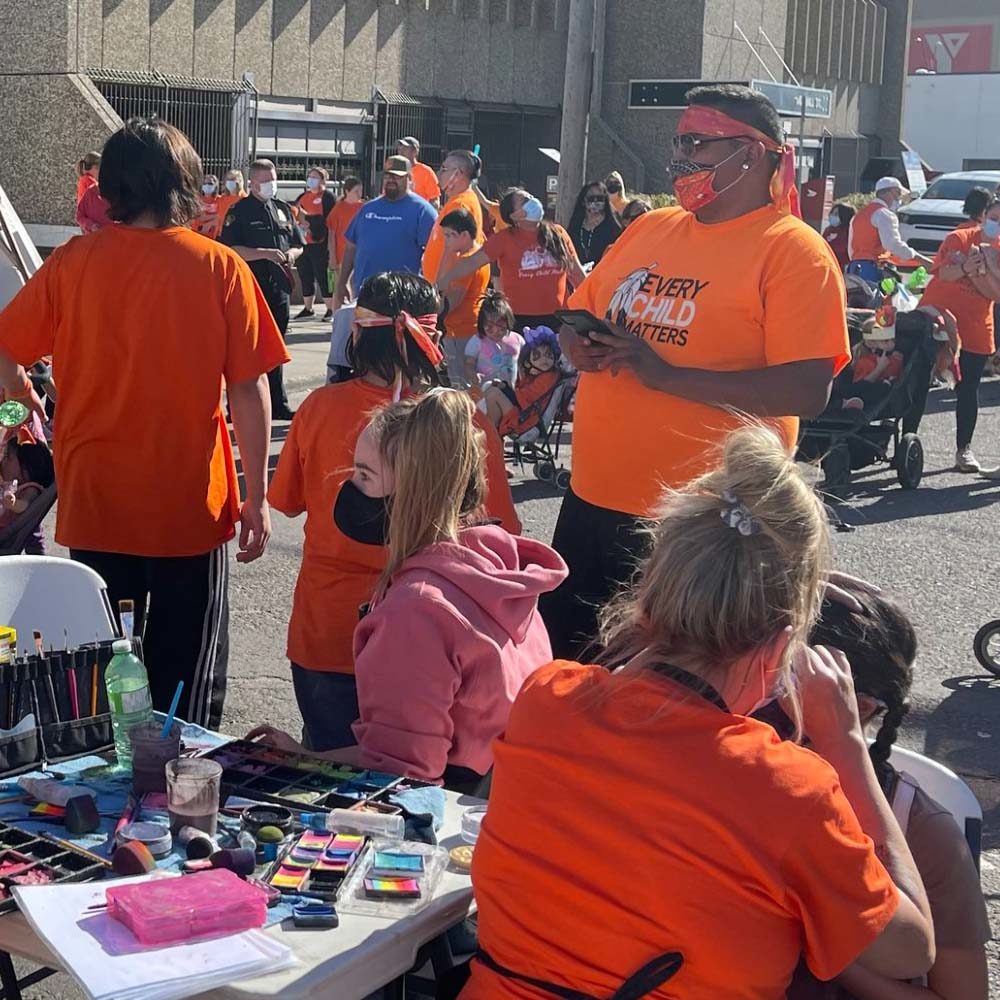 Learn More About AFCS
We help the Saskatchewan Centres by sharing expertise, resources and exchanging ideas that will provide a forum to assist our Centre's to carry out their mandate.
We would love for you to learn more about us. If you'd like to be involved, become a member of your local centre, volunteer, pursue a career with our great organization, we'd like to hear from you.
Friendship Centres have been active in Saskatchewan since 1963 and since then the movement has grown within Saskatchewan to encompass 10 Friendship Centres who are part of the 125-member National Association of Friendship Centres.
The AFCS advocates for and represents Saskatchewan's Friendship Centres. Friendship Centres can be found all over the province from North to South, and West to East Saskatchewan.
Although still very young, the AFCS is proving to have a very bright future with its growing team of hard working staff.
Vision
AFCS is respected and foundational to Friendship Centres in their support of urban Indigenous People in Saskatchewan.
Mission
AFCS is the collective voice for urban Indigenous People. We serve Friendship Centres by sourcing opportunities for positive impact, promoting effective Friendship Centre governance and operations, and developing & upholding standards for collective success.