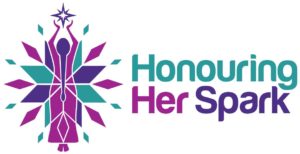 This project focuses on improving the economic landscape for Indigenous women and 2SLGBTQ+ individuals while empowering our sacred people through the first Indigenous Women's Economic Framework in Canada.
This Framework lays out an action plan to help guide industry, community and policy makers acknowledge the intricacies in supporting Indigenous women while helping to stimulate the economic prosperity of our people.
In cross-referencing Calls to Action, Calls for Justice and UNDRIP Articles, this holistic Framework provides supports to individuals, communities, and stakeholders that eliminate barriers creating stronger communities and a stronger economy.
The implementation of the Framework includes working with our Friendship Centres to offer programming to individuals and to work at removing systemic barriers with stakeholders through policy development workshop.