In Partnership with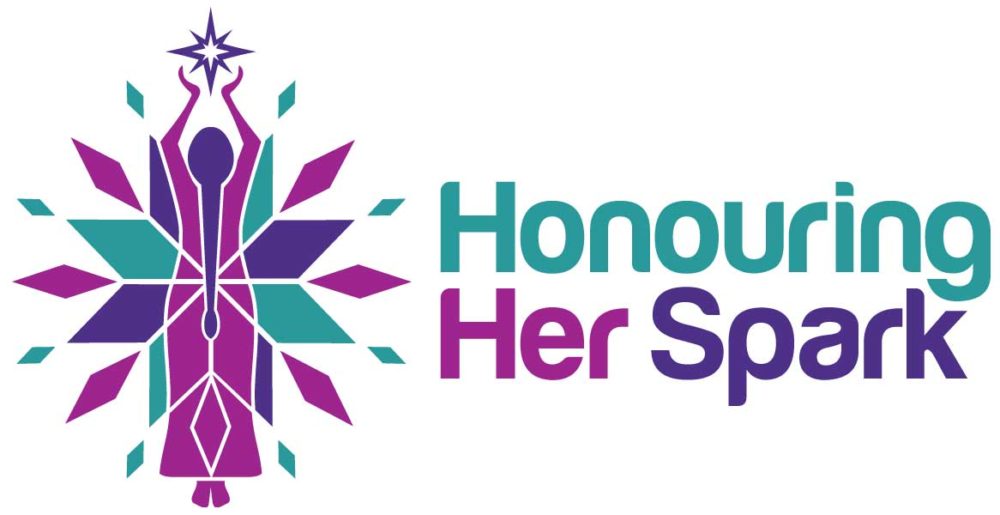 Background
Through the Honouring Her Spark Project, it was identified that access to culture and medicines is a large barrier to urban Indigenous people in Saskatchewan, especially women and youth. This was made even more apparent during the COVID-19 pandemic closures with lockdowns and isolation as people were unable to seek guidance from Elders or attend ceremonies.

| | | |
| --- | --- | --- |
| Date | | Location |
| August 18th | | La Ronge |
| August 23rd | | Qu'Appelle Vally and Newo Yotina |
| August 25th | | Ile a la Crosse |
| August 26th | | Prince Albert |
| August 27th | | Saskatoon |
| Oct 28th | | Meadow Lake |
The Initiative
Equipped with medicines in a chest ready for use and the traditional knowledge on how to use them, Friendship Centres will be able to offer more options for medicines in their programs, especially for Indigenous women, 2SLGBTQ+ individuals, and youth. This will provide an opportunity for women to begin the healing journey to restoring their place as home fires and medicine keepers, sacred roles in communities that have been lost. This empowerment will ultimately ripple in other aspects of life including journeys in education, employment, justice and more. As roles are restored as home fires and medicines keepers, communities will be honoured to gain more individuals who are on their way to become Elders, placing our Indigenous women at the forefront of leadership roles.

Partnership
Partnering with Neepsee Traditional Medicines and Teas, an Indigenous women owned business that deals with traditional herbs, teas, and medicines, has allowed us to offer a 3–4-hour workshop for each centre. These workshops were open to any staff, volunteers, clients, partners, Indigenous women, 2SLGBTQ+, and youth to obtain teachings on the medicines. Included in the workshops were ways to replenish each chest, what medicines grow in their area, how to grow and harvest and uses. We hope those involved with workshops can pass along their knowledge to grow the access to culture that is a barrier.
Our Medicine Chest tour has wrapped up and we are more than pleased with the outcome. Neepsee travelled to 7/10 friendship centres to share their knowledge on traditional medicines. We hope that this initiative was able to address the barriers Indigenous women and 2SLGBTQ+ individuals face as outlined by the Honouring Her Spark: Indigenous Women's Economic Framework.