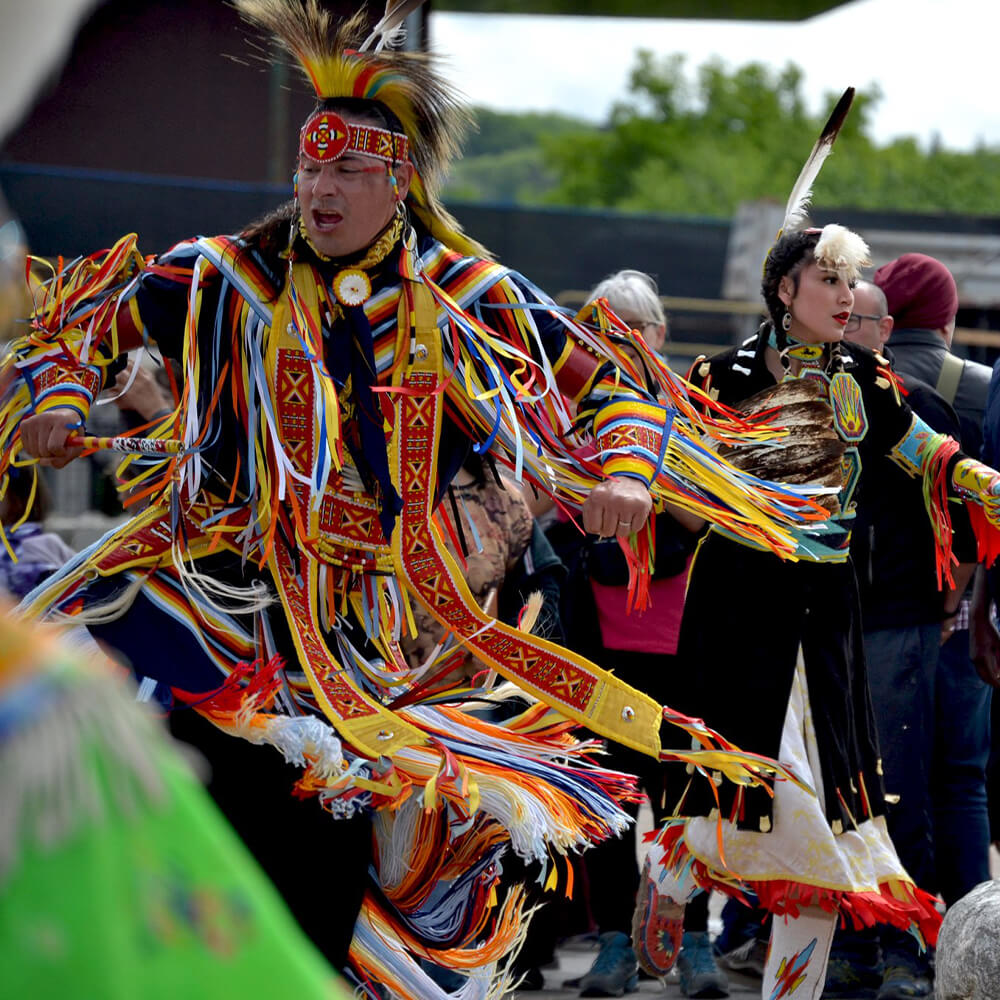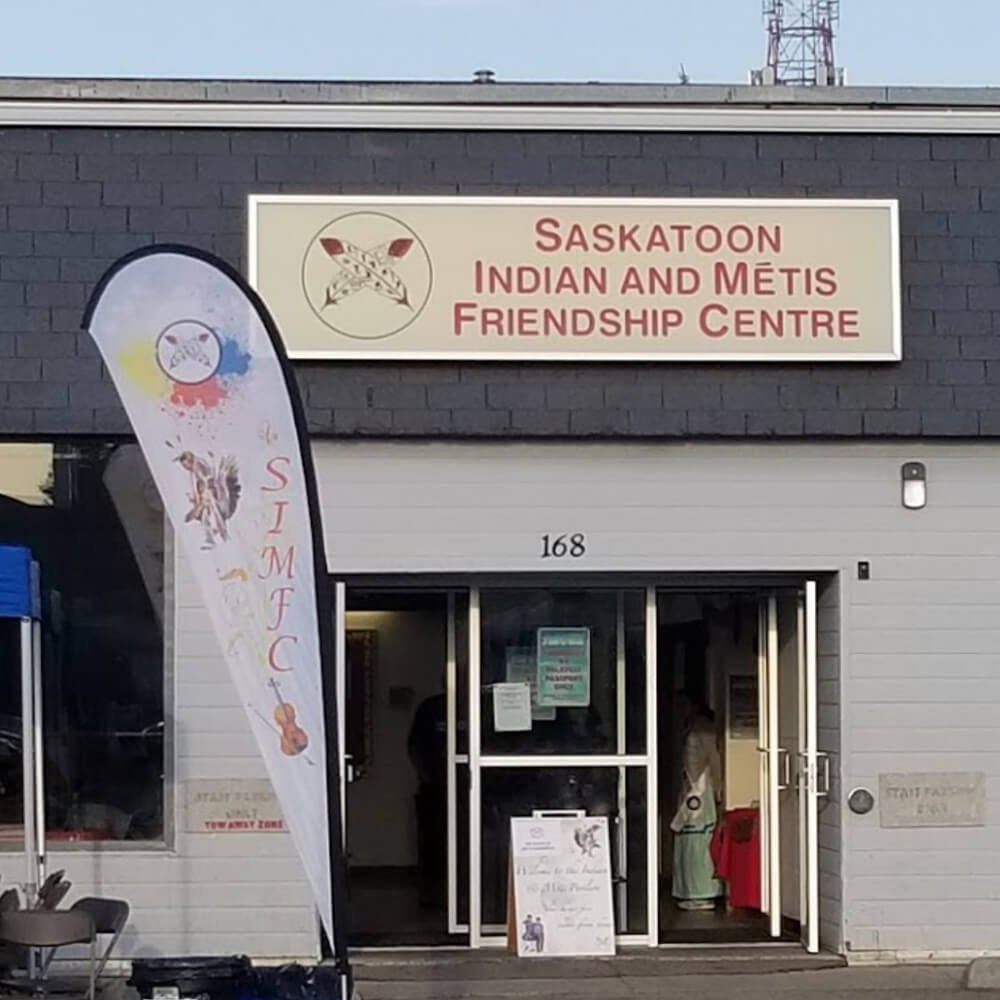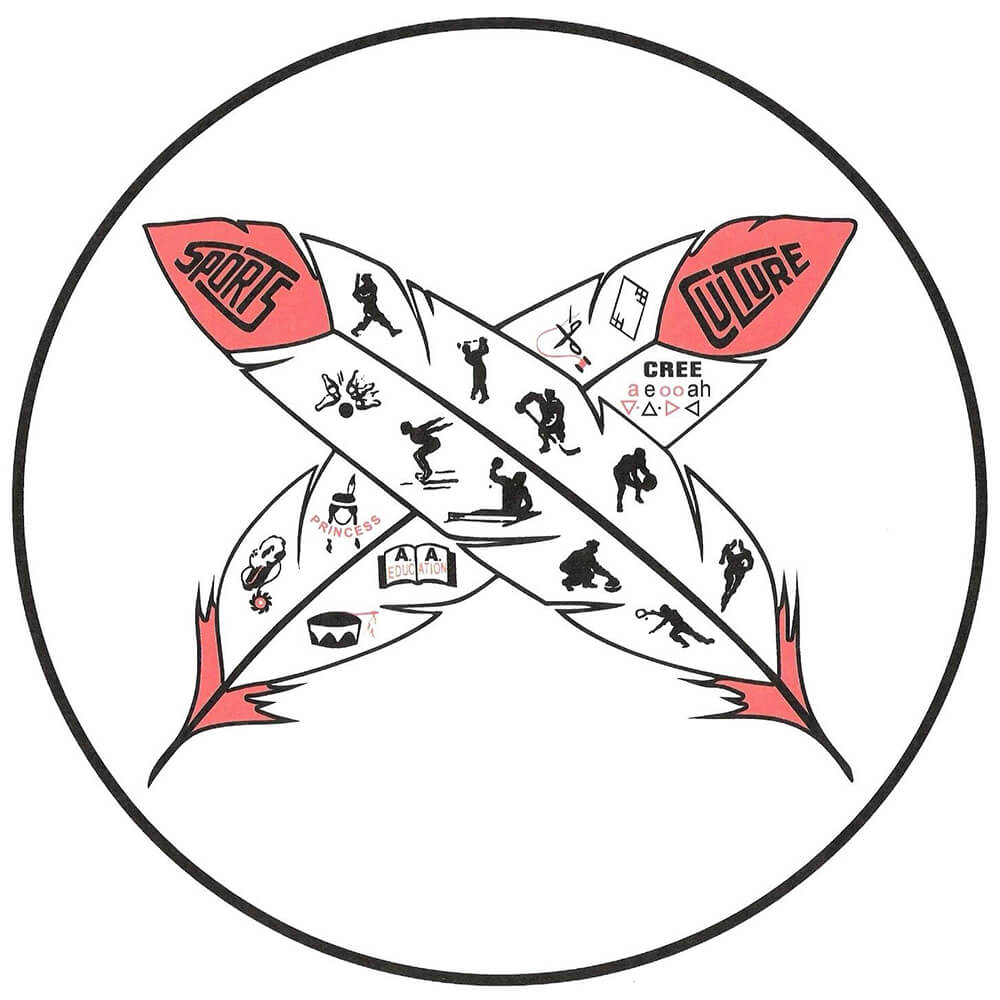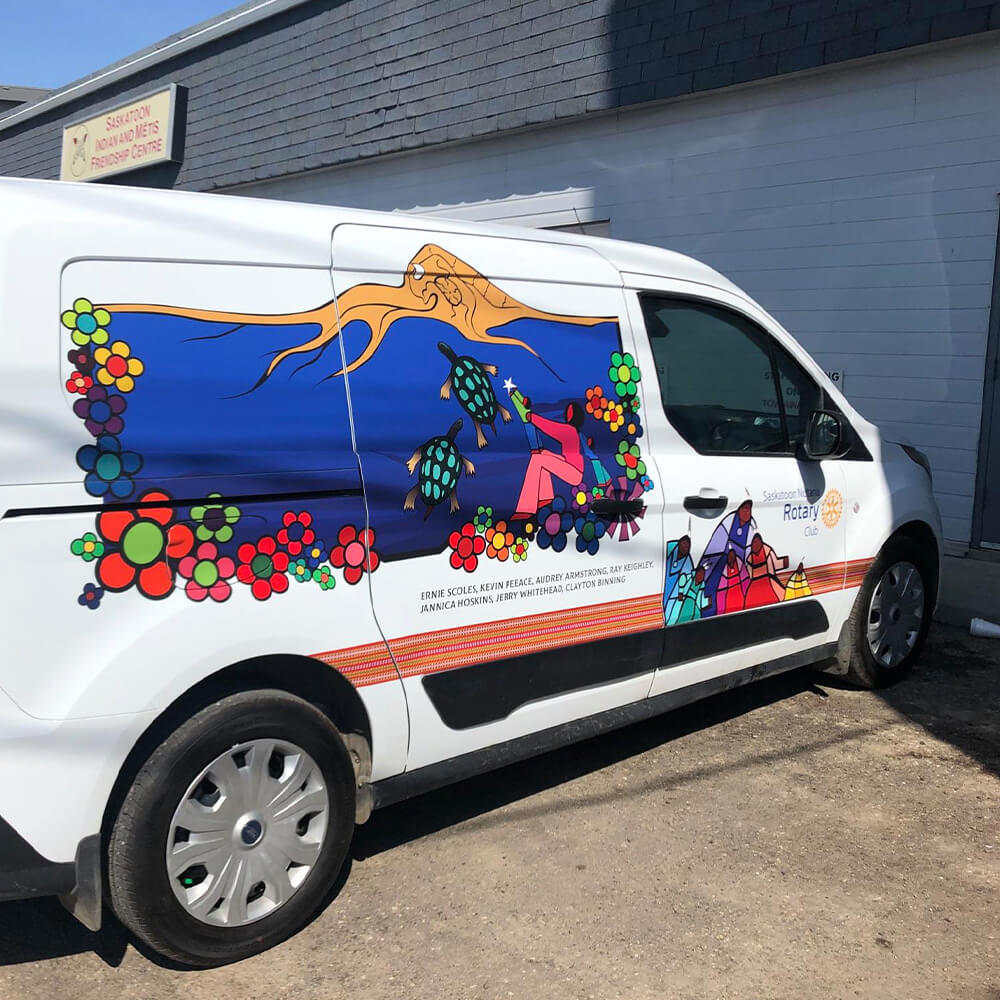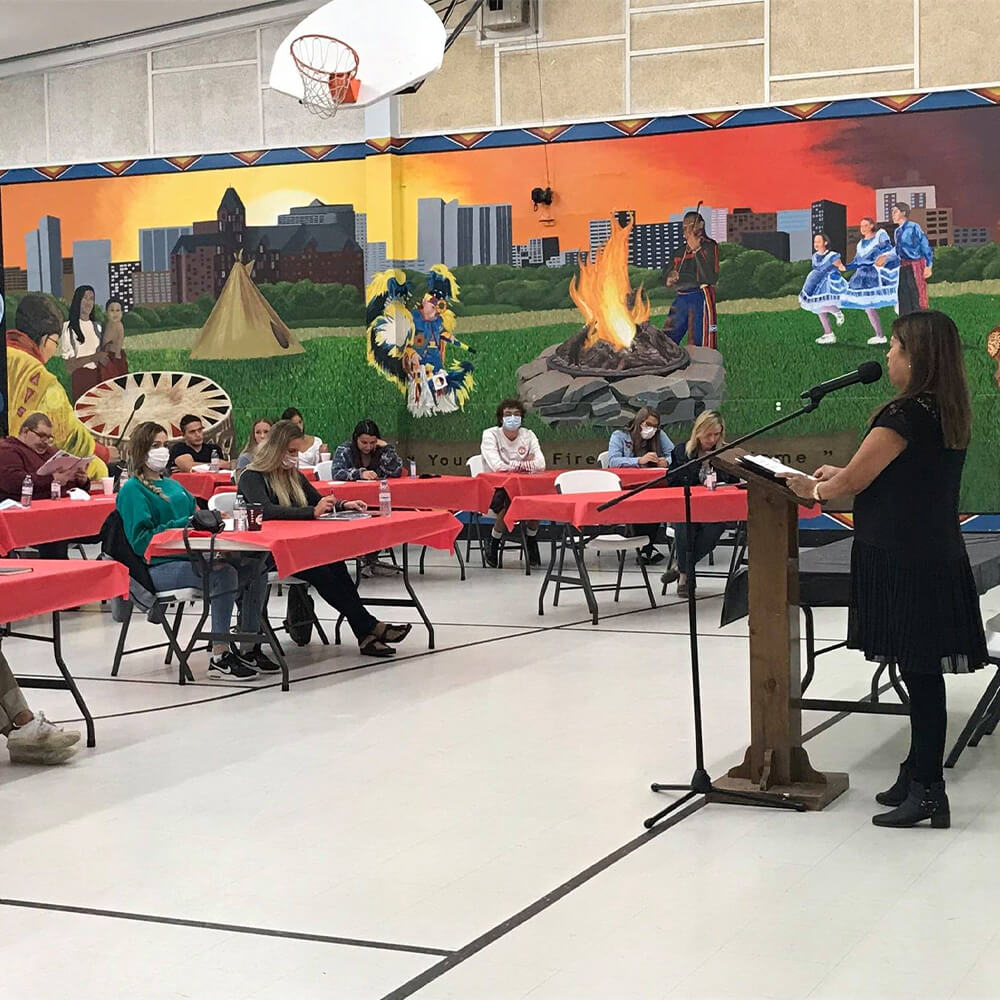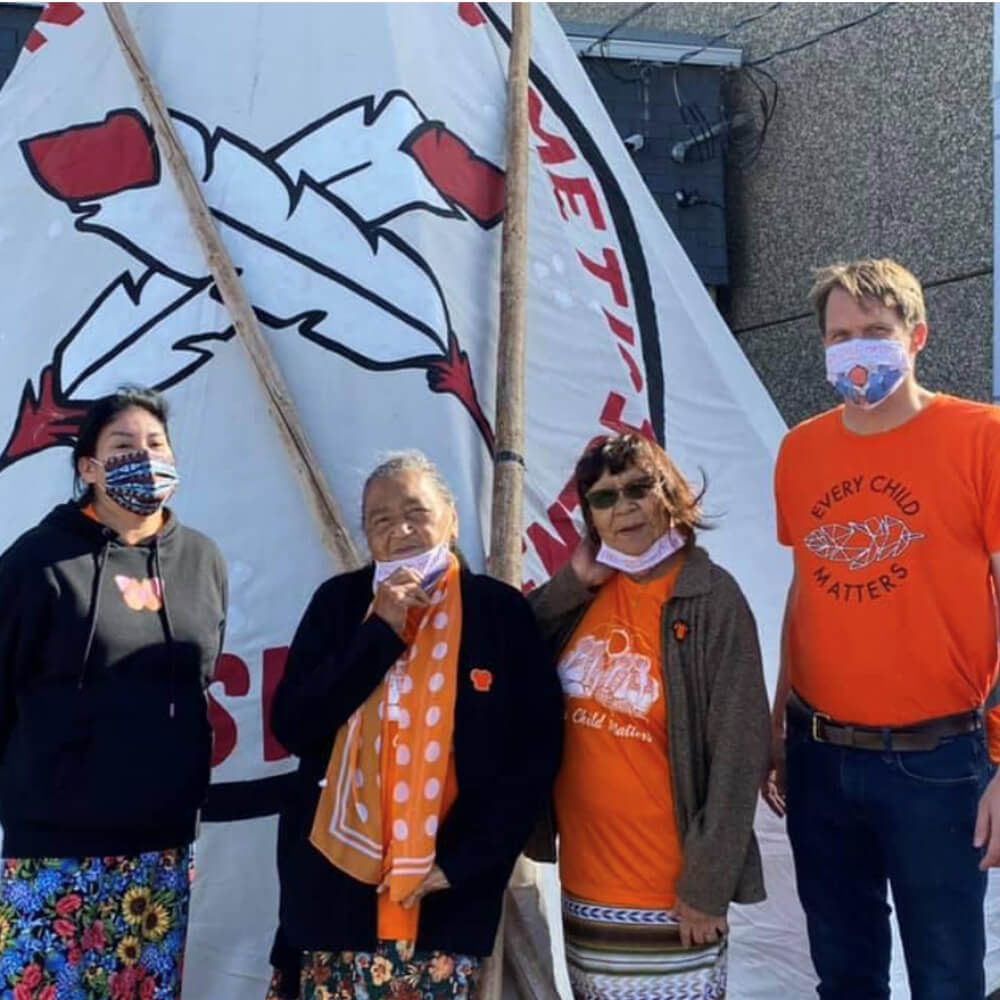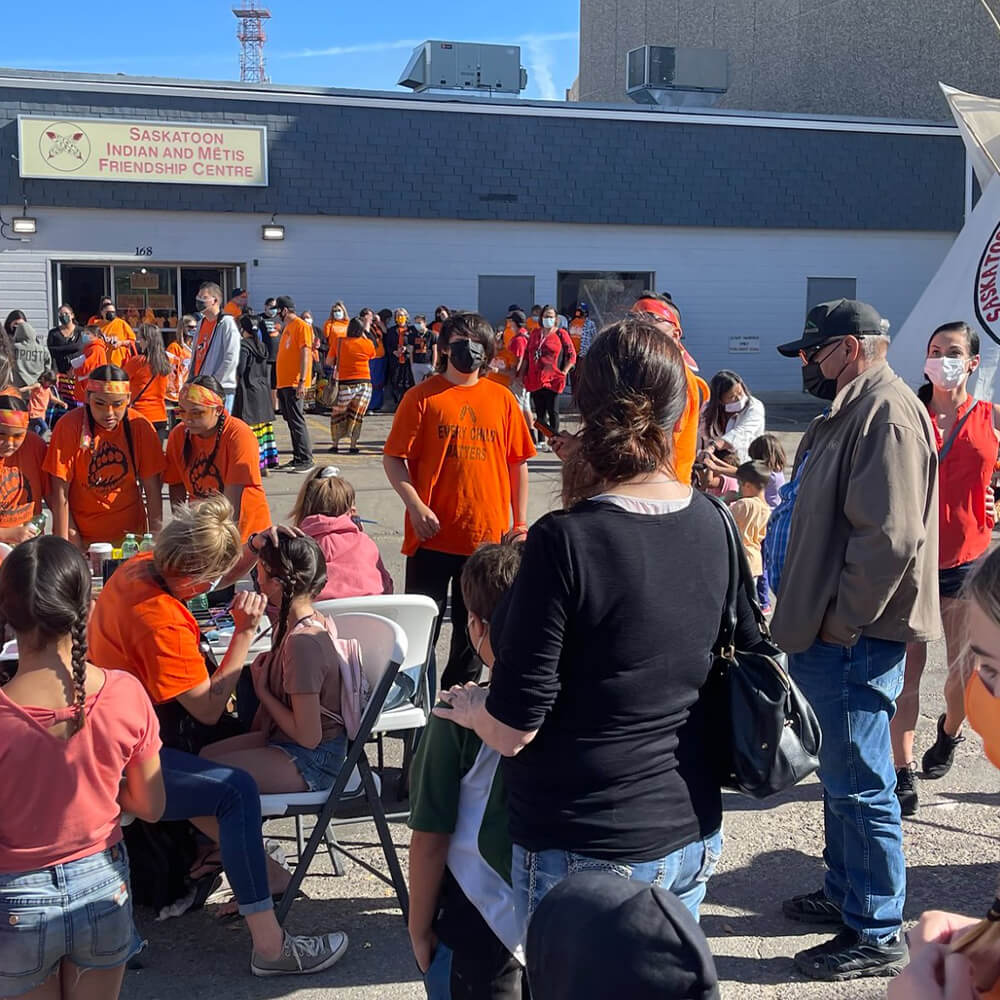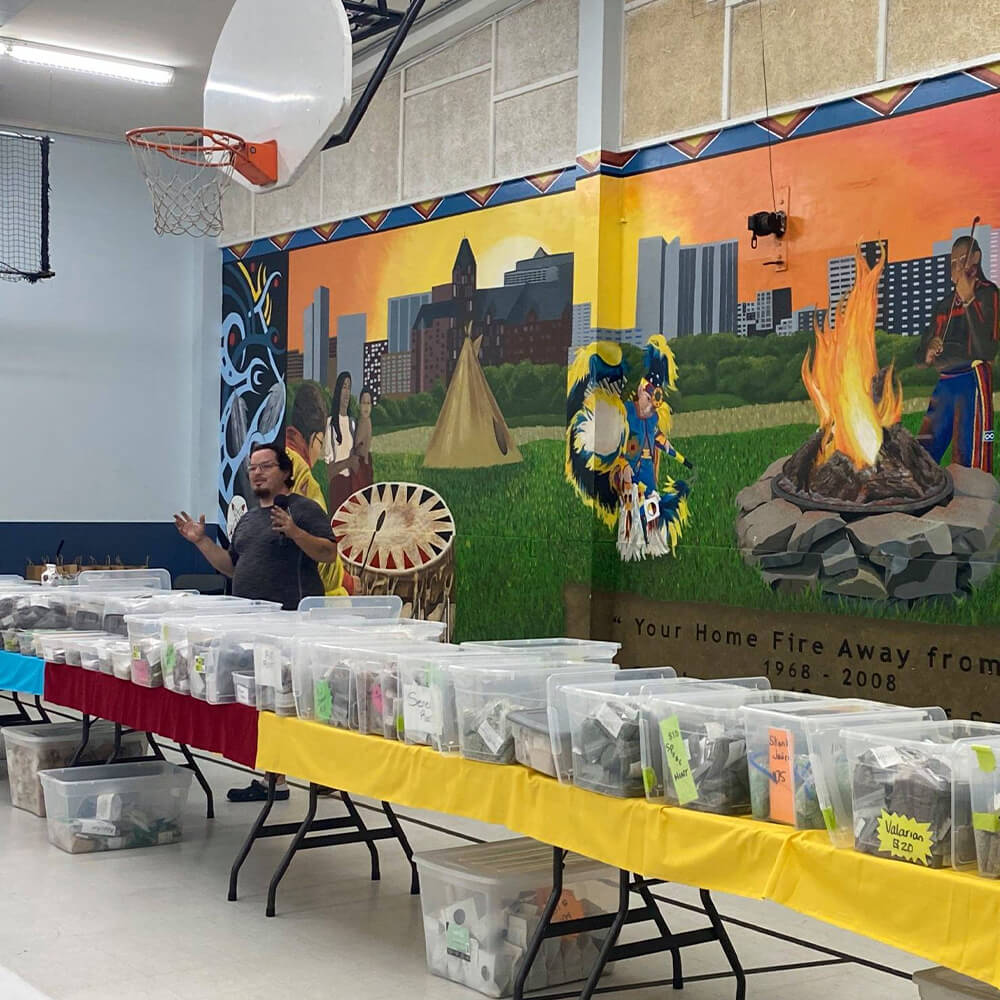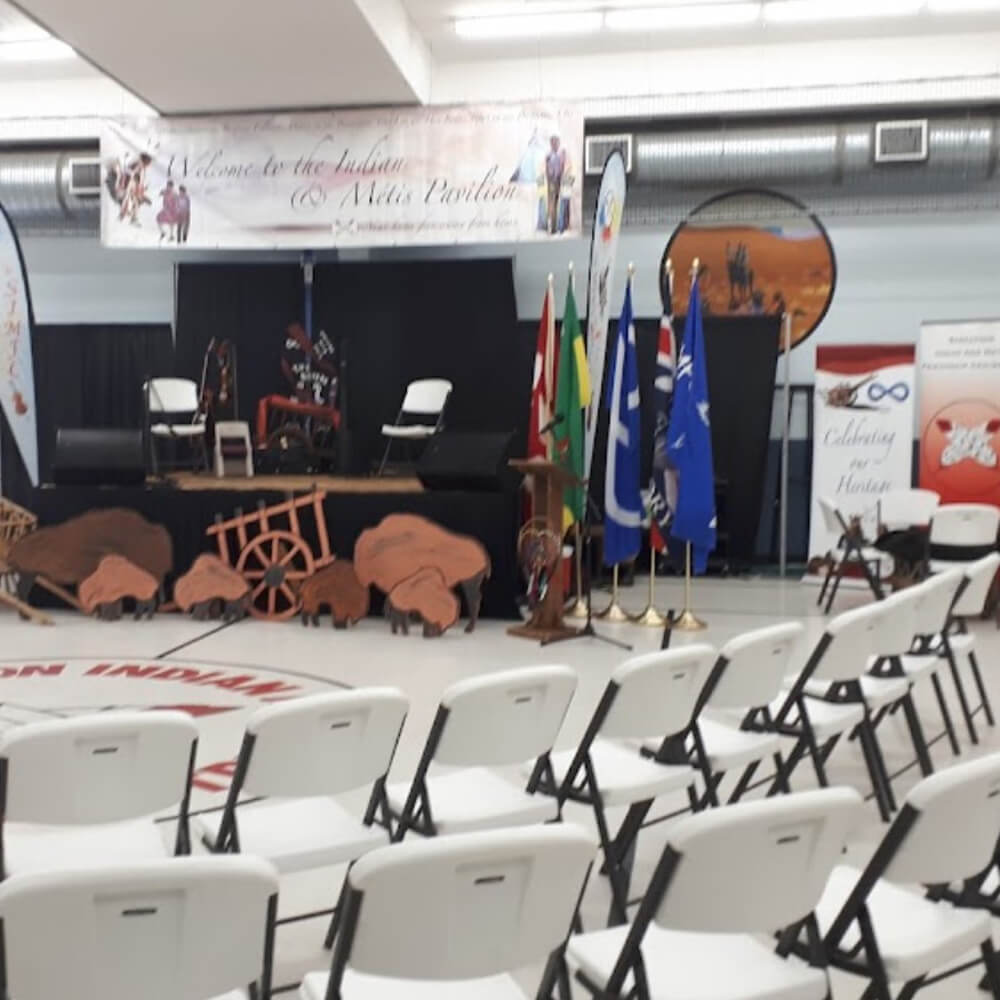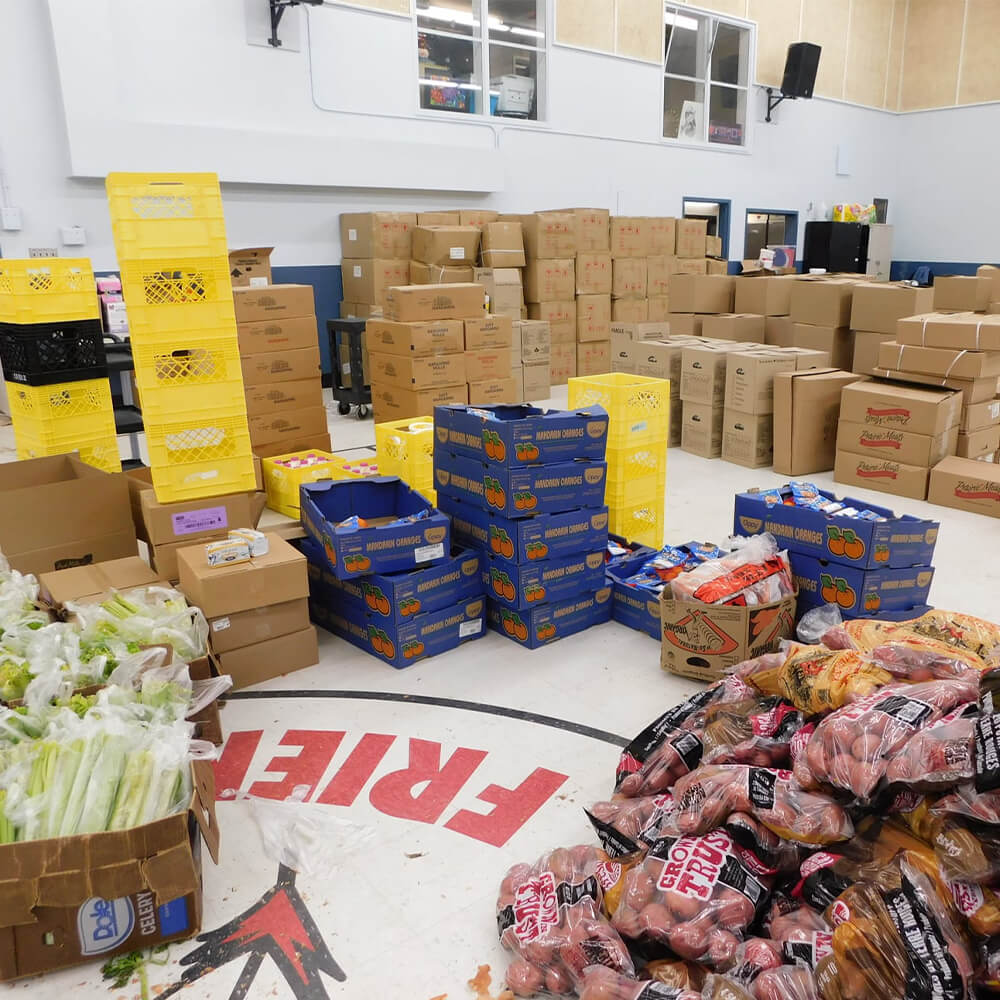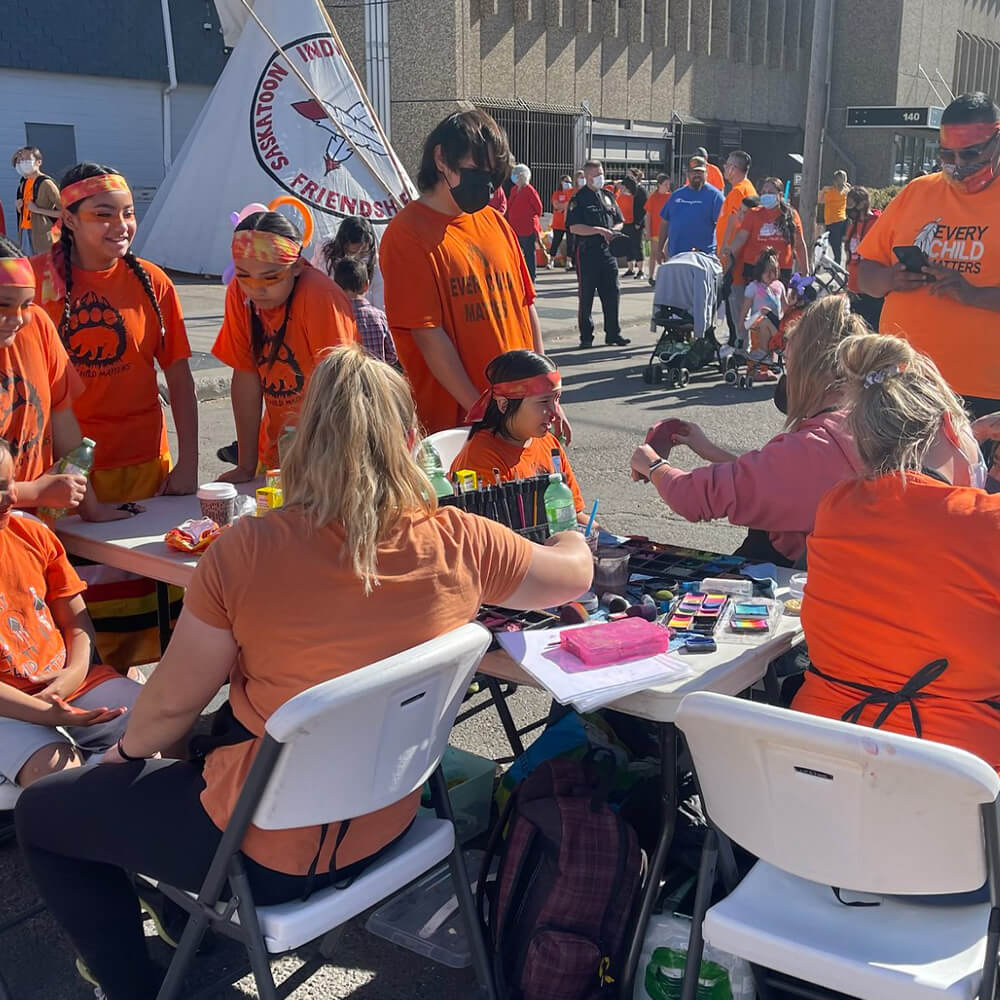 Saskatoon, Saskatchewan
The mission of the Saskatoon Indian and Métis Friendship Centre is to improve the quality of life for Indigenous people in the city of Saskatoon.
The Saskatoon Indian and Métis Friendship Centre (SIMFC) is a non-political, autonomous and a non-profit organization that was incorporated in 1968. It is a part of the Friendship Centre Movement which is representative of 120 Friendship Centres across Canada that serve the Indigenous people living in urban environments.
For more than 50 years, the SIMFC has met the unique needs of Saskatoon's Indigenous community by supporting First Nations and Métis cultural distinctiveness, Its variety of programming has included sports, festivals, and cultural activities, along with important services that holistically meet the needs of families and individuals alike.
The Saskatoon Indian and Métis Friendship Centre has built its legacy by bringing people together and providing a home fire away from home.
Core Programs
Our programs are in place to help improve the quality of life for our Friendship Centre Members.
To have a bingo program to raise donations for the Centre.
To provide meals to indigenous children.
To provide programs and activities to youth which focus on Summer youth programs for students no longer in classes.
Teaching indigenous youth traditional teachings with the help of elders.
Volleyball program for youth.
Advocate, provide counselling for Indigenous clients.
Provide assistance to PSI indigenous families.
Graduation support program for Indigenous Students.
Support for homeless indigenous individuals.
IRS/ 60s Scoop/ Day School Support services.
Meal support for Indigenous individuals.
Support services for youth, and victims of crime.
Organizational Capacity – $247,408.97
Programs and Services – $70,982.70
Leadership
Raymond Laliberte
Executive Director
Address
168 Wall Street
Saskatoon
SK
S7K 1N4
Social