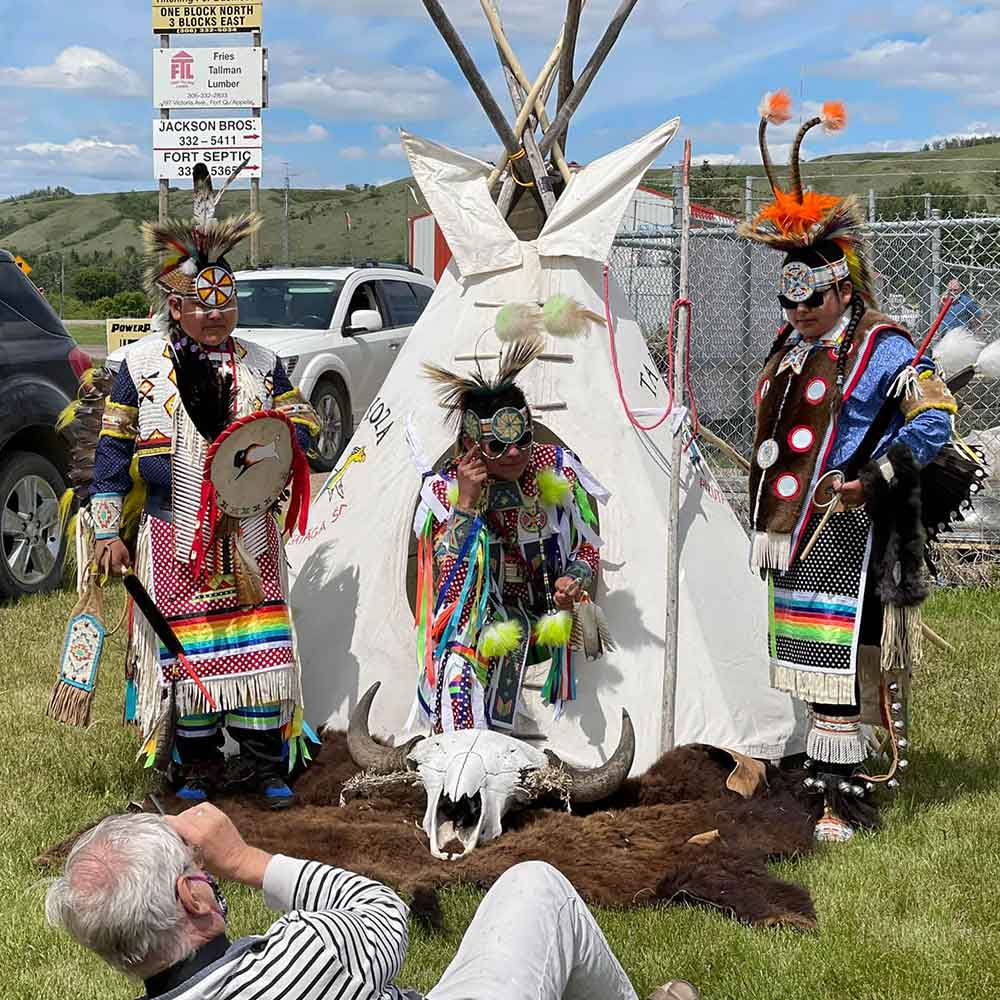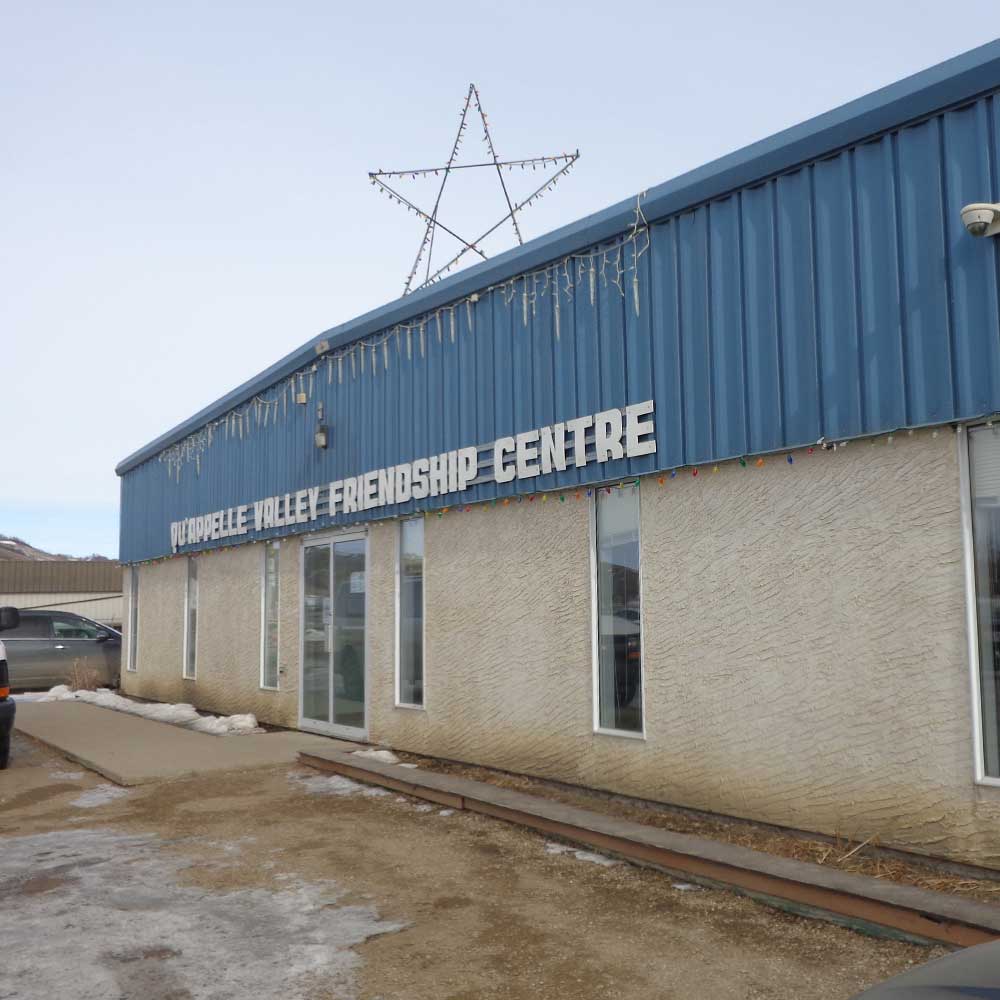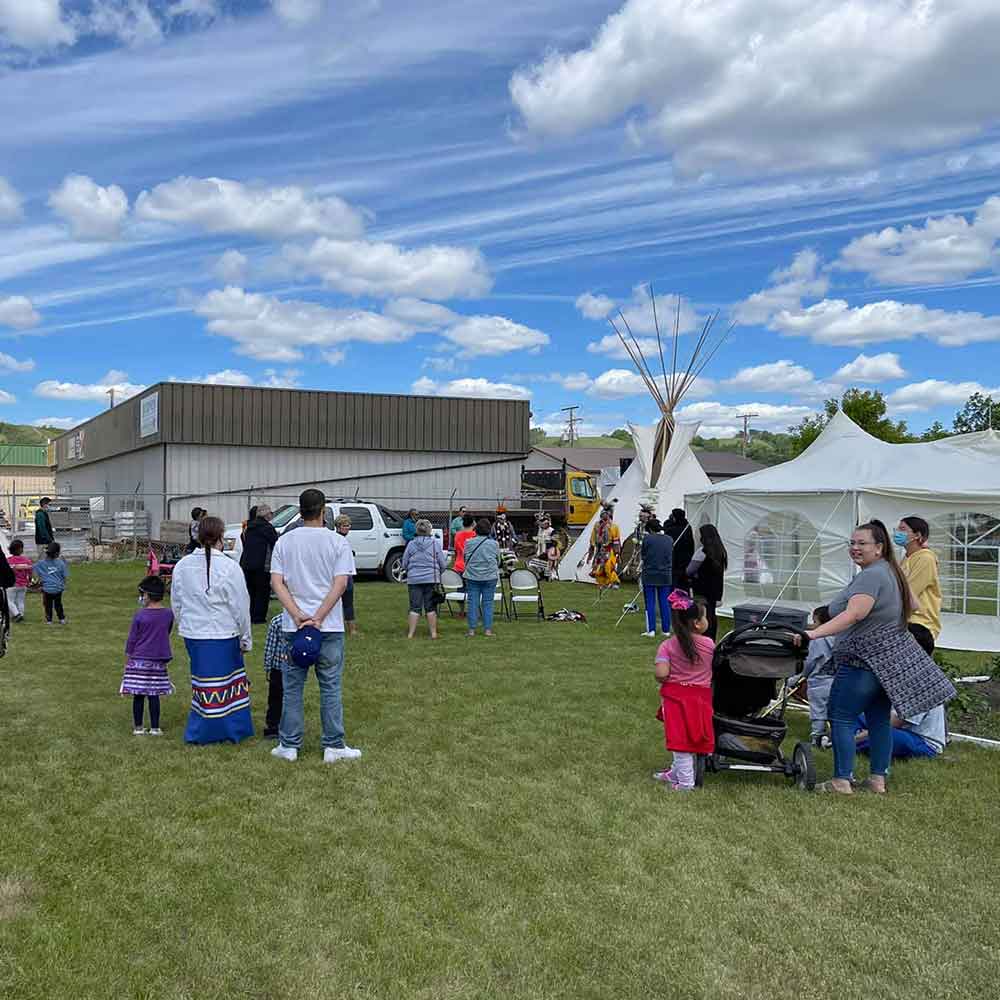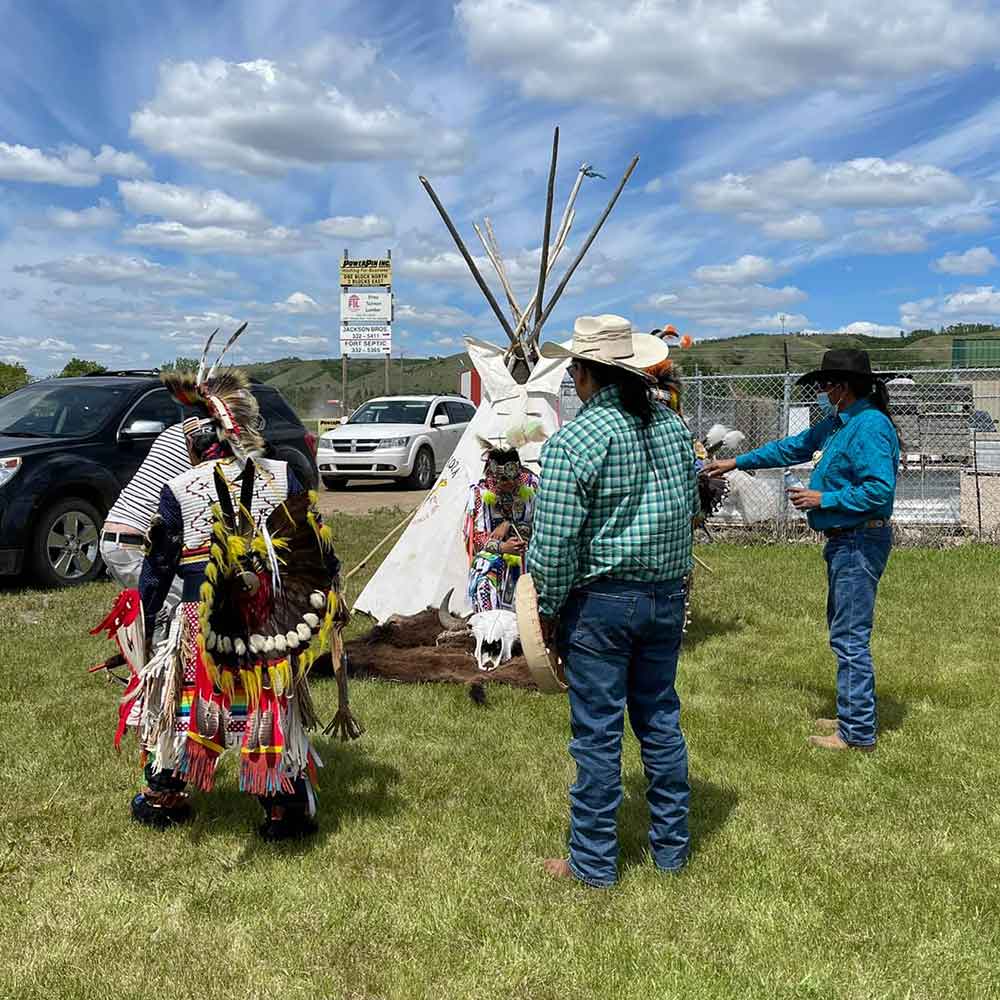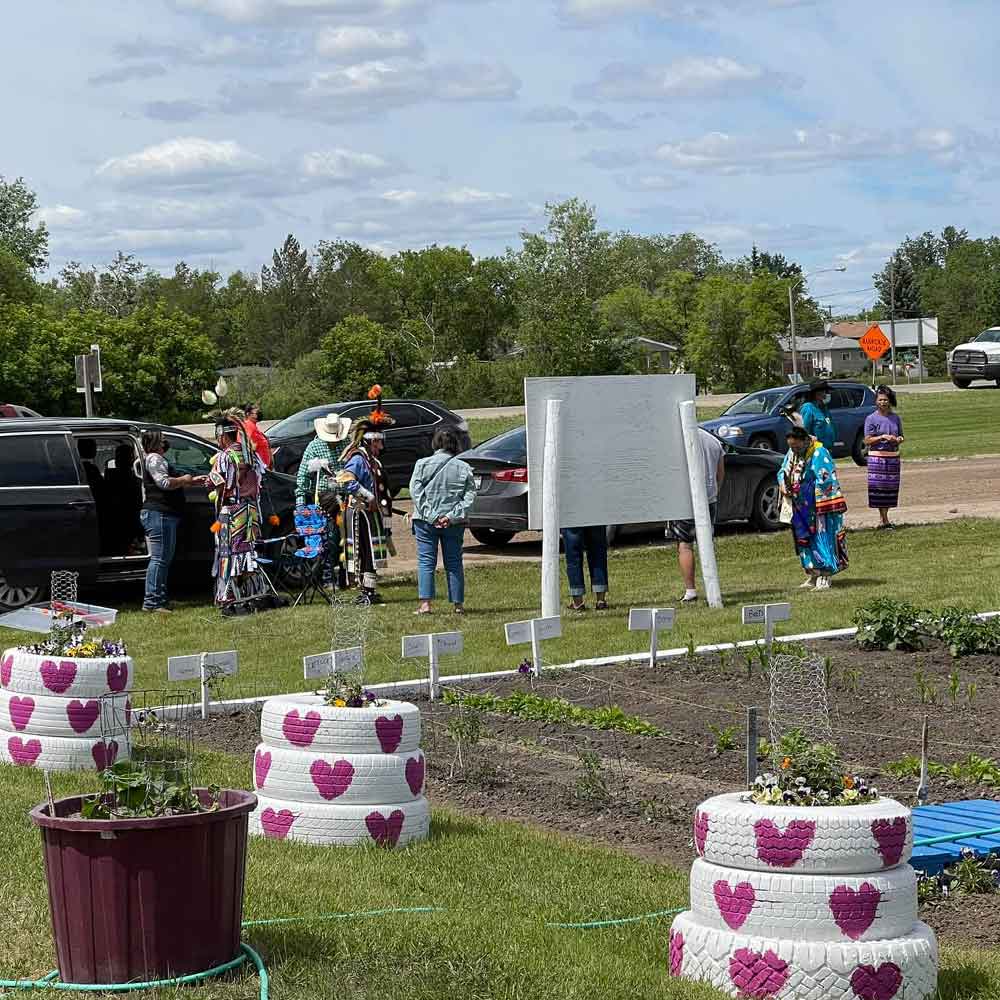 Fort Qu'Appelle, Saskatchewan
We improve the quality of life for Indigenous people in Fort QuAppelle, and we are striving to preserve our indigenous languages. CREE, OJIBWAY, DAKOTA, MICHIF.
The Qu'Appelle Valley Friendship Centre (QVFC) is an incorporated not-for-profit and registered charitable, urban indigenous corporation situated in the urban indigenous community of Fort Qu'Appelle, Saskatchewan. QVFC delivers direct, partnership or indirect programming (through other key community stakeholders that rent space in the facility).
Programming provided is designed to meet needs and fill in gaps in services for the local urban indigenous clientele. Clientele are indigenous people in the urban setting, with accommodation for non-indigenous individuals in an effort to improve relations and increase harmony (i.e. Friendship) between the races.
Core Programs
Our programs are in place to help improve the quality of life for our Friendship Centre Members.
Teaching youth and their families the benefits of healthy eating habits.
Help clientele with the option of paying off fines through various community service work.
To house homelessness clientele in the surrounding area and communities who are facing imminent risk of being homeless or who are already homeless.
To increase positive interactions between the youth and improve interpersonal communication skills and it has shown over the course of the project.
At-risk youth have access to services and resources and incorporate parental involvement to contribute to behavioural changes and stability in their home.
Organizational Capacity – $238,238.64
Programs and Services – $70,982.70
Leadership
Shawna Cote
Executive Director
Address
Box 240
185 Victoria Avenue South
Fort Qu'Appelle
SK
S0G 1S0
Social