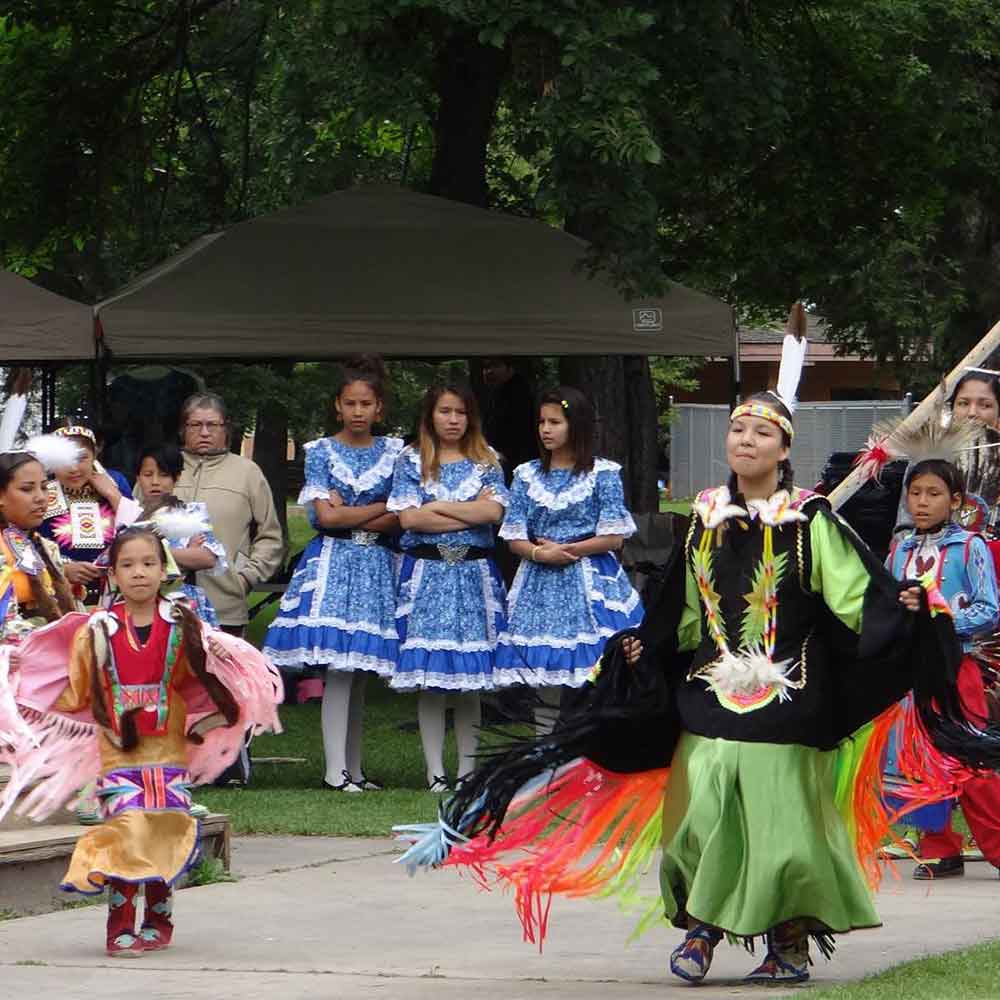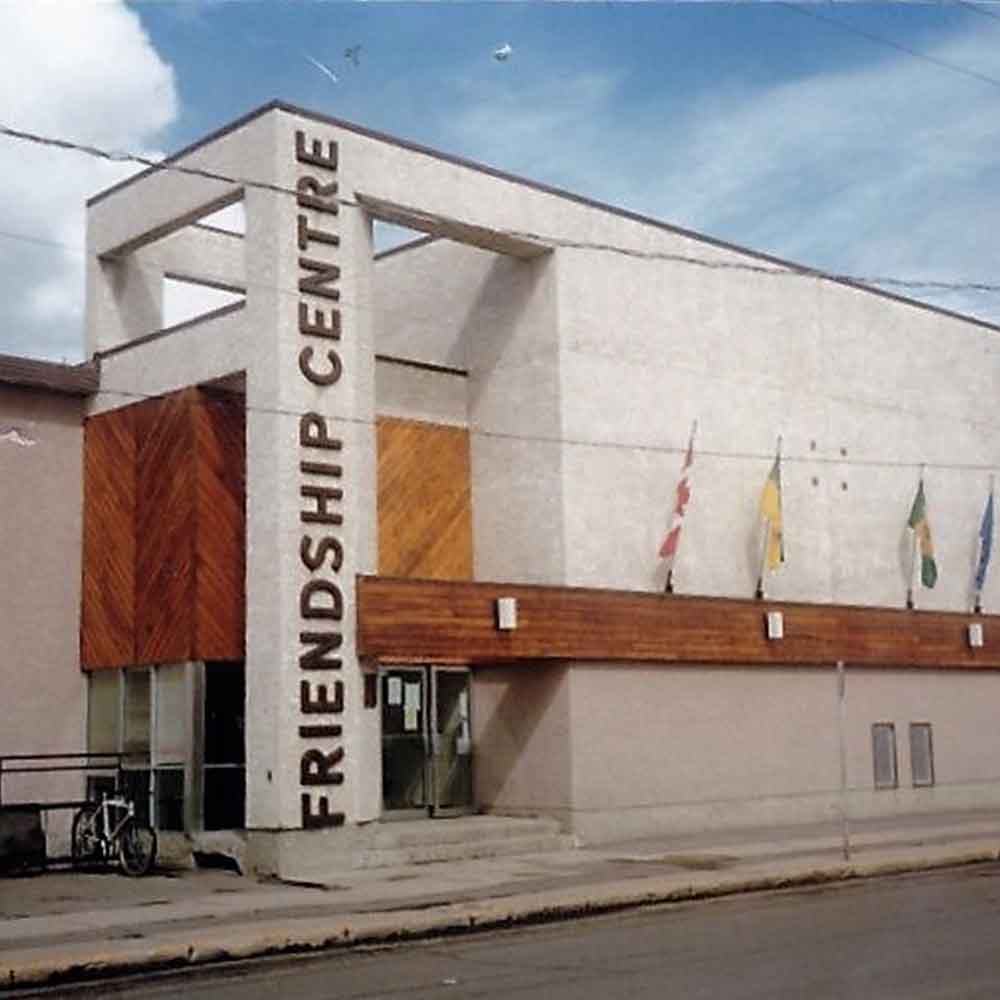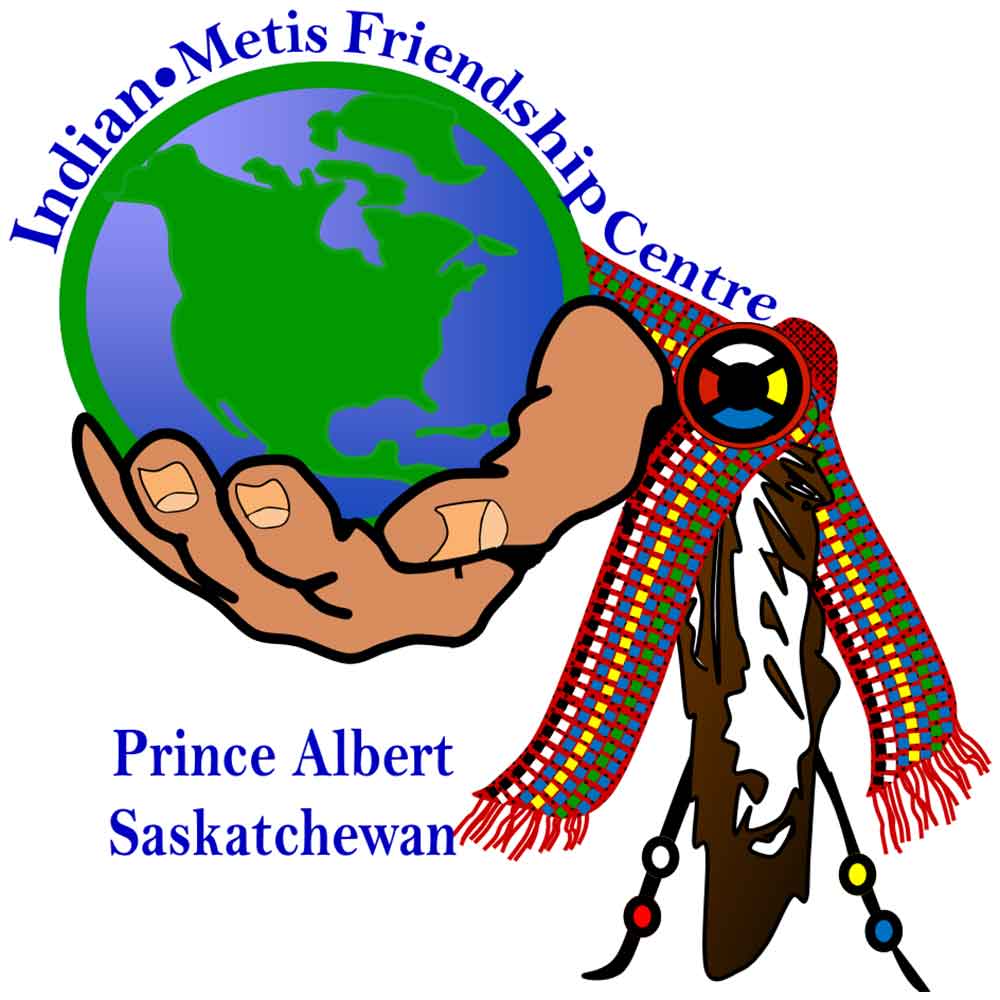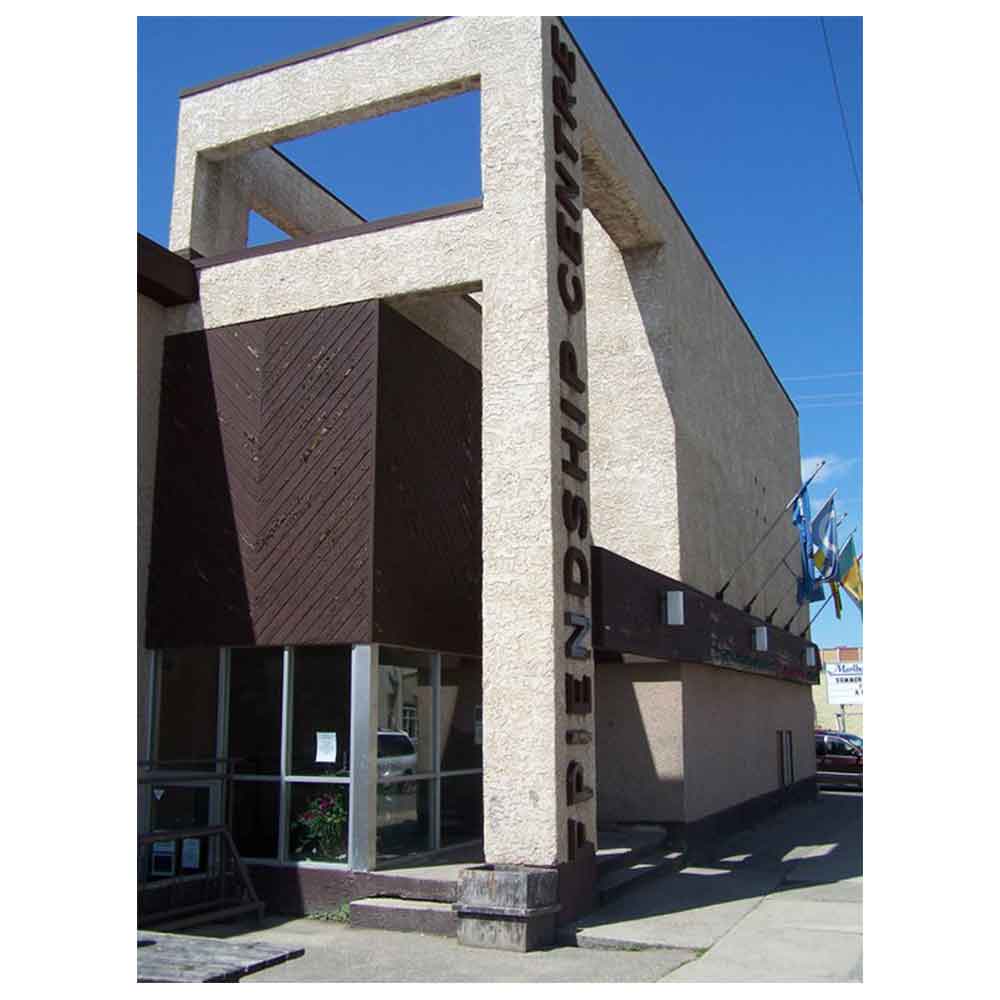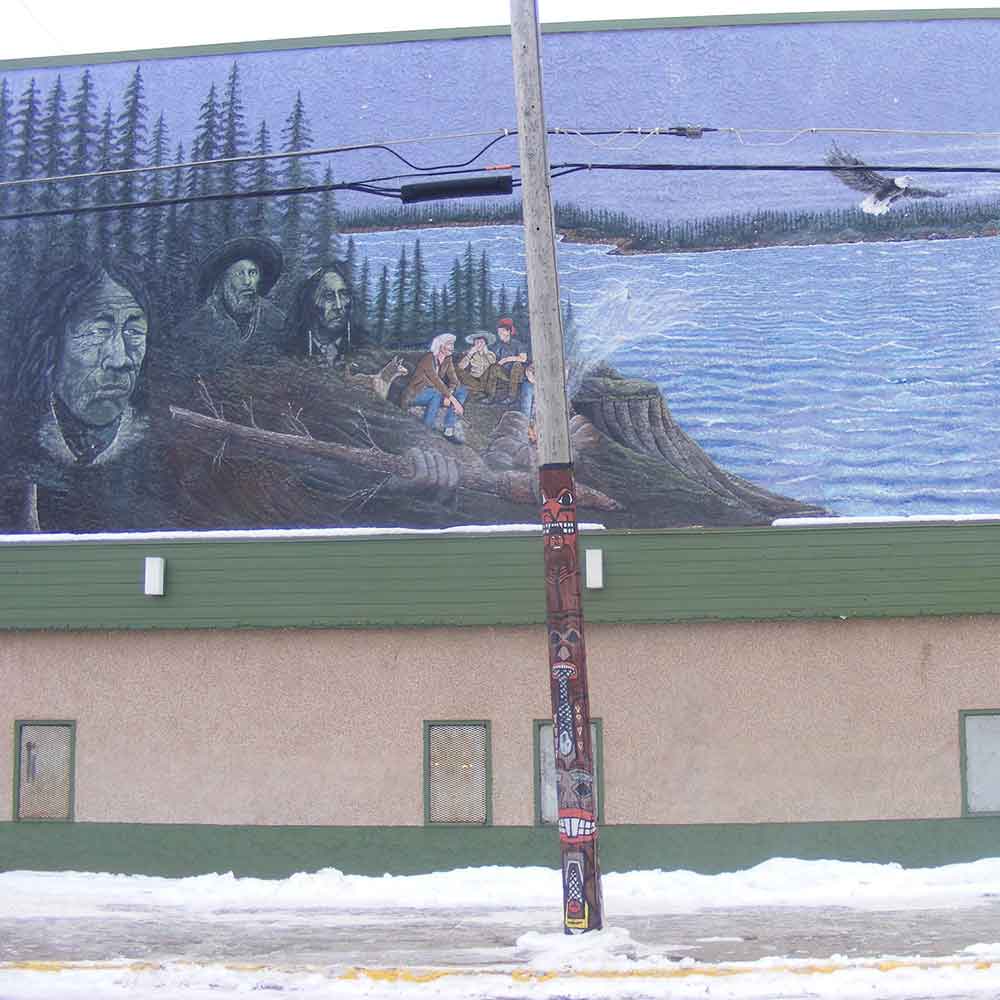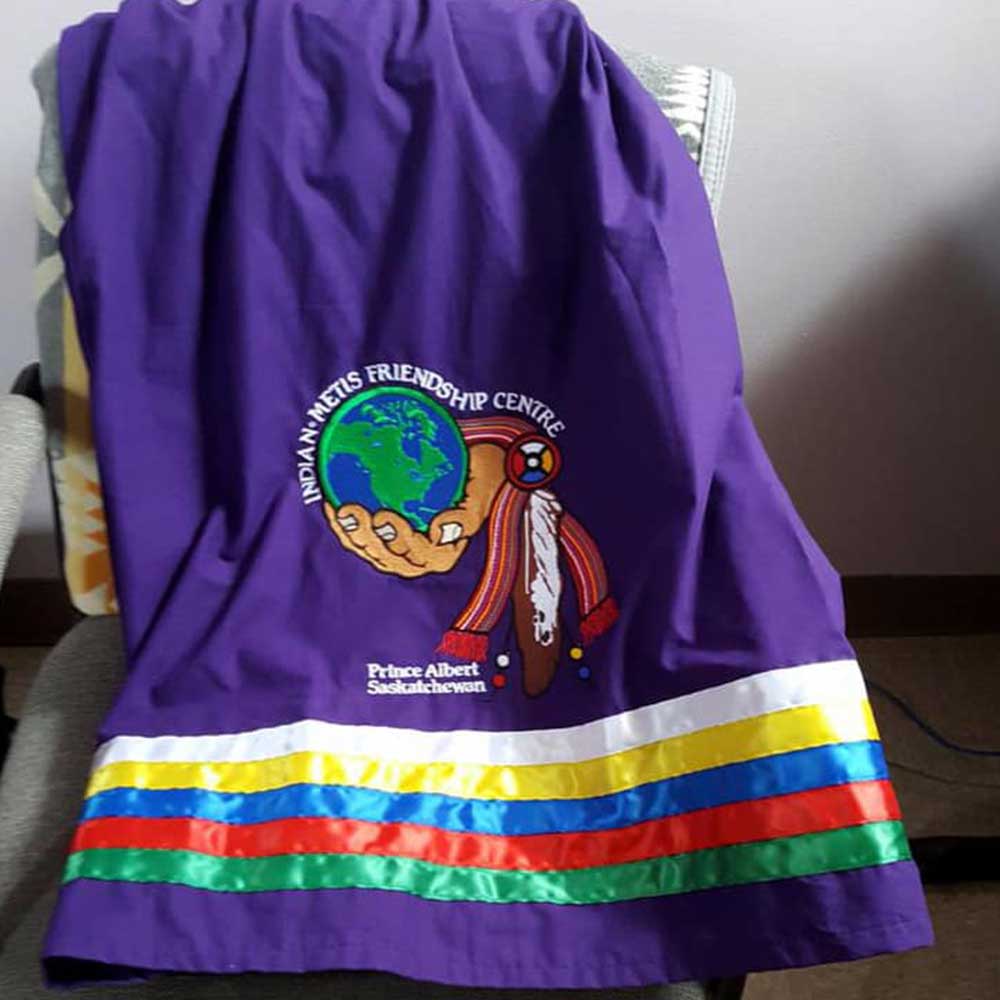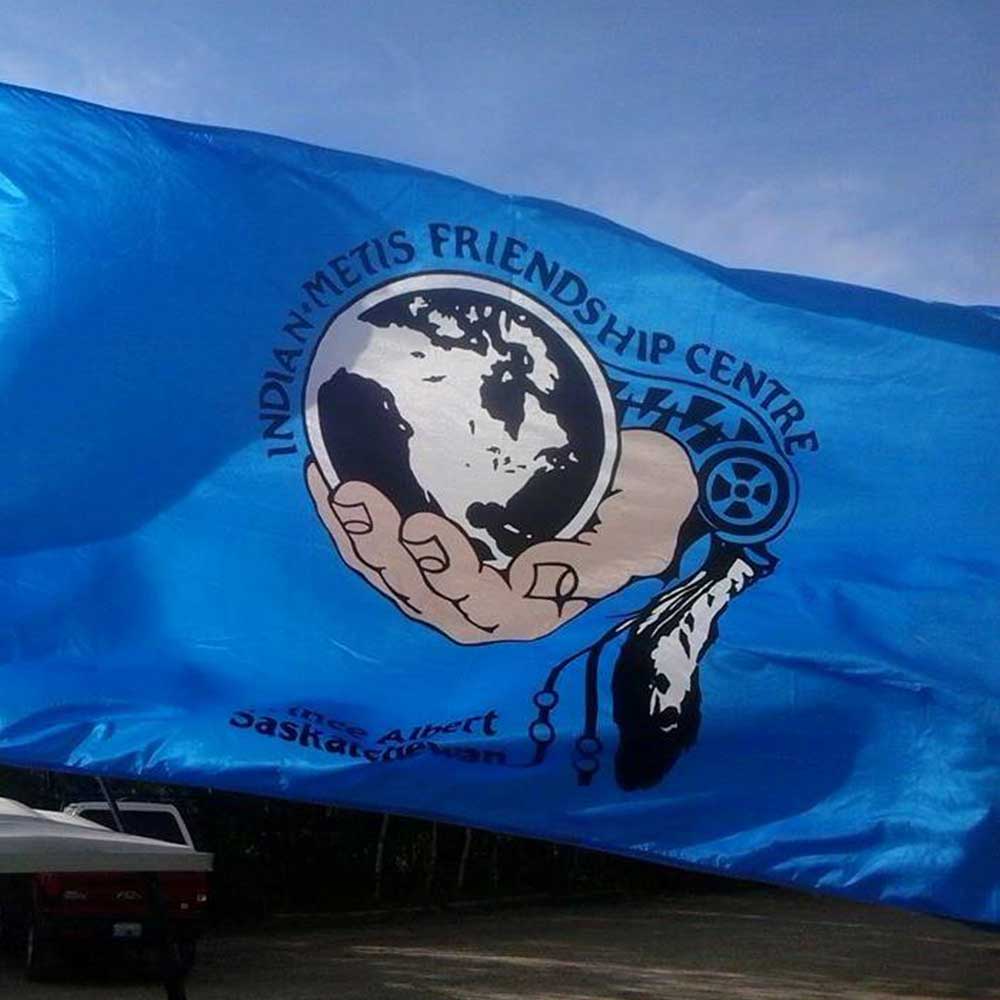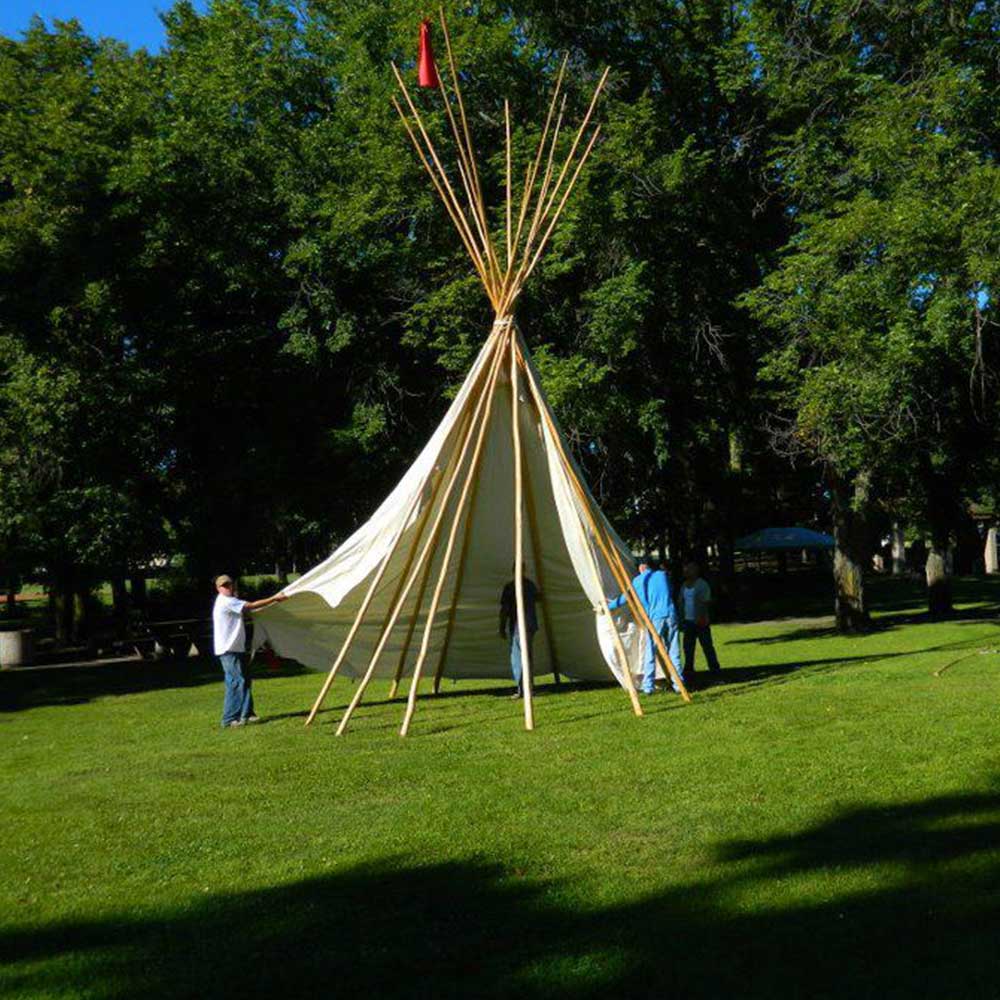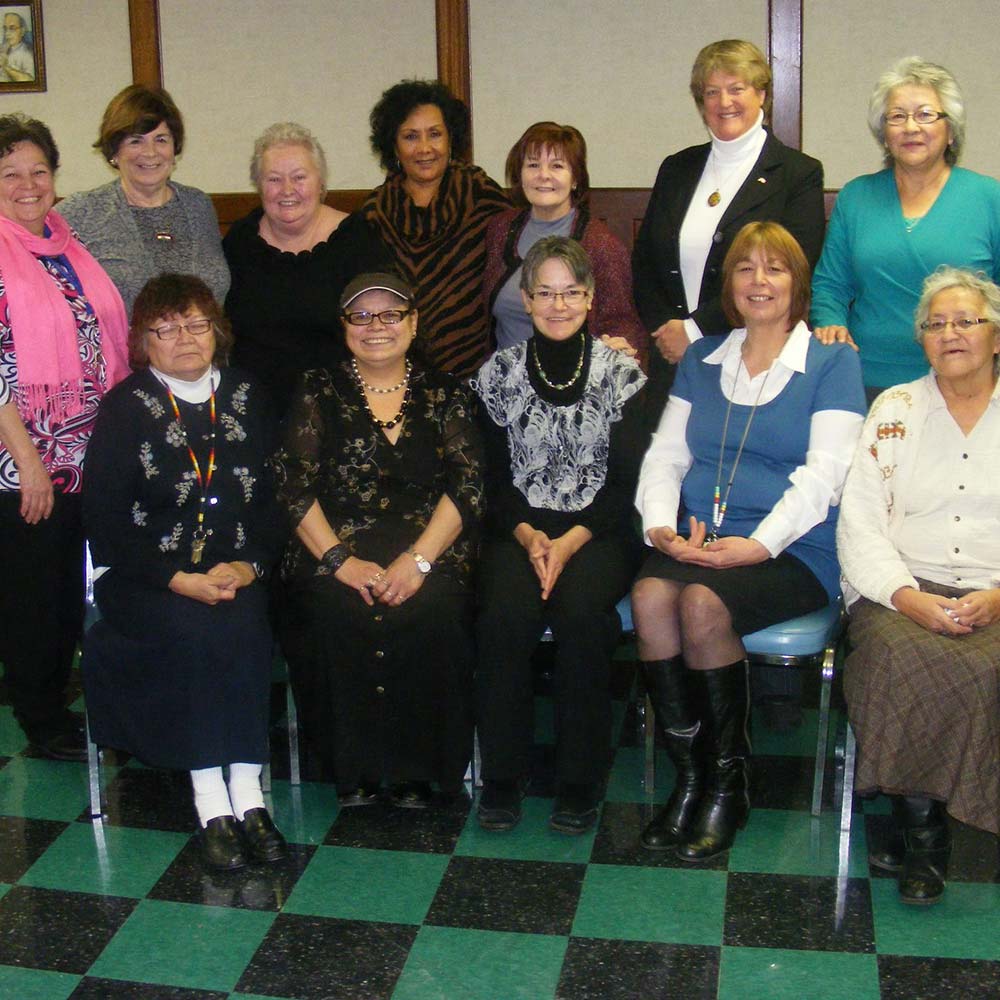 Prince Albert, Saskatchewan
The mission of the Prince Albert Indian and Métis Friendship Centre is to improve the quality of life for Indigenous people in the city of Prince Albert.
The Prince Albert Indian Metis Friendship Centre was established in 1963 to work with Aboriginal and Metis families moving in from a rural or reserve area to the City of Prince Albert. Today the Centre continues to work with families in a Cultural and Supportive role. The Indian Metis Friendship Centre of Prince Albert is governed by a ten member board of directors.
Prince Albert is the third-largest city in Saskatchewan, Canada, after Saskatoon and Regina. It is situated near the centre of the province on the banks of the North Saskatchewan River. The city is known as the "Gateway to the North" because it is the last major centre along the route to the resources of northern Saskatchewan
Core Programs
Our programs are in place to help improve the quality of life for our Friendship Centre Members.
Clients who are supported in having their basic needs met in all aspects of their lives. Clients that remain connected with their families. This in turn makes our community healthier and more vibrant.
Clients who are emotionally supported with the effects of Residential Schools, the 60s scoop and Day School. Clients who have applied for the compensation due to them from the Federal Government.
Youth who have dealt with their obligations to the Justice System and therefore do not incur further charges.
Offering supports and programming for Clients who have the best possible outcome from dealing with the Justice System.
Clients who have a choice to work off their fines rather than pay for them. This helps youth avoid being incarcerated as they work off their fines helping the community.
Clients who are educated and have options when it comes to violence within their families.
Clients who are supported, well informed, and understood their options when dealing with the Family Court System.
Children that are provided with opportunities to learn and go on outings that due to financial status or family dynamics they would not normally be able to do.
Youth who are connected and learning new skills and learning about their culture.
Organizational Capacity – $232,173.47
Programs and Services – $90,408.64
Leadership
Janet Carriere
Executive Director
Address
1409 1st Avenue East
Prince Albert
SK
S6V 2B2
Social