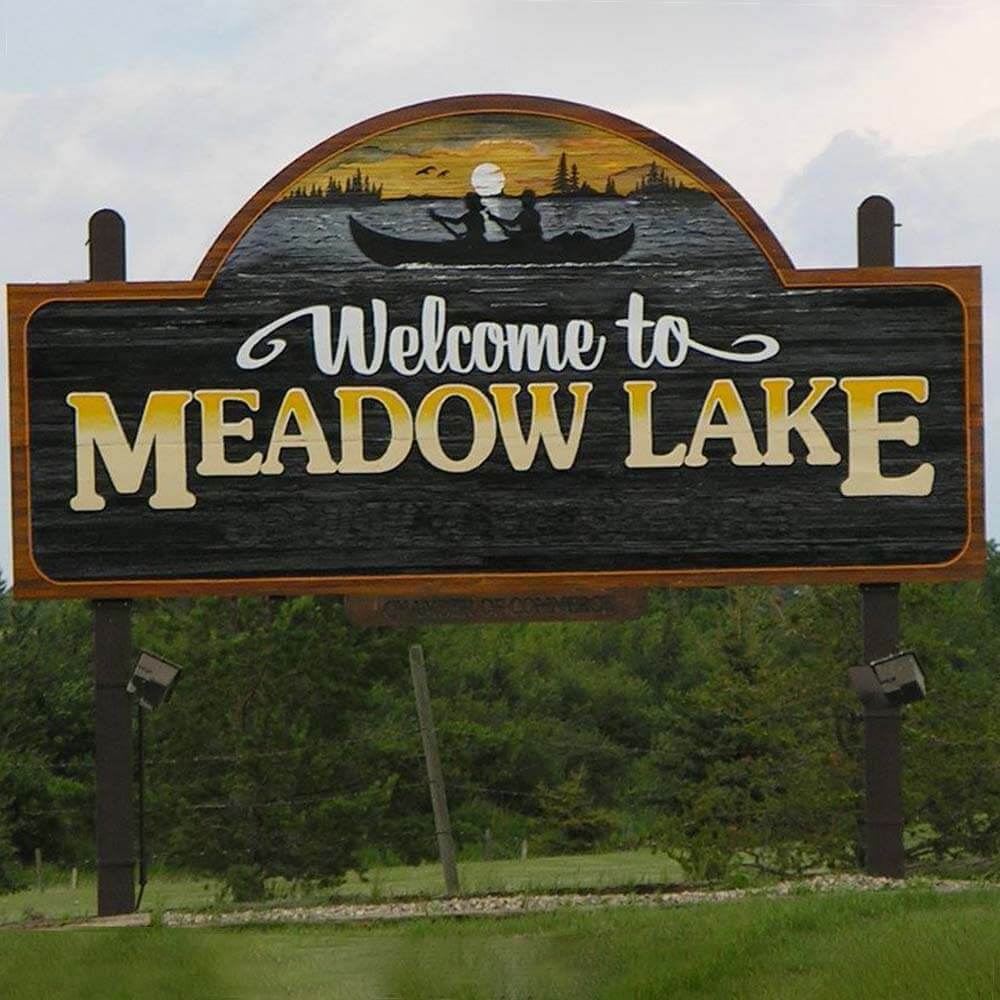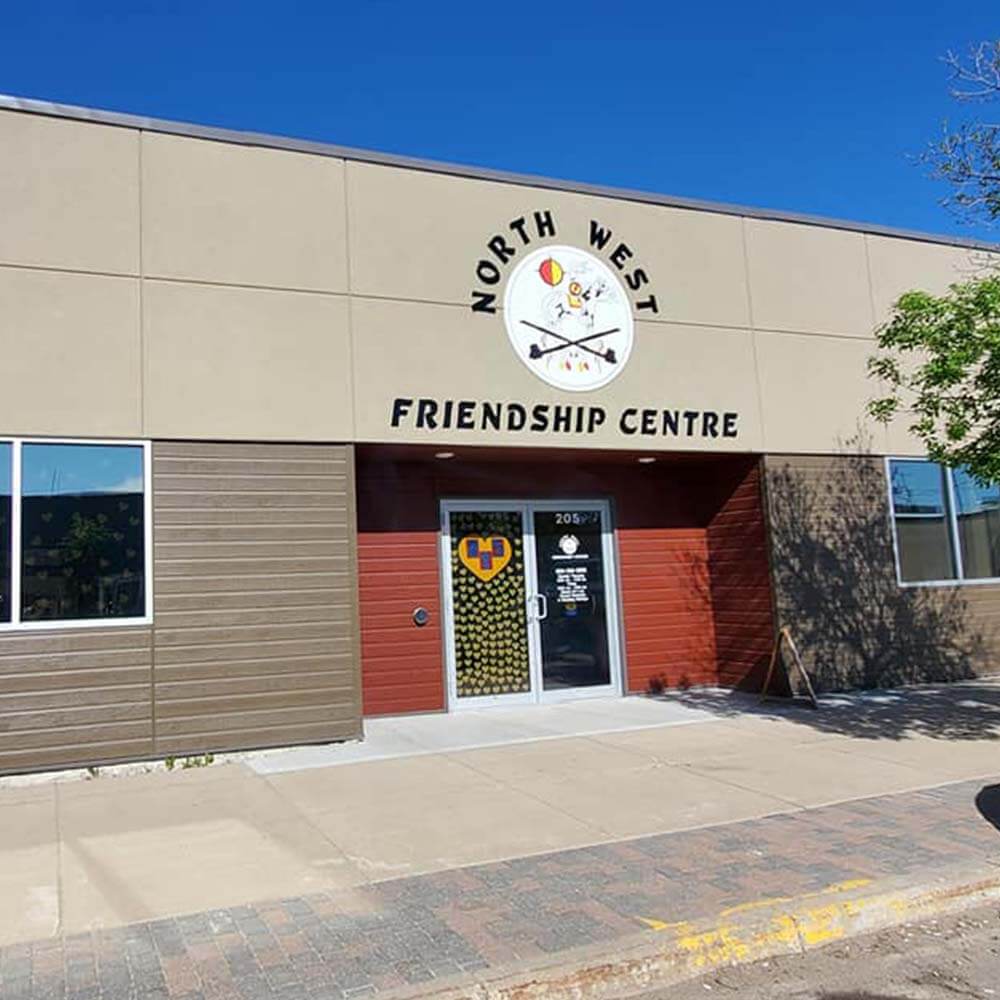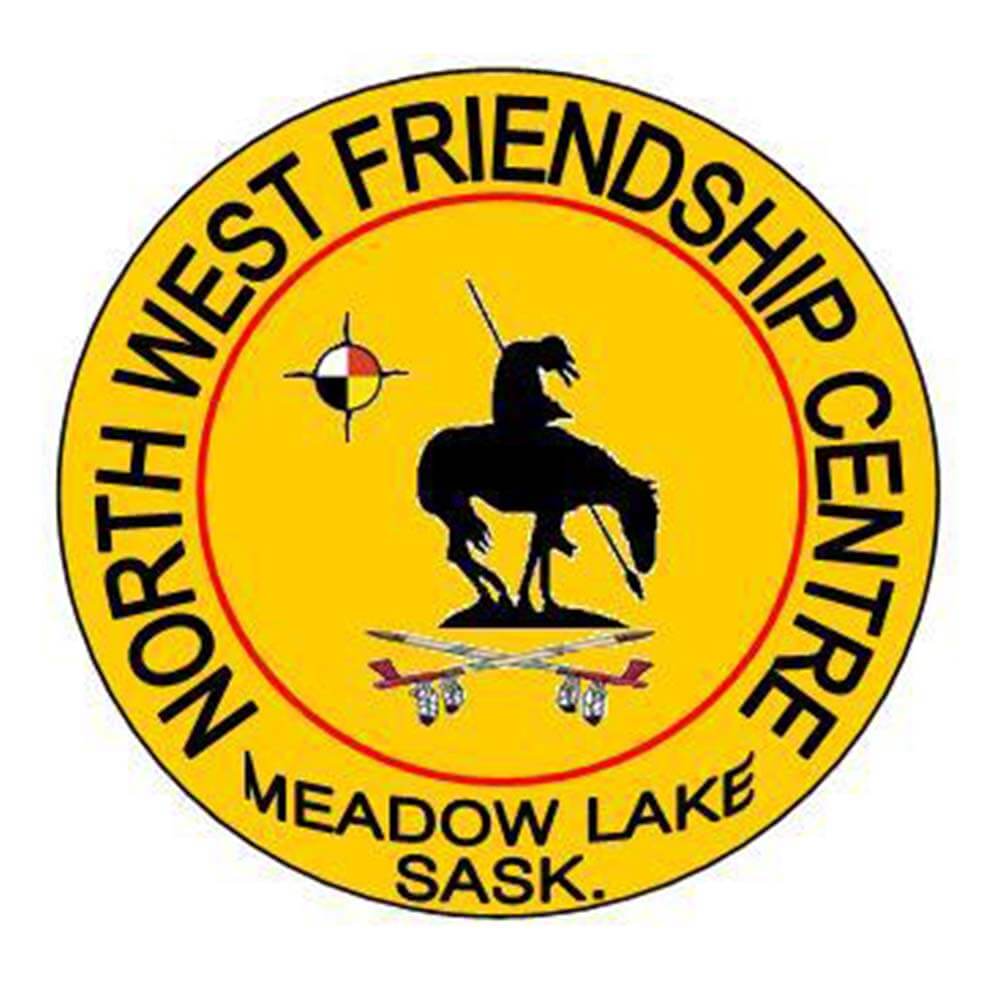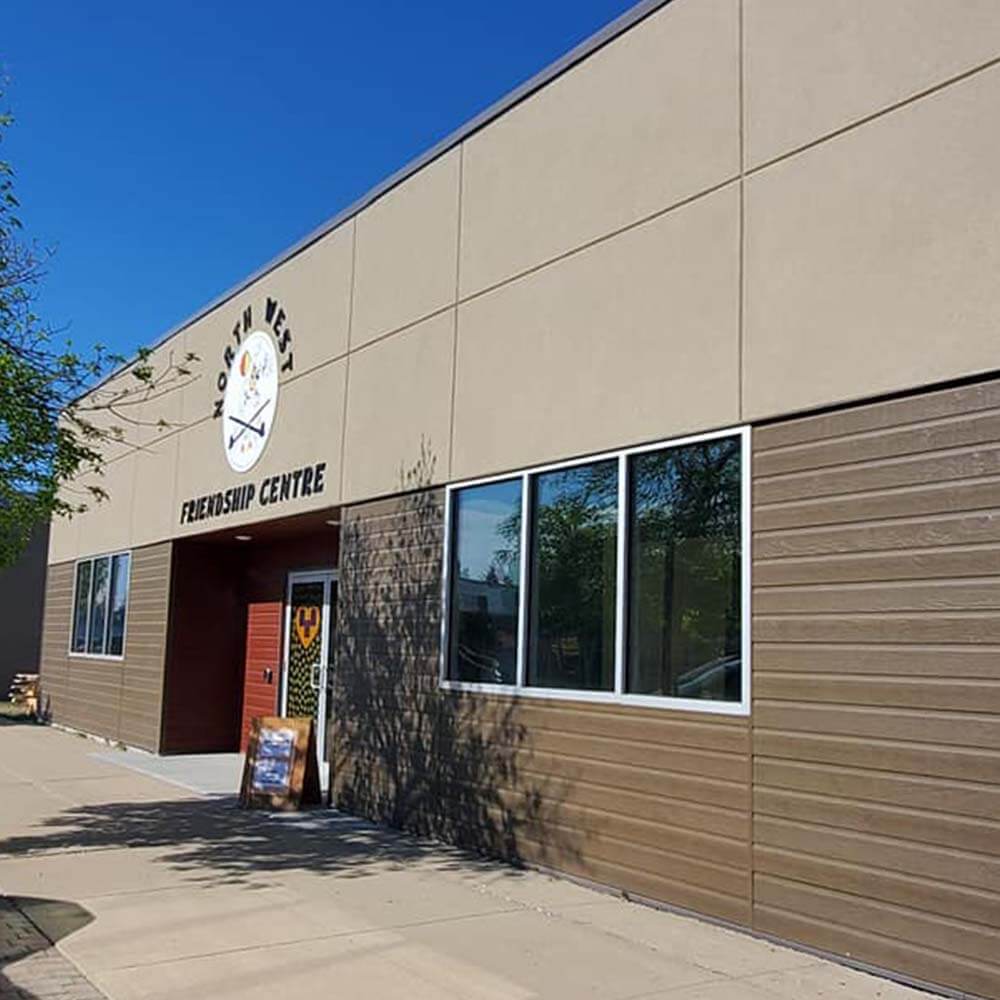 Meadow Lake, Saskatchewan
The mission of the North West Friendship Centre is to improve the quality of life for Indigenous people in Meadow Lake.
Meadow Lake is a city in the boreal forest of northwestern Saskatchewan, Canada. Its location is about 246 kilometres northeast of Lloydminster and 156 kilometres north of North Battleford. Founded as a trading post in 1799, it became a village in 1931 and a town in 1936.
The concept of Friendship Centres originated in the 1950s with the increasing numbers of Aboriginal people moving into urban areas. The centres were created within urban settings as a way to address the needs of First Nations and Métis people at the local level, providing referrals and counselling with respect to employment, housing, education, health, and liaison with other community organizations.
Saskatchewan currently has 10 Friendship Centres and a corporate office in Saskatoon.
Core Programs
Our programs are in place to help improve the quality of life for our Friendship Centre Members.
The transmission of violence often is passed on to the next generation. The Centre provides the education and awareness of this to their members who are seeking violence related assistance.
Children are offered an emergency placement while Social Services pursue case planning options.
This program helps parents develop a support system that will assist them to reach independent social functions so they can help lower the amounts of children being apprehended from their homes.
Organizational Capacity – $226,695.24
Programs and Services – $90,408.64
Their objective is to try and get their members to live a healthier lifestyle while using a cultural way of life by offering cultural ways of life by smudging, cultural activities and by way of sharing circles.
This is a program to help with parents visiting their children while they work on getting their children back into their care.
NWFC's goal is to provide a positive environment and counselling for soon-to-be mothers. They also offer milk, fruits & vegetable supplements to help ensure that there is a reduction of low-weight babies and infant mortality.
Leadership
Gladys Joseph
Executive Director
Pauline Lavalee
President
Address
Box 1780
205 Centre Street
Meadow Lake
SK
S9X 1Z2
Social