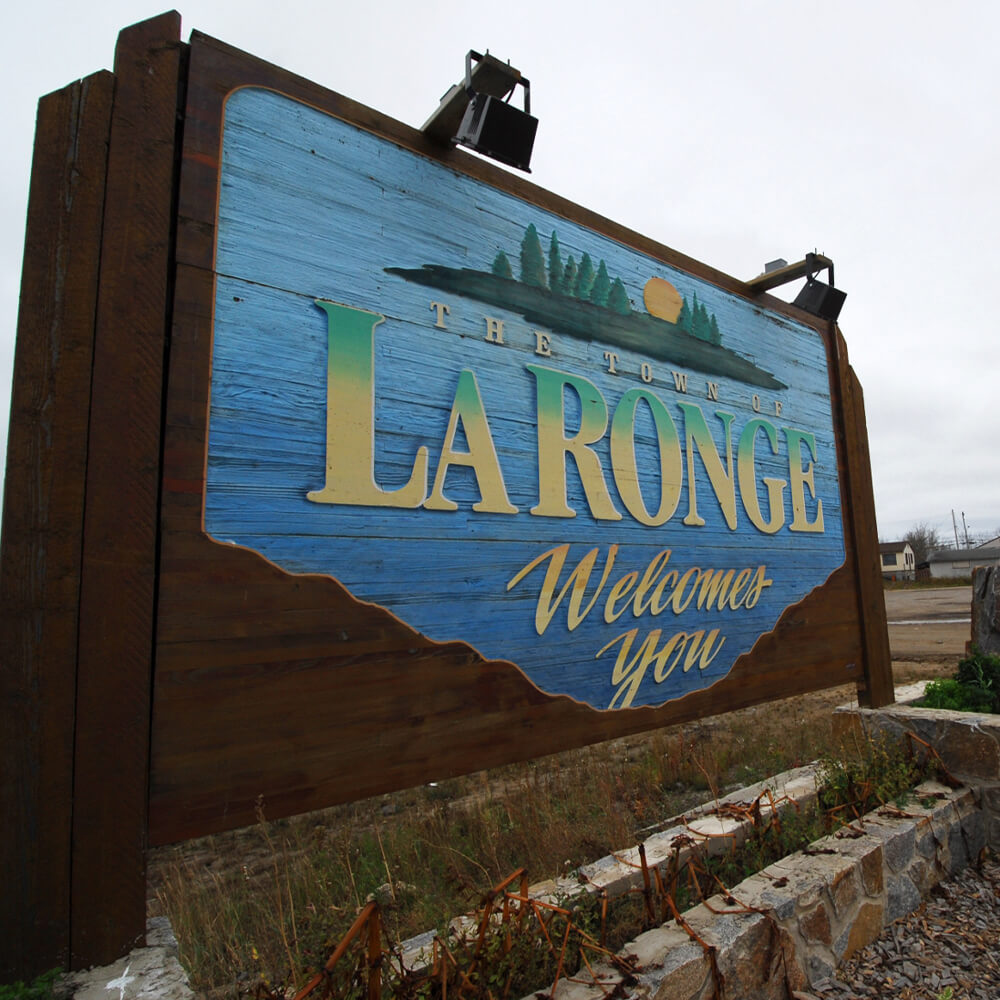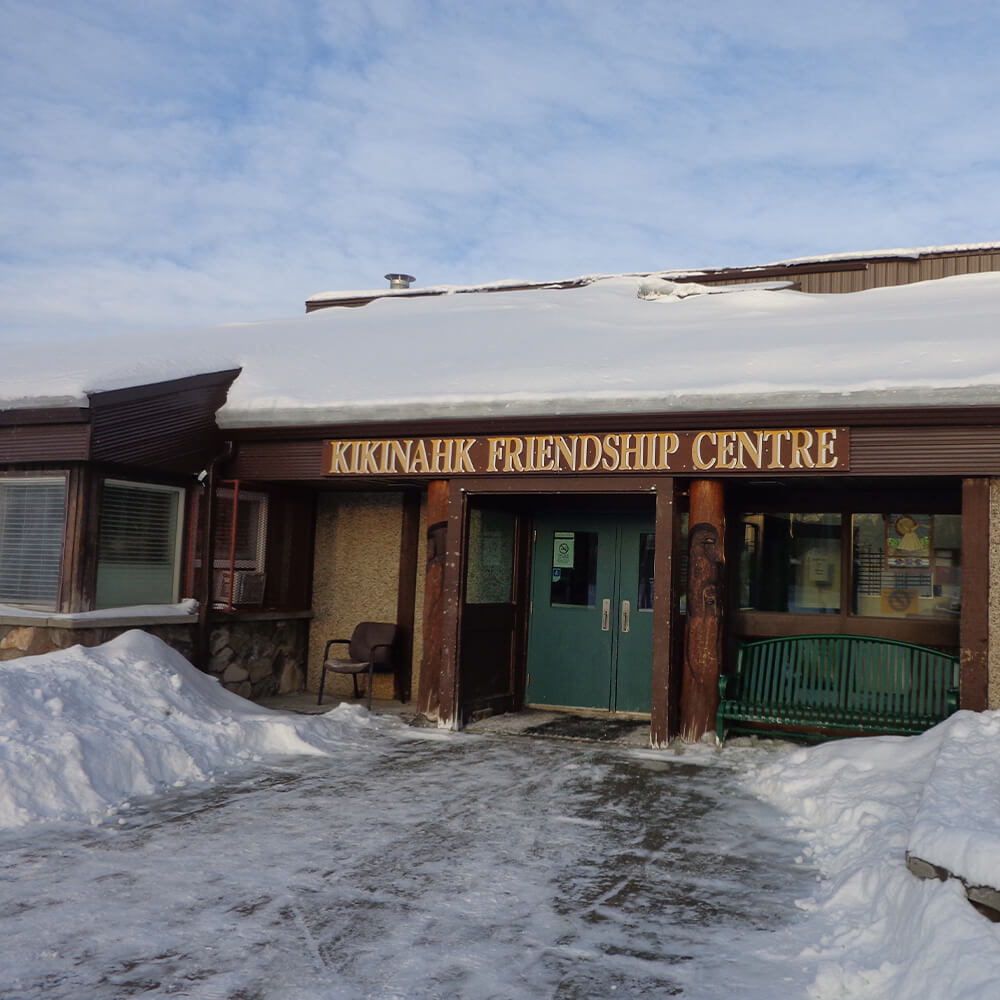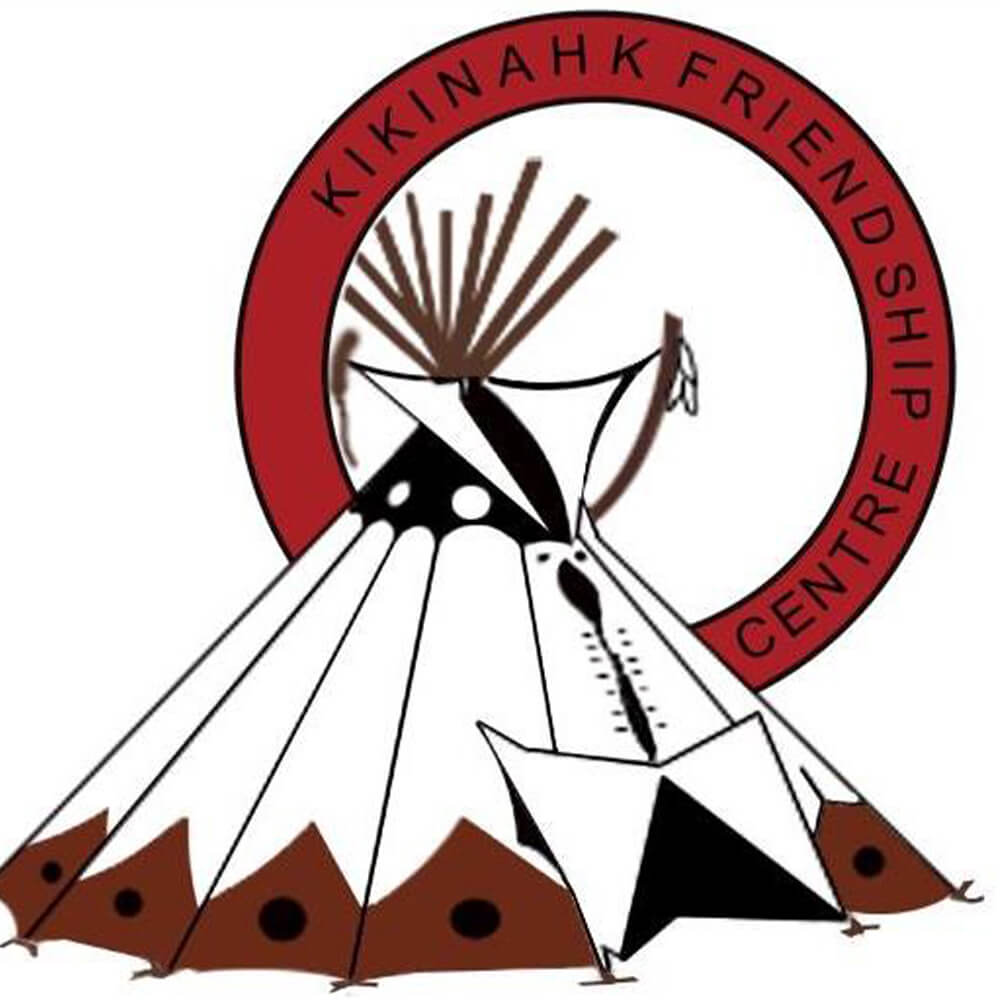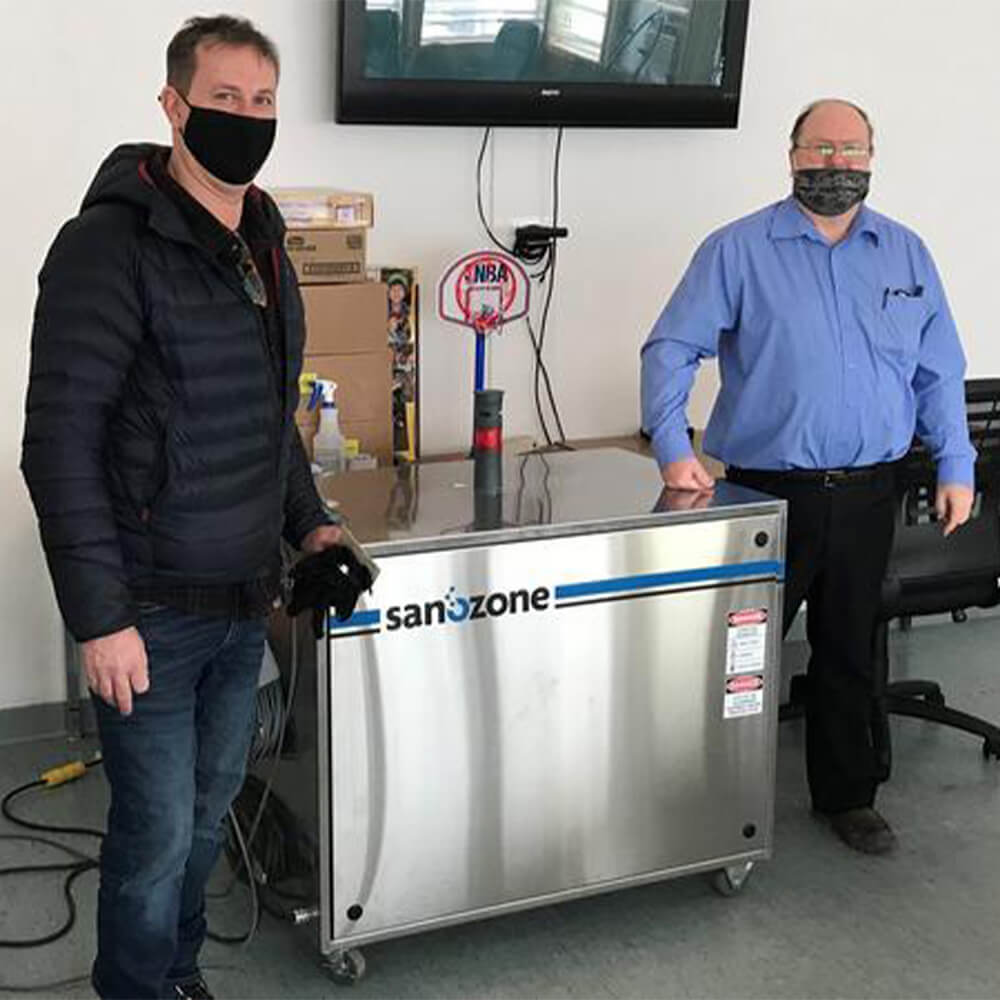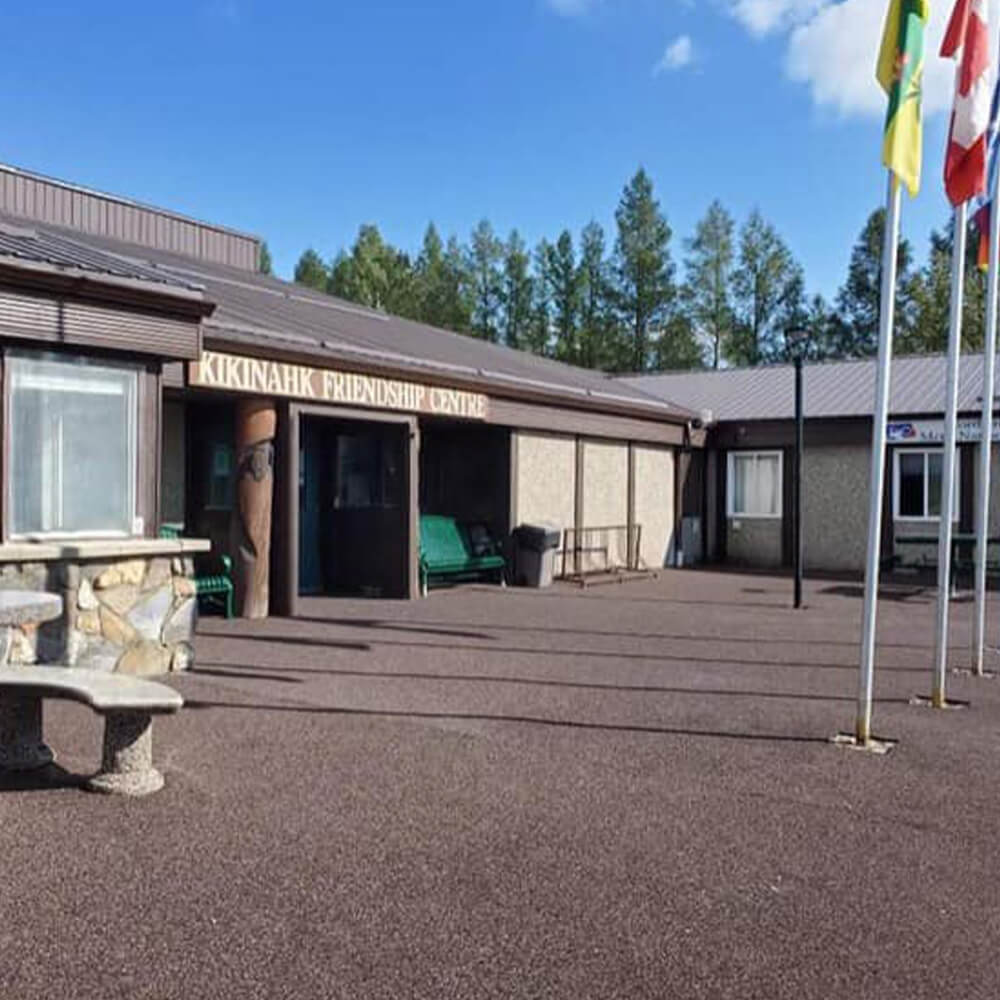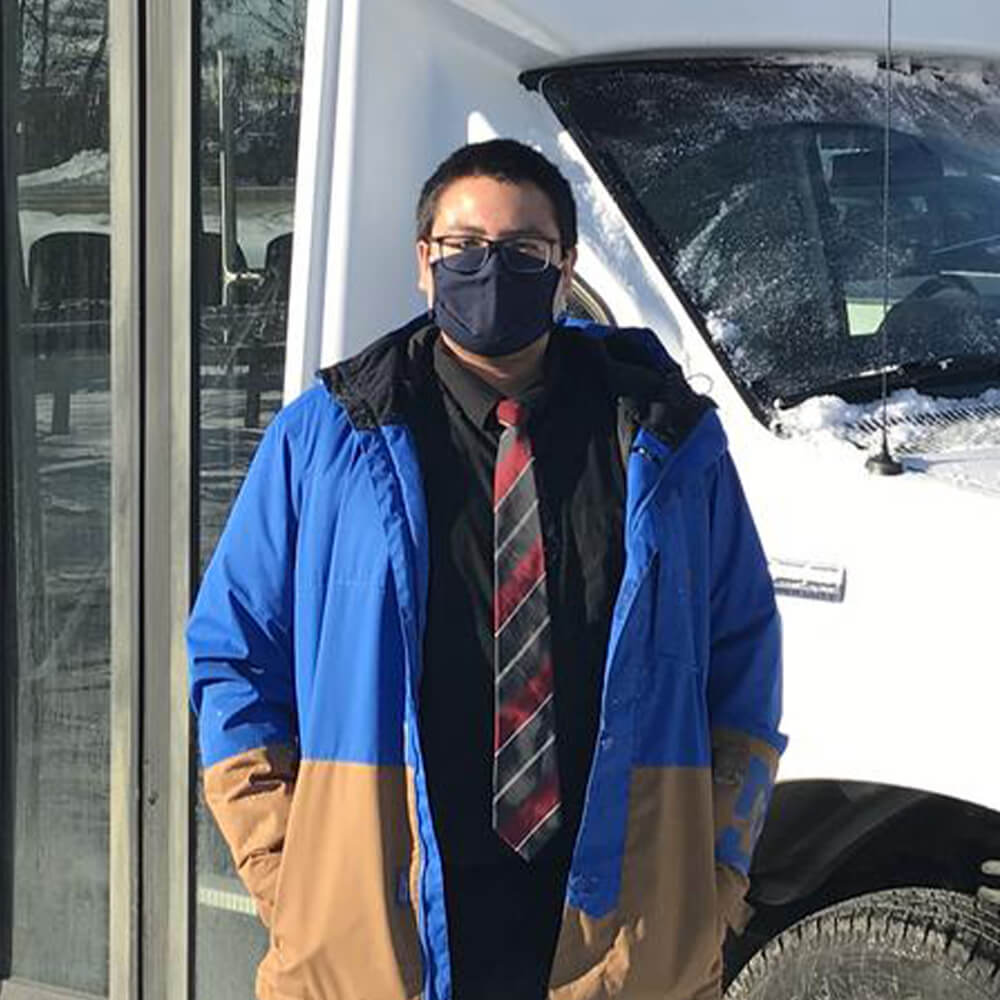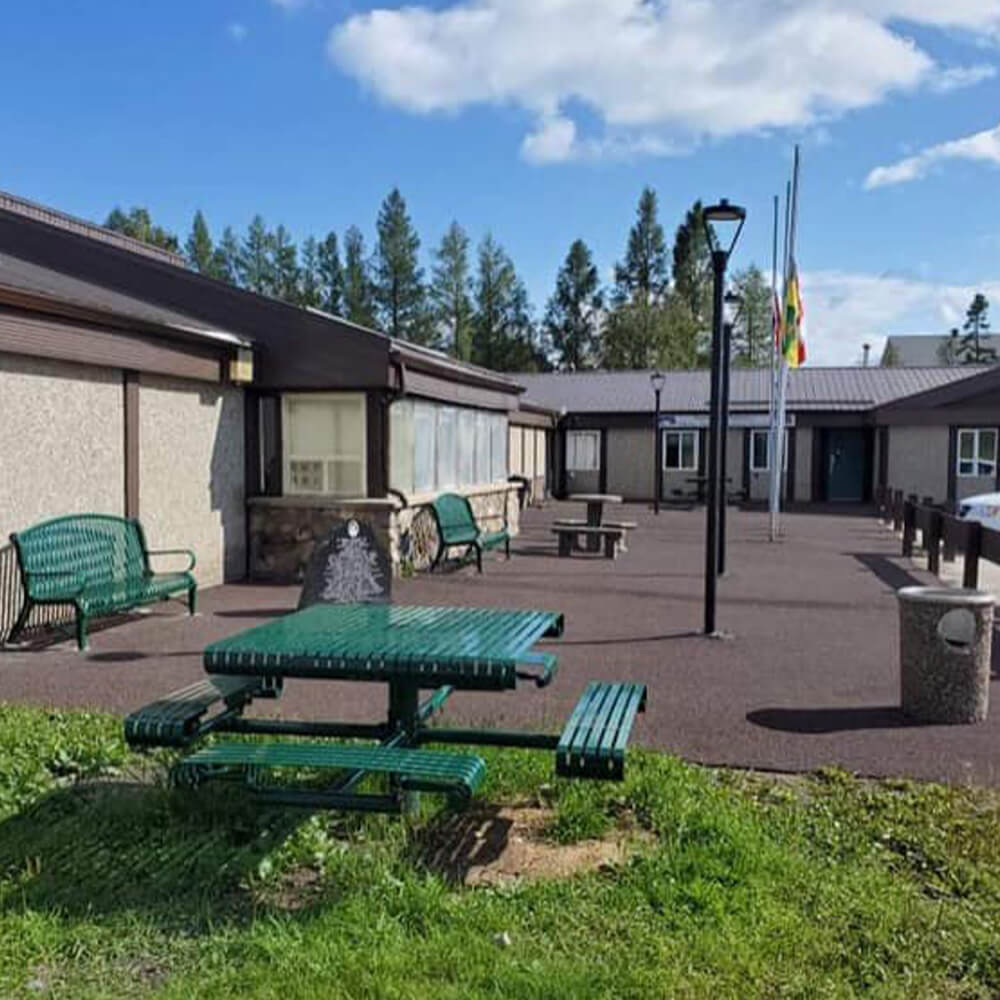 La Ronge, Saskatchewan
Encouraging mutual understanding among aboriginal and non-aboriginal people through a team passionate about doing our best.
Situated along the shoreline of Lac La Ronge, this full-service northern town is the base for exploring Saskatchewan's far north. The bustling La Ronge Airport is home to several charter air companies and offers scheduled air service to the far north and to the south. From sandy beaches and Precambrian outcrops, to expansive bays and whitewater rivers, the scenery of Lac La Ronge and the Churchill River System is amazing. Year-round recreational opportunities abound-enjoy world-class canoeing and fishing, and some of the best cross-country ski trails inNorth America.
Core Programs
Our programs are in place to help improve the quality of life for our Friendship Centre Members.
The little ones attend school each day and then graduate to the big school when they turn 5.
Helping healthy mothers and babies.
Assist people with problems in their daily lives with regards to housing, family, and social services.
Helping young mothers how to become a mother and feel supported.
Safe and community-based service and oversight of youth and young adults to ensure that they become productive members of the community.
Safe, well fed, and nourished children who are looked after so their parents can work and not need to worry about them after school.
Deliver food hampers to families who need it for Christmas.
Housing help for individuals in their community who need help finding housing and paying bills.
Organizational Capacity – $256,579.31
Programs and Services – $70,982.70
Leadership
Ron Woytowich
Executive Director
Danielle DeBruyne
President
Address
320 Boardman Street
La Ronge
SK
S0J 1L0
Social