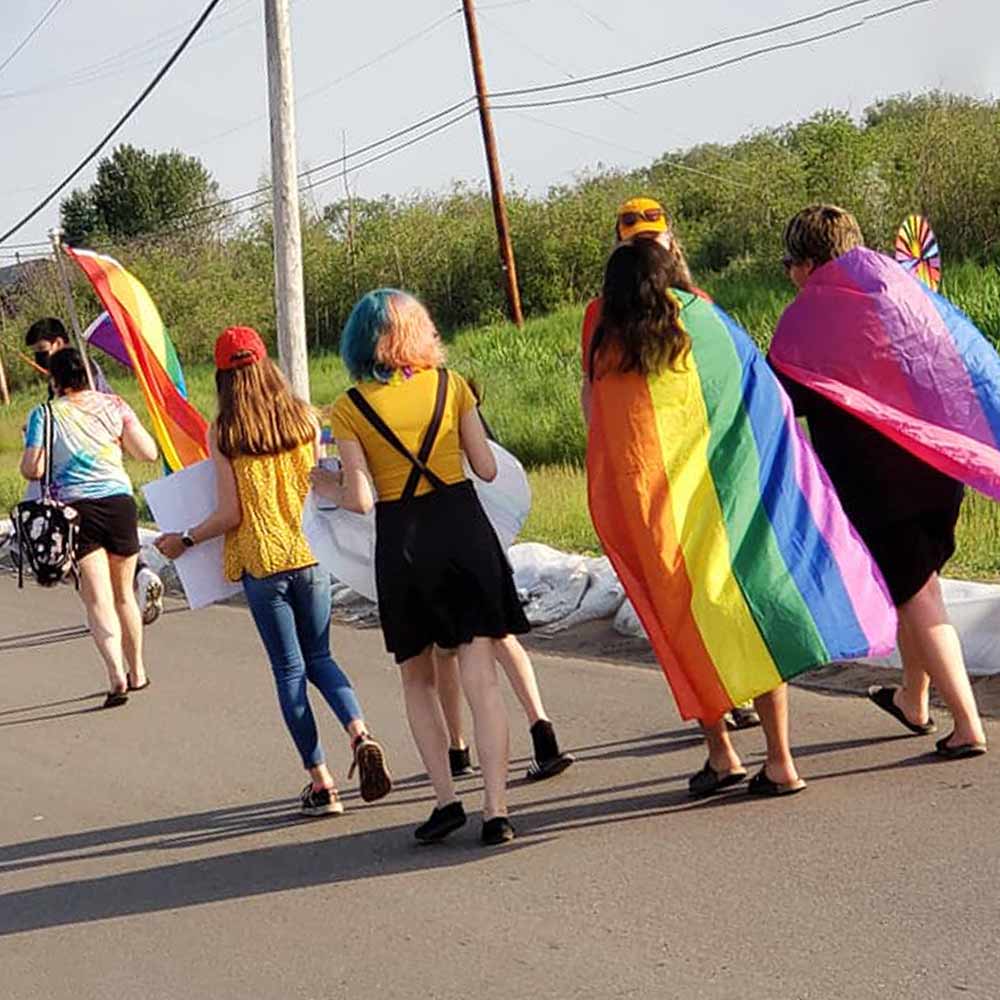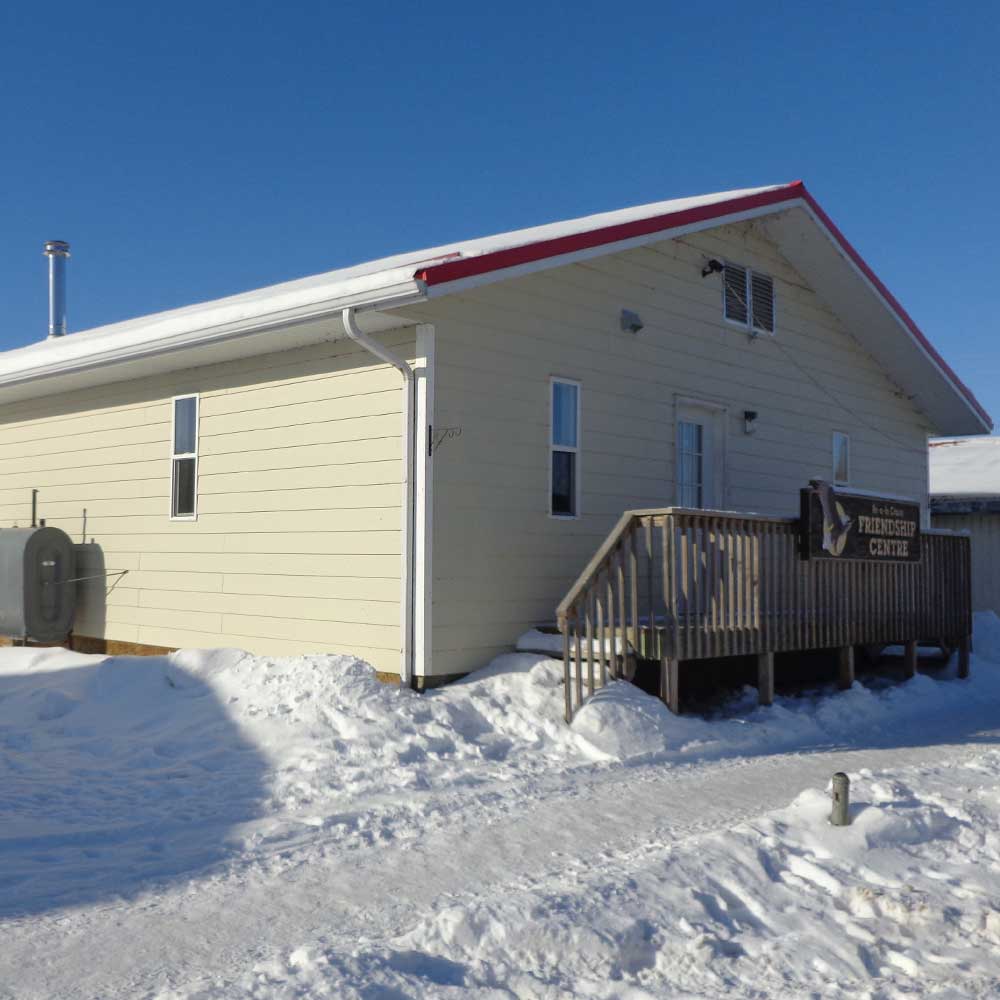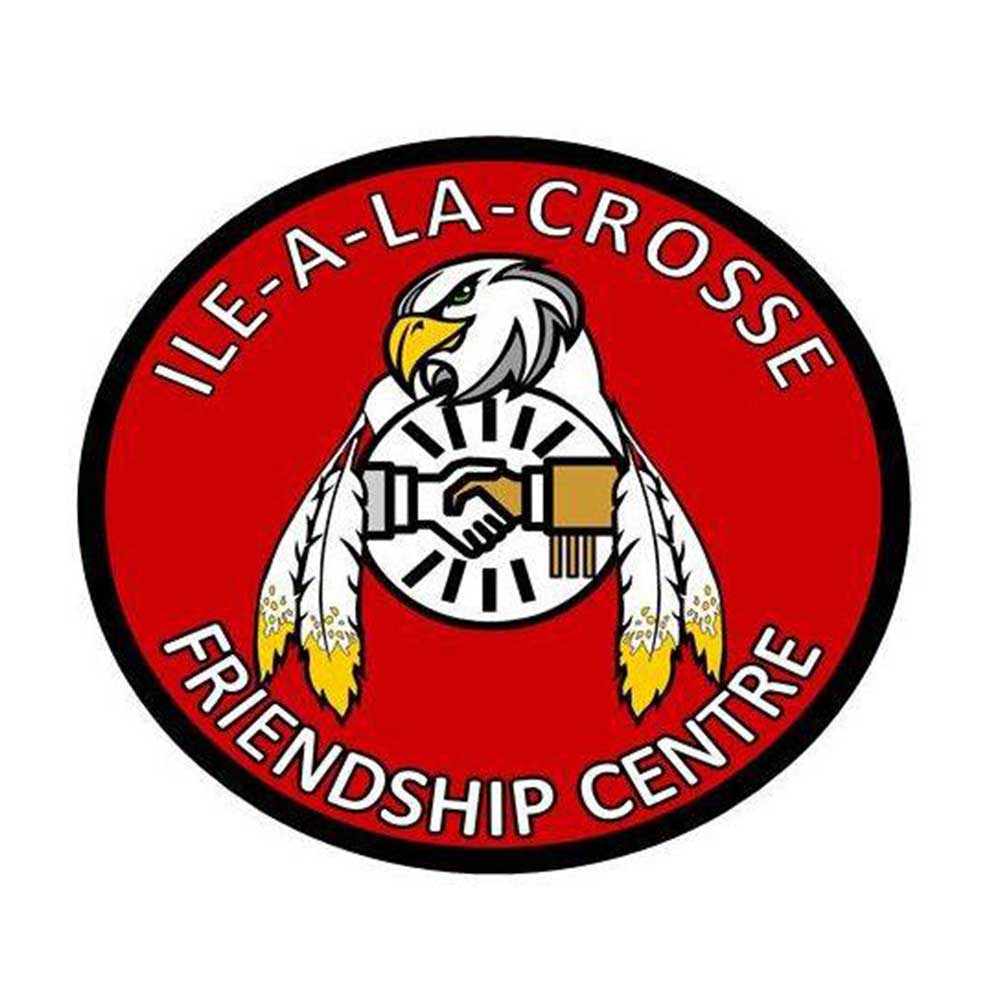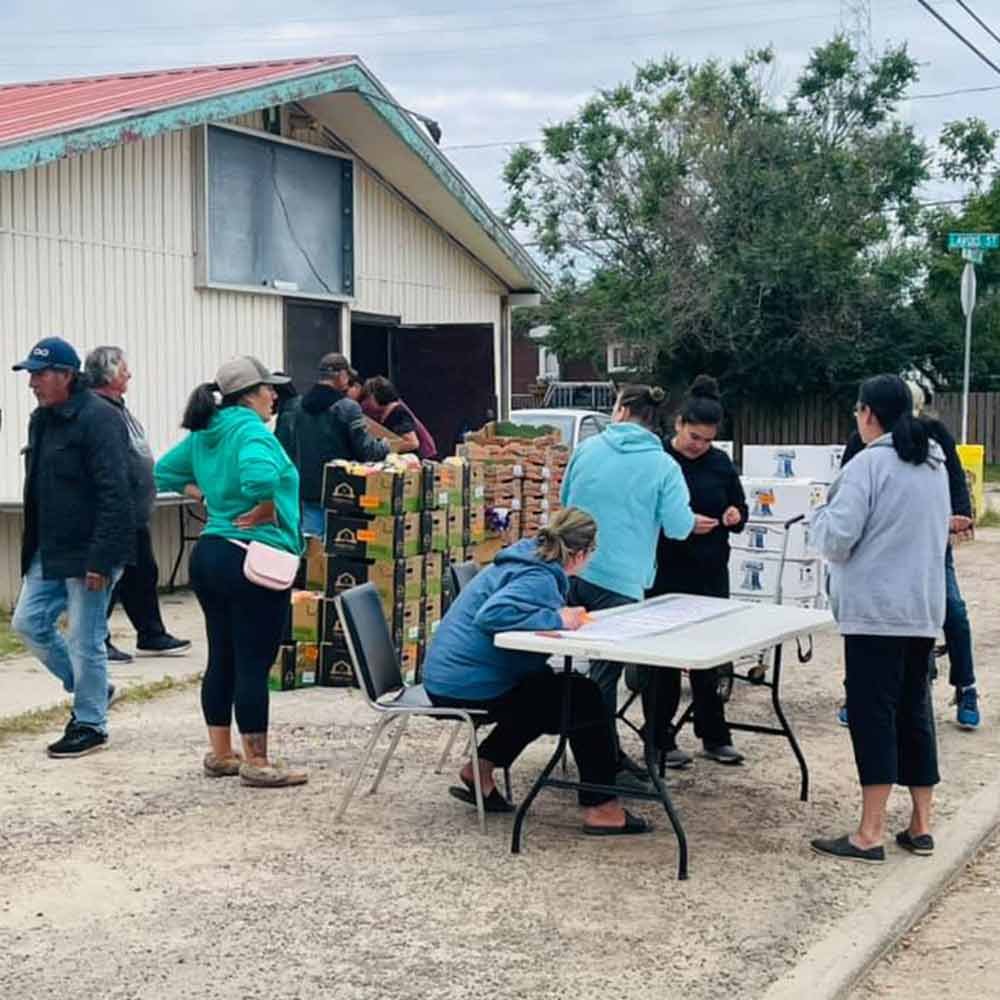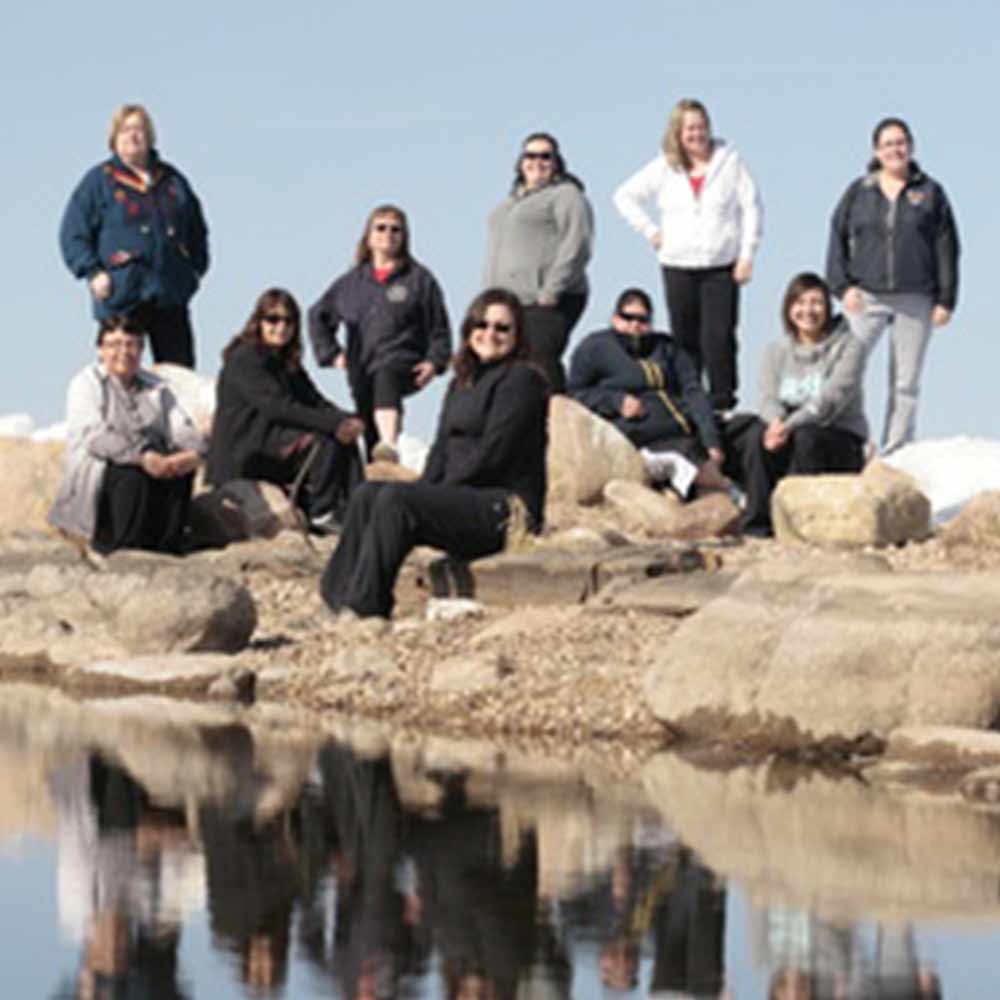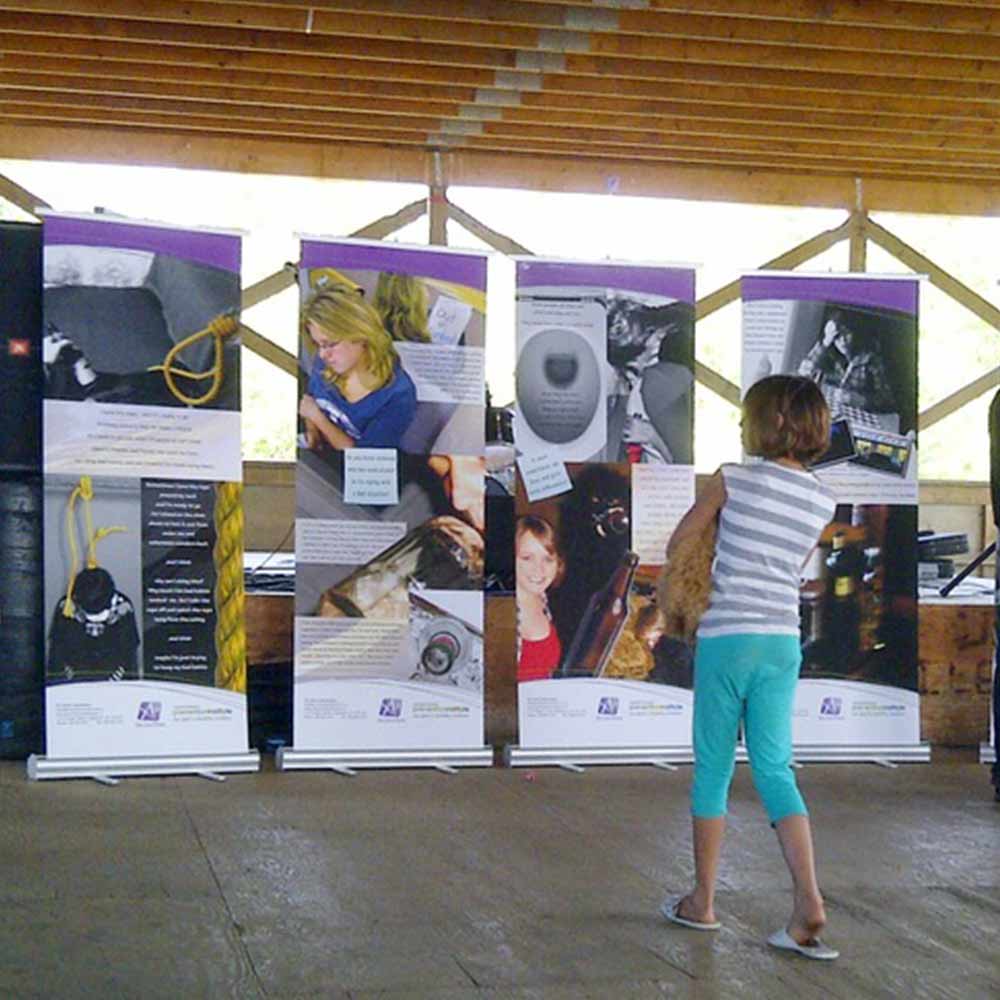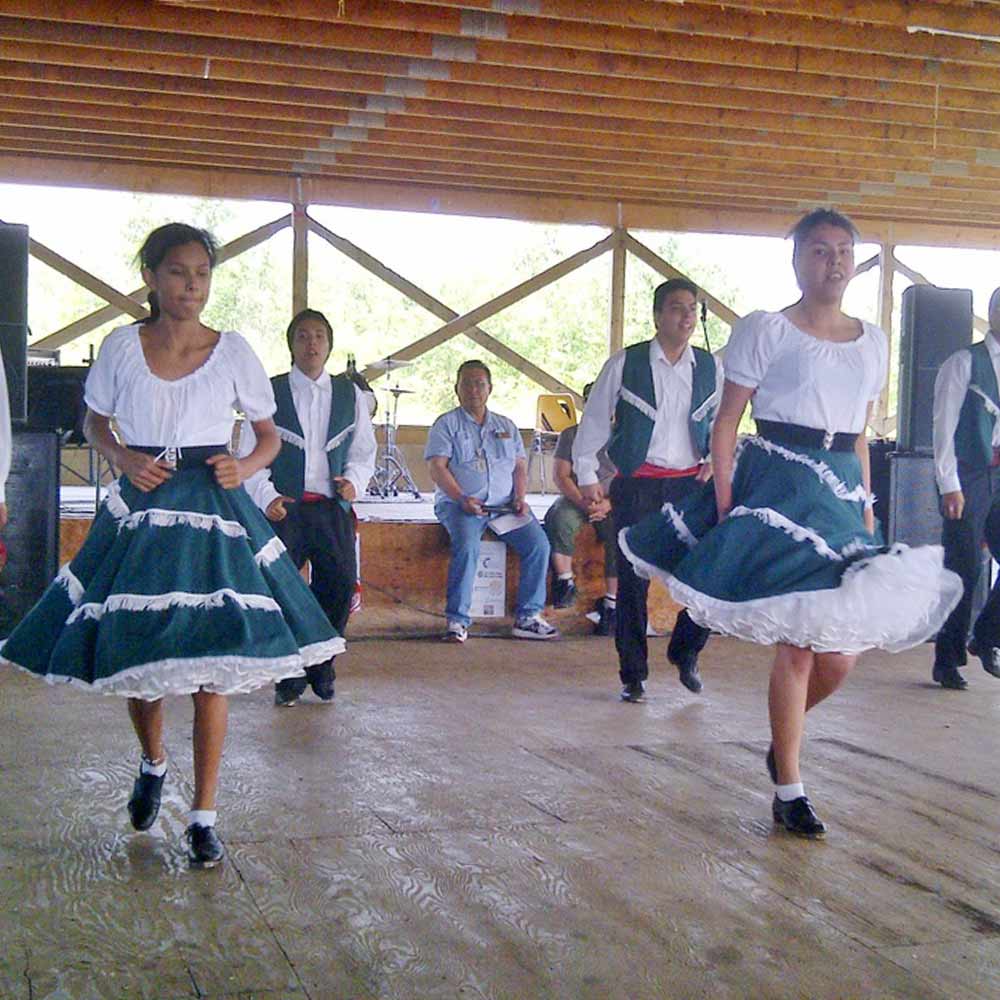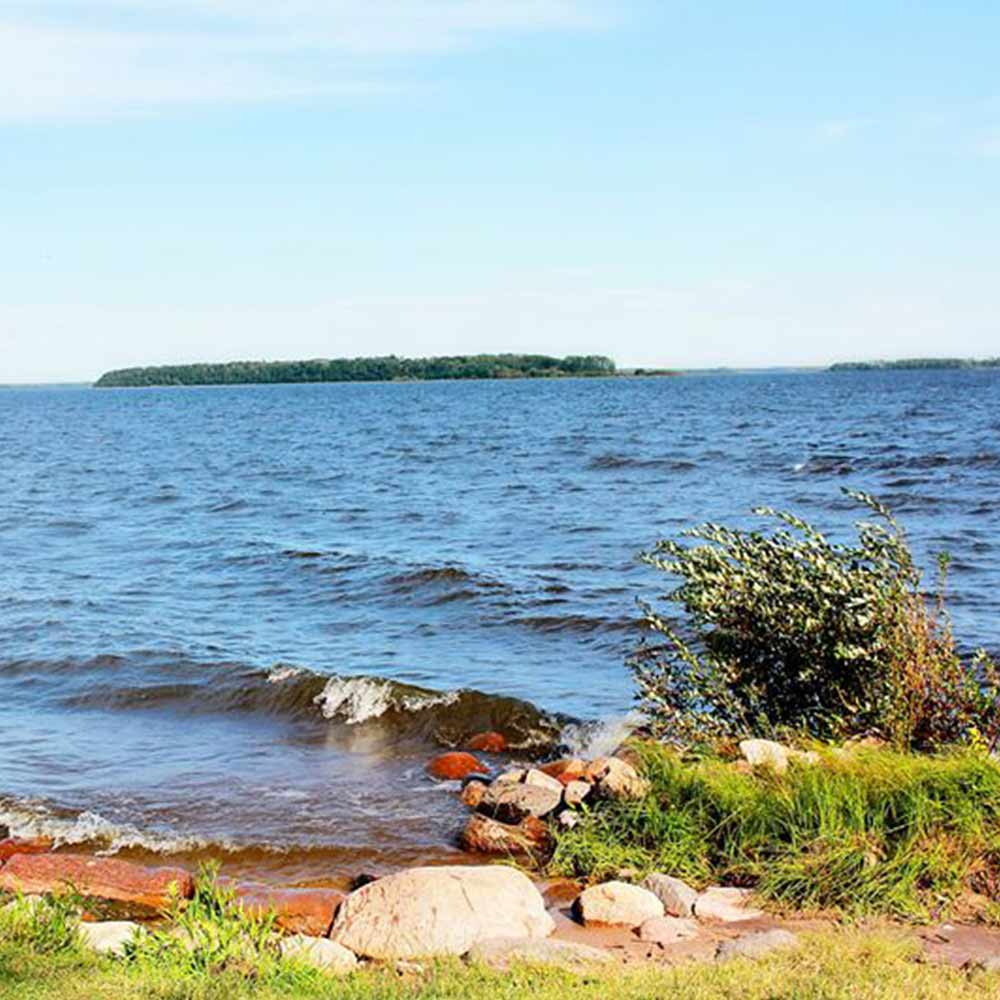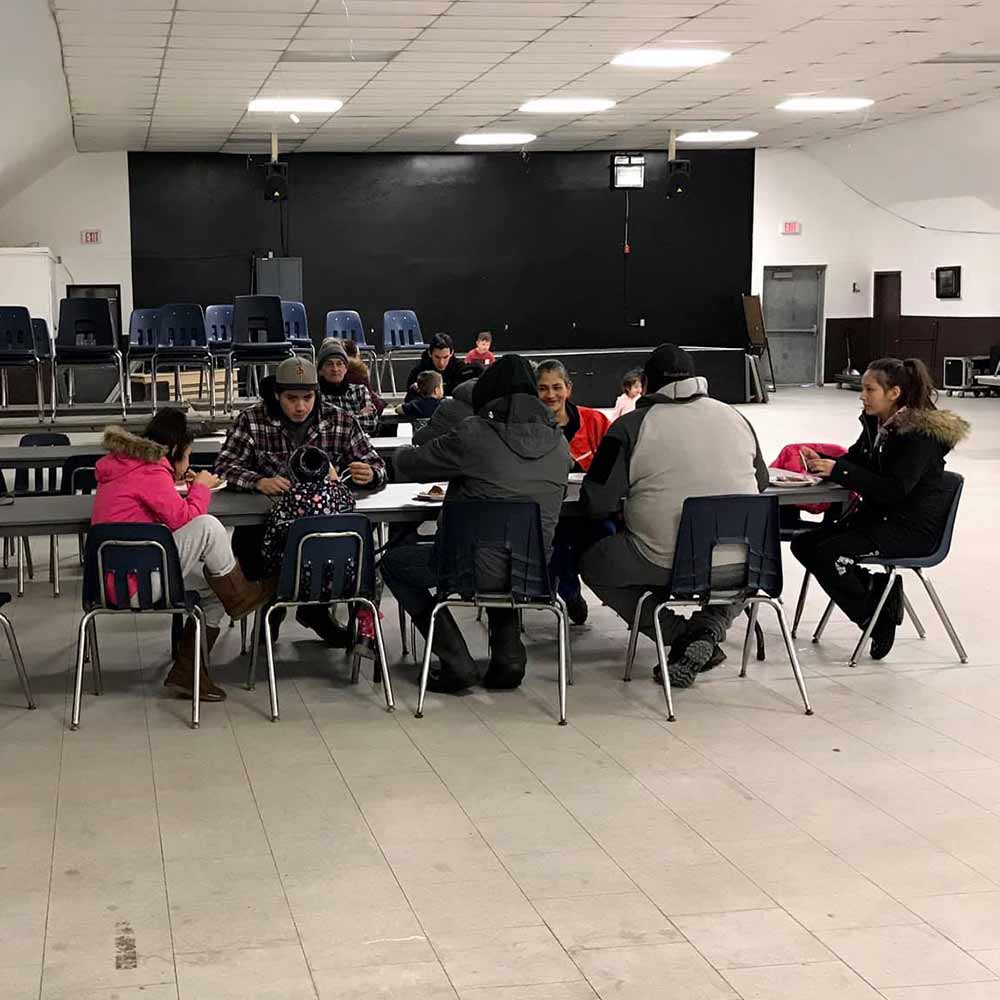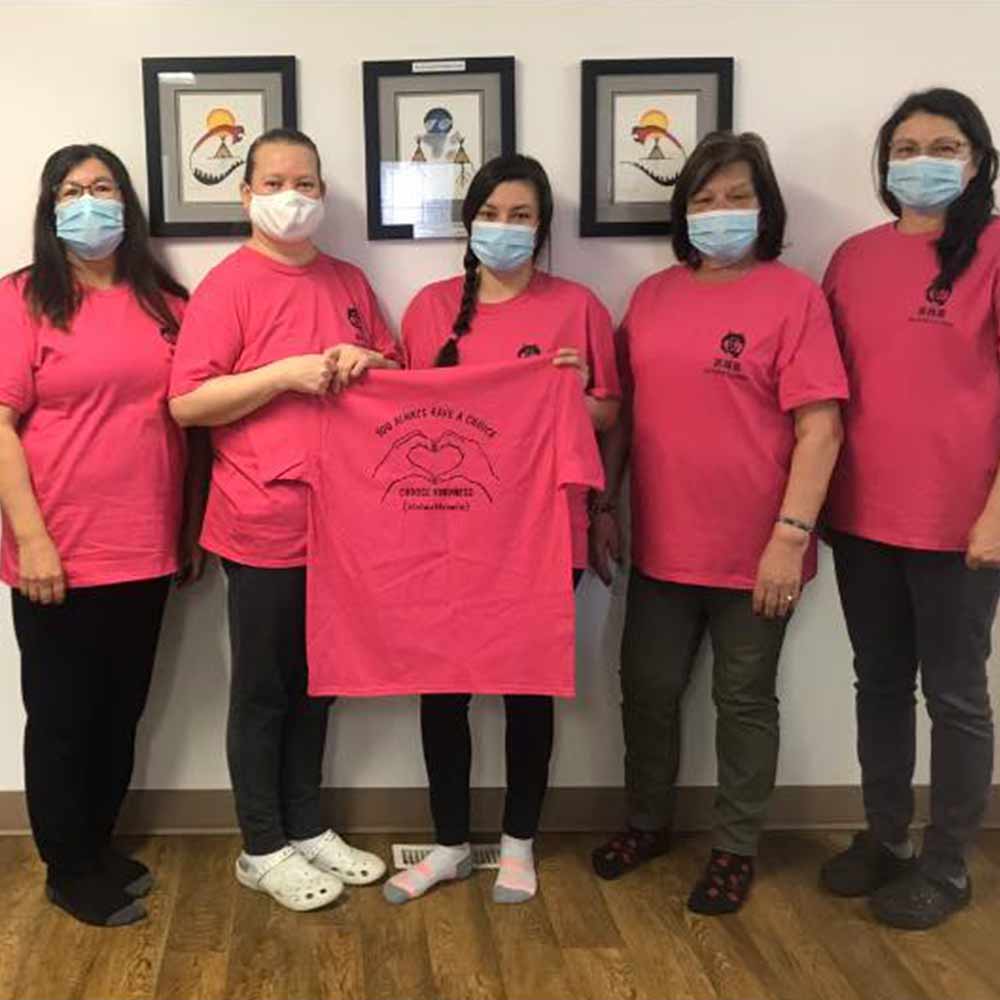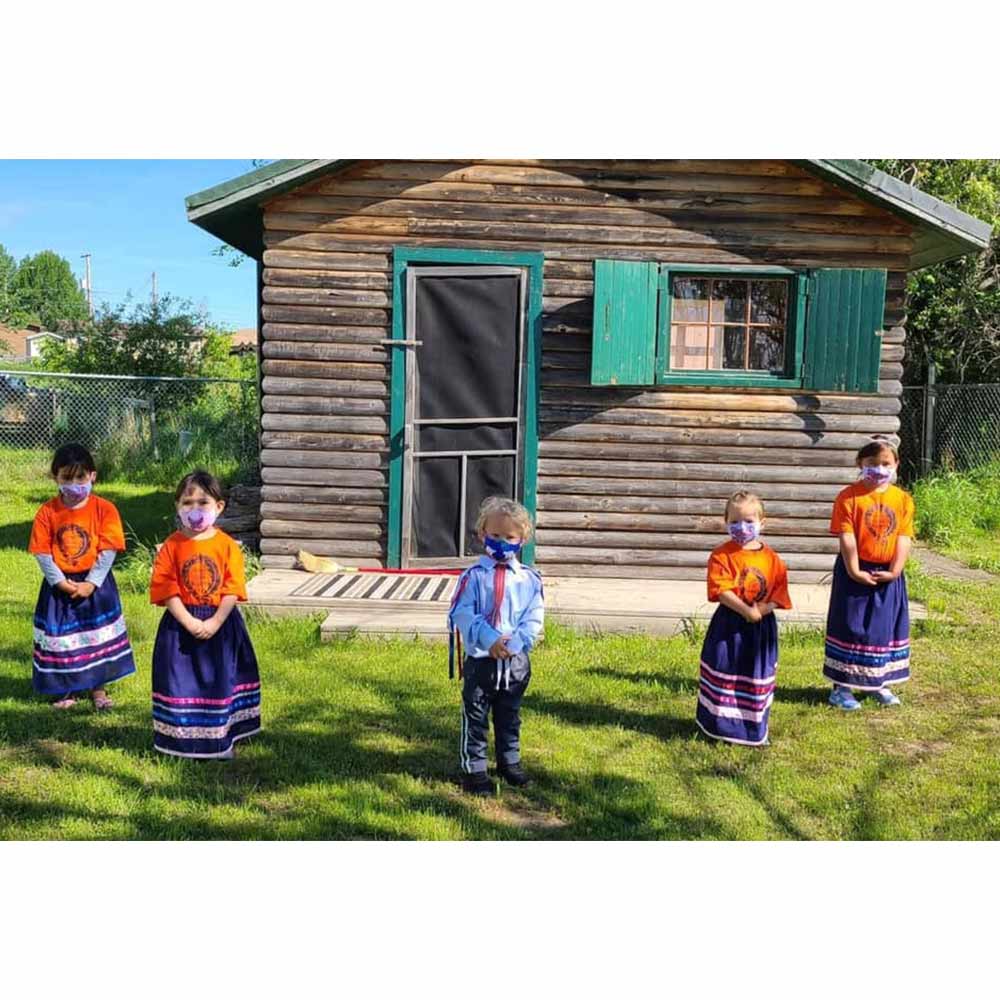 Ile a la Crosse, Saskatchewan
Promoting social, cultural, health, and recreational programs for the people of Ile a la Crosse and surrounding areas.
The Ile a la Crosse Friendship Centre was established in 1992. Friendship Centres have been operating across Canada since 1959 to provide a wide range of services to urban Aboriginal People. Friendship Centres provide referrals and offer counseling on matters of employment, housing, education, health, and liaison with other community organizations.
Since it's inception, the Ile a la Crosse Friendship Centre has implemented a number of projects and programs, including:

The Young Offenders Program,
Fine Option Program
New Career Job Readiness
Court Worker Programs
Summer Student Programs
Aboriginal Head Start Programs
Pre-Natal Nutrition Program
Aboriginal Healing Foundation
The Urban Multi-Purpose Aboriginal Youth Centre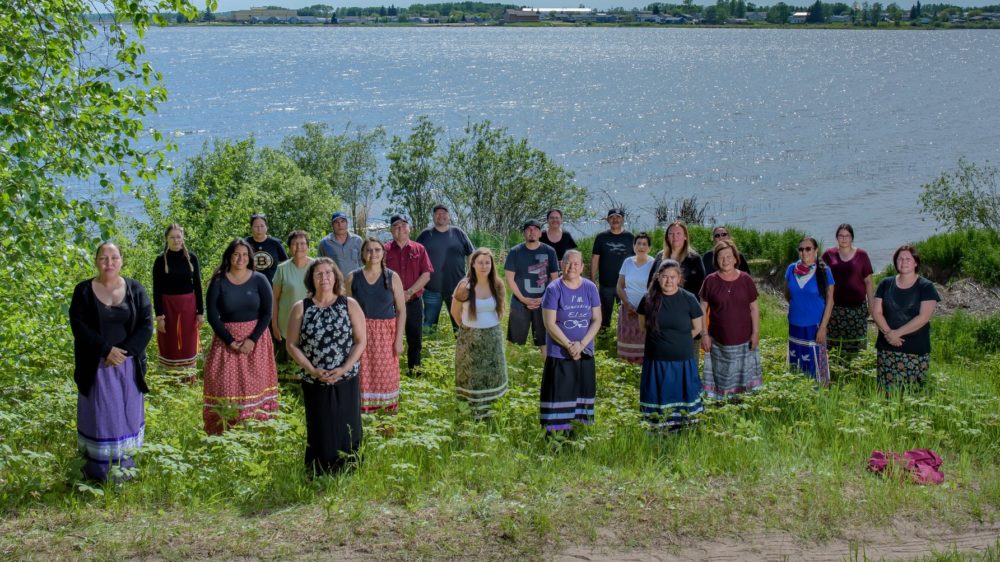 Core Programs
Our programs are in place to help improve the quality of life for our Friendship Centre Members.
Offering preschool education to 3 & 4 year-olds.
Offering a variety of programming for the whole family. The youth sport program offers a variety of sports and recreation activities throughout the year.
Referral program offering the mother and their family a structured program.
Offering supports and programming for expecting mothers in the communities of La Loche, Ile a la Crosse and Beauval.
Court Services offered in the communities of La Loche, Ile a la Crosse, Beauval and Buffalo Narrows.
Referral program that works directly with youth needing one on one supports.
Mentoring project that trains mentors to offer families extra supports.
Housing supports for their members who need it.
Partnership to offer general labour services to the community park and area.
Organizational Capacity – $356,164.48
Programs and Services – $70,982.70
Leadership
Myra Malboeuf
Executive Director
Philip Durocher
President
Address
PO Box 160
Lajeunesse Ave
Ile a la Crosse
S0M1C0