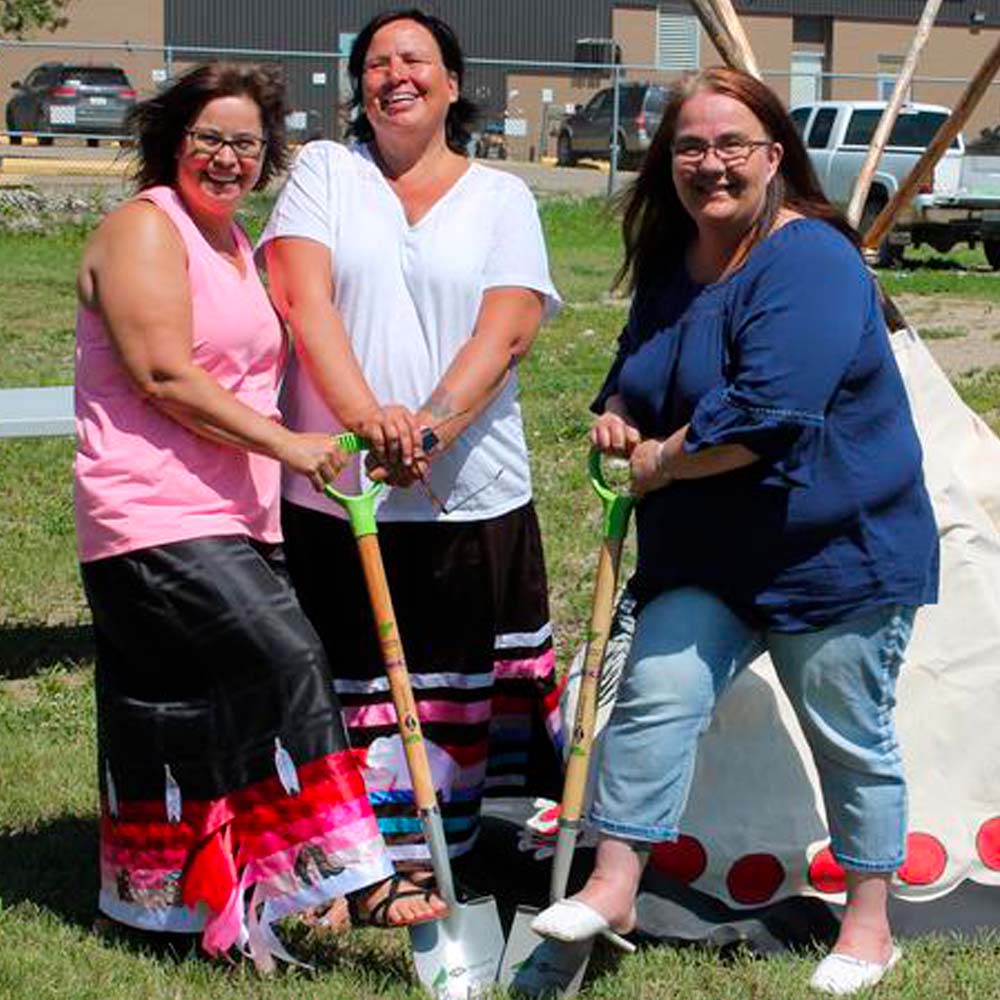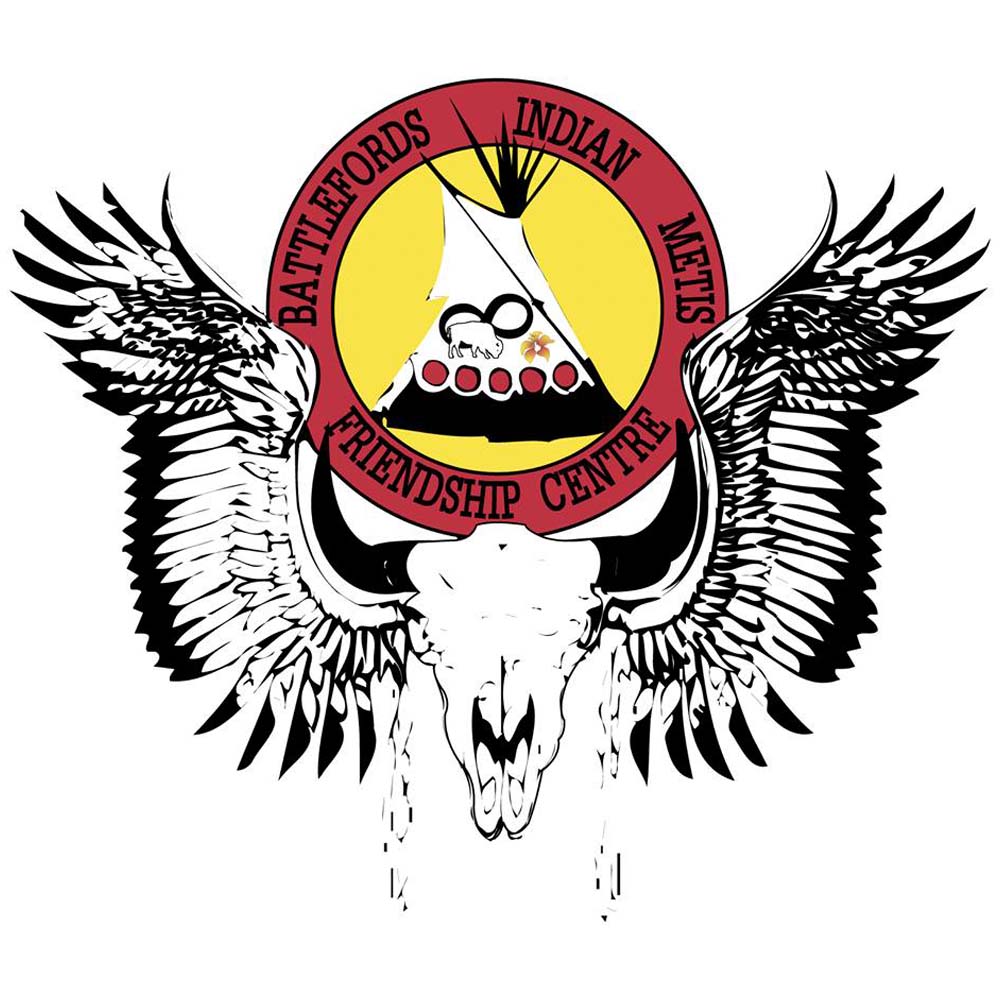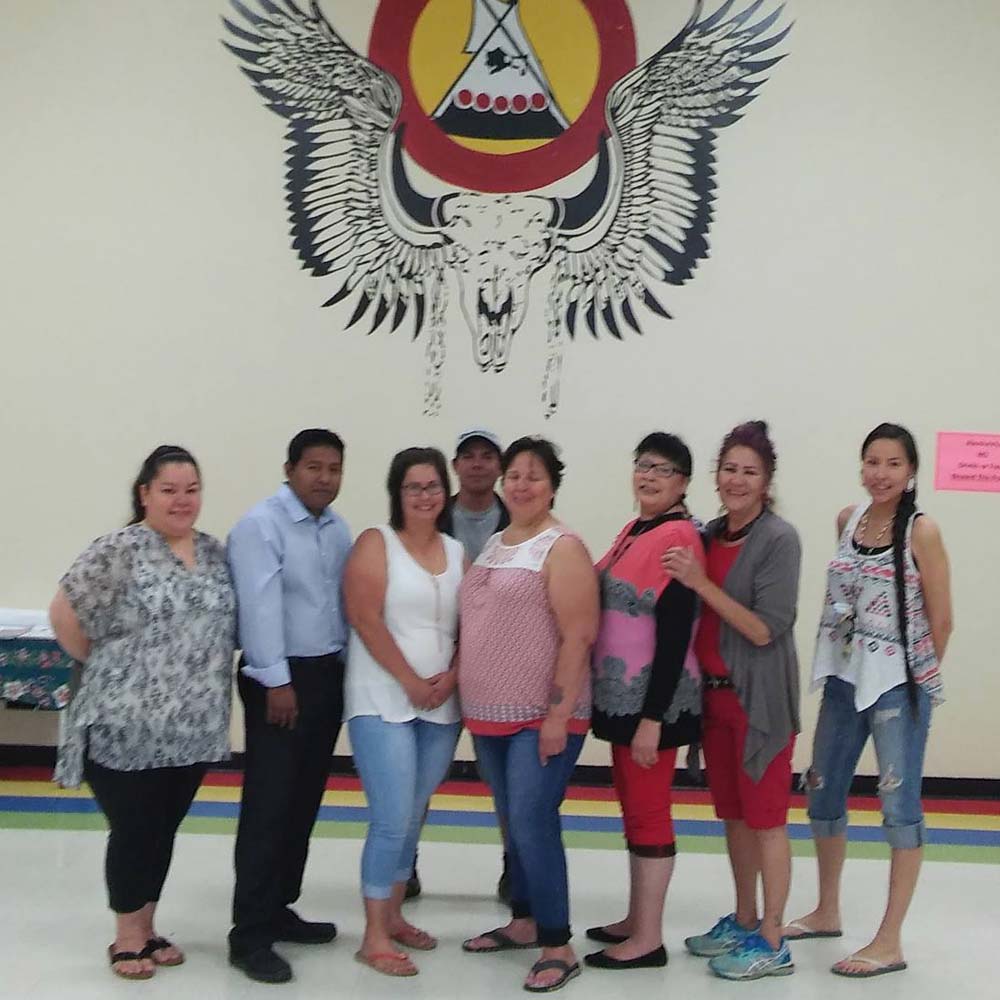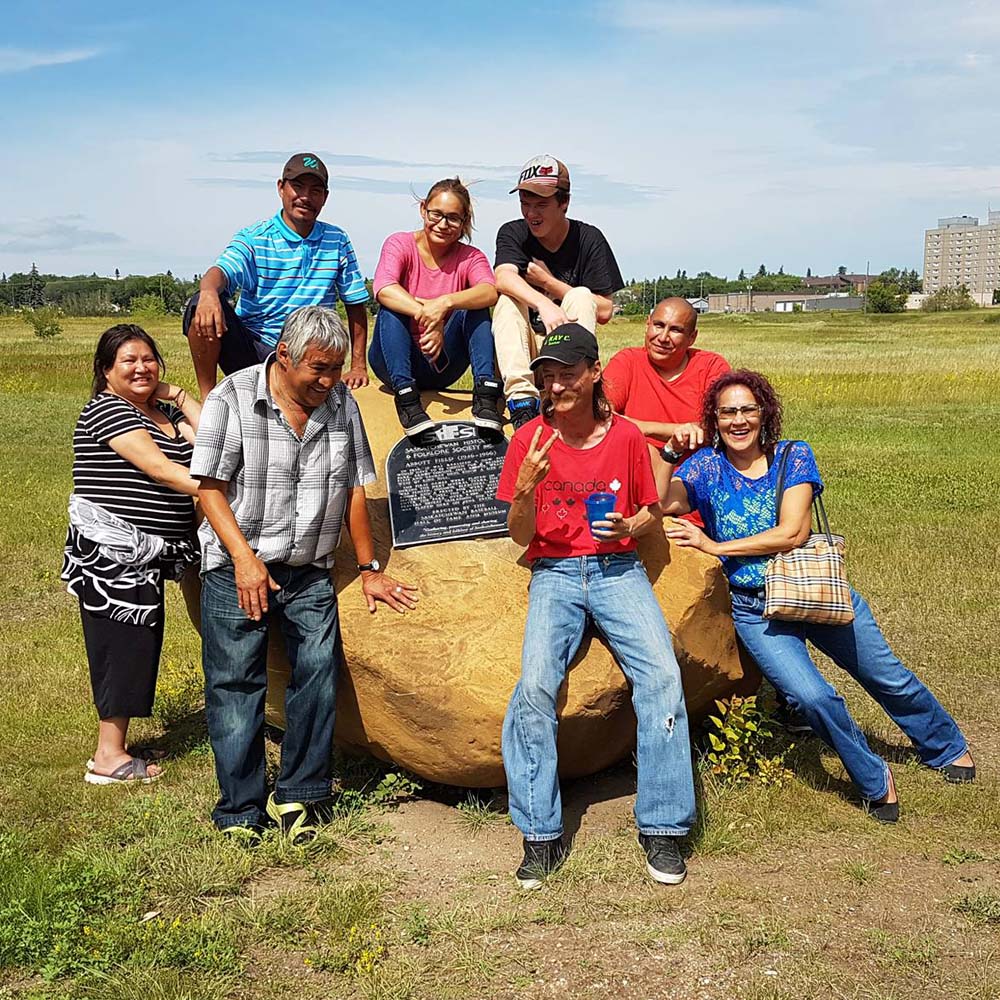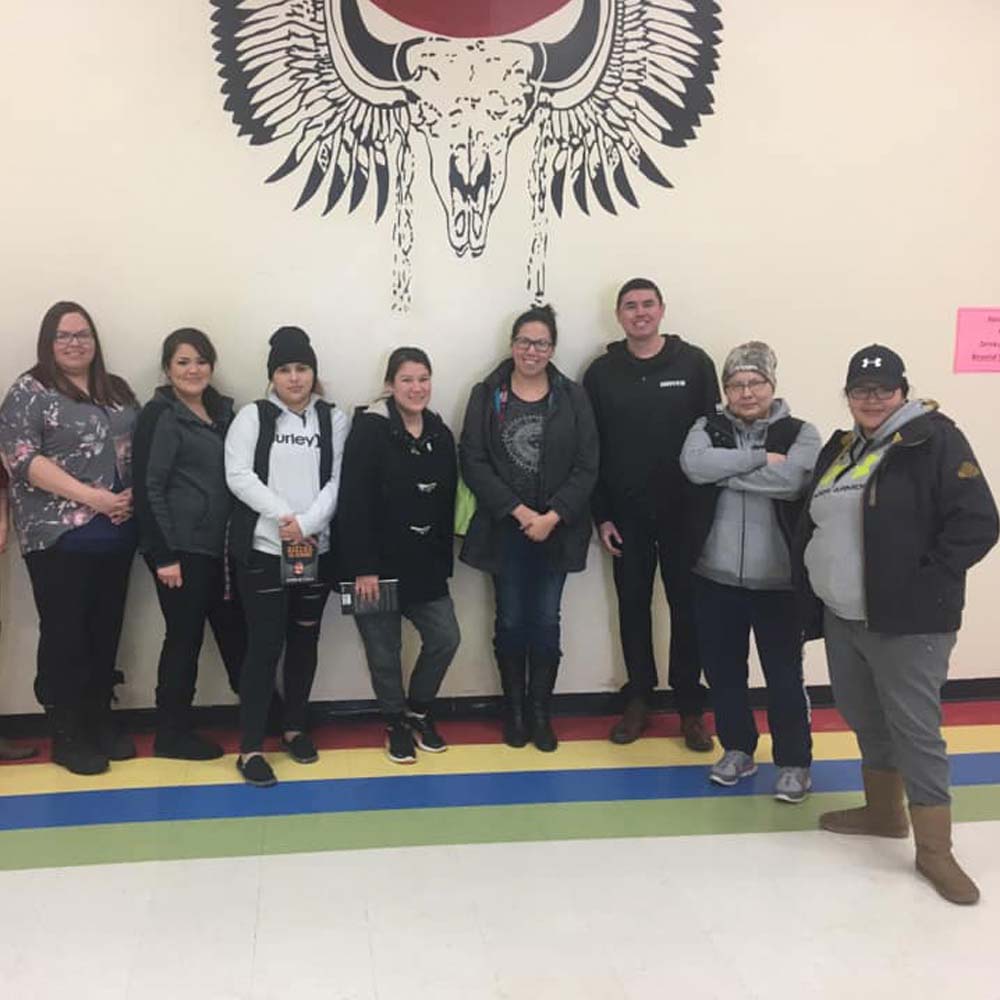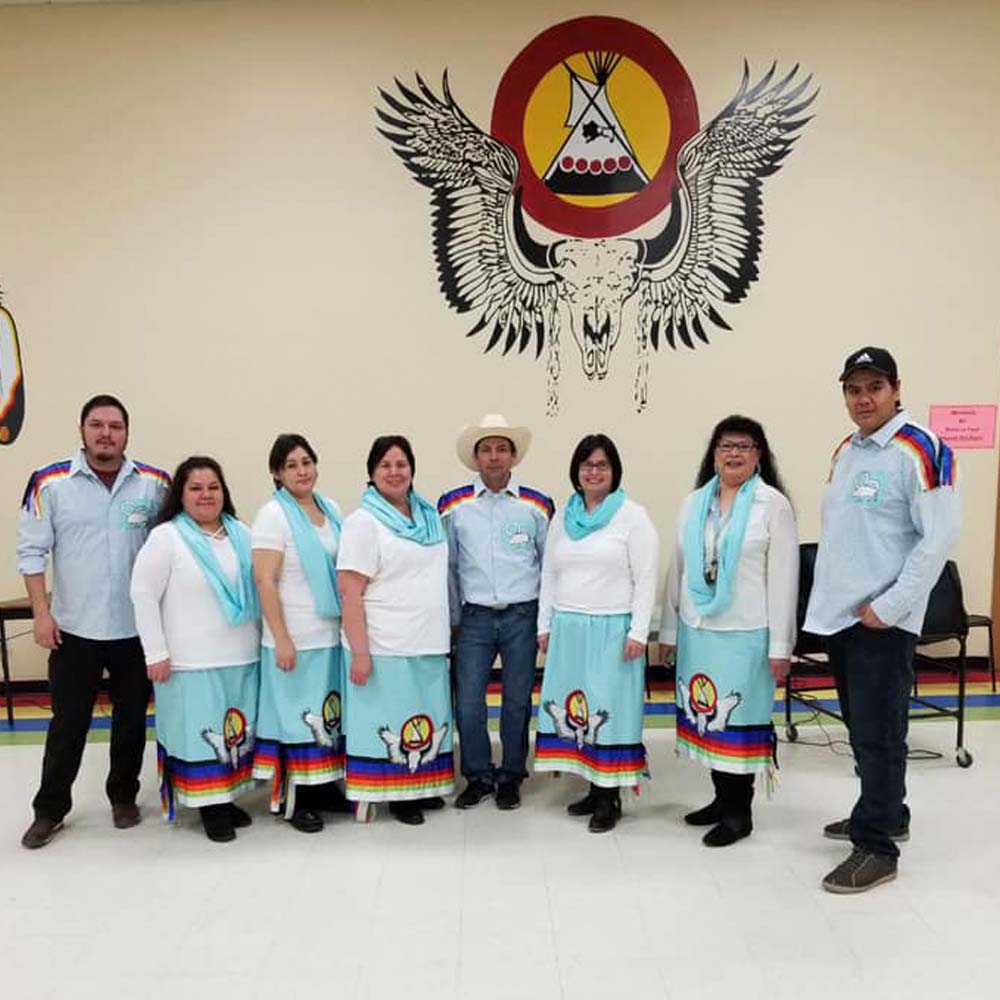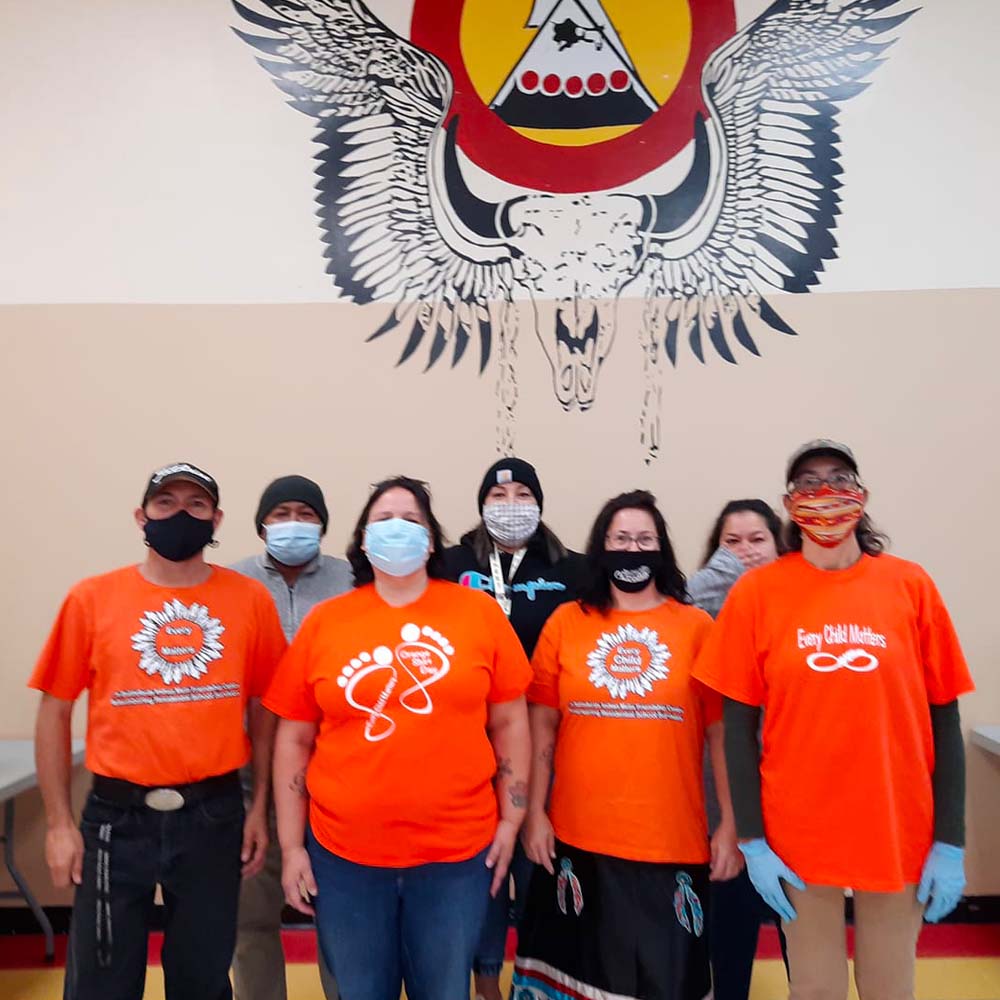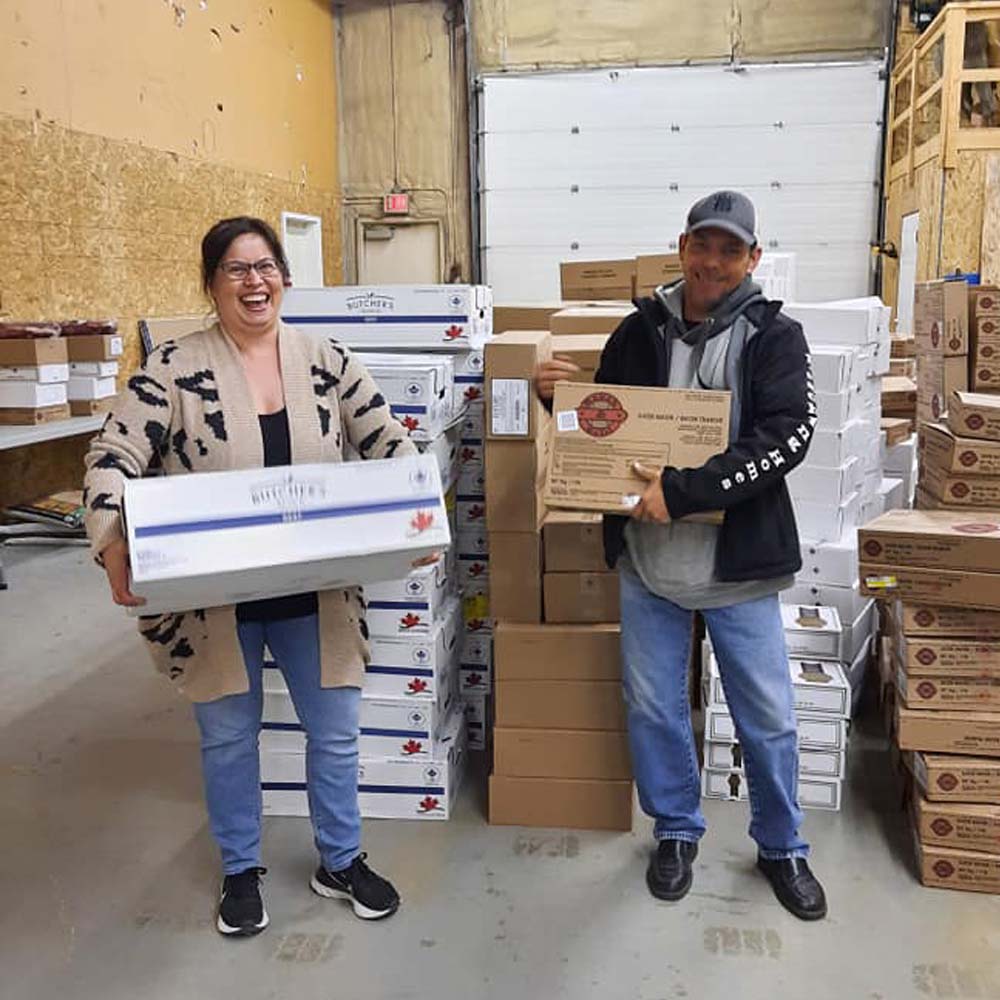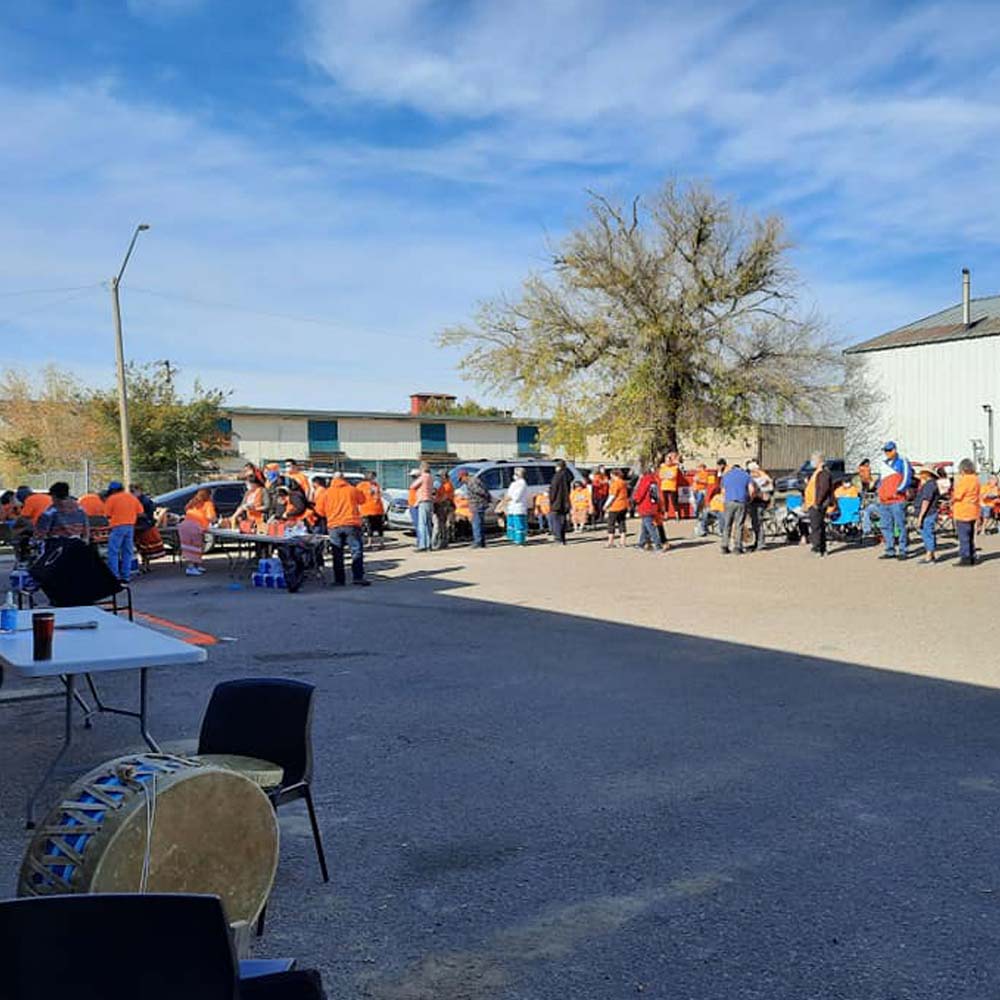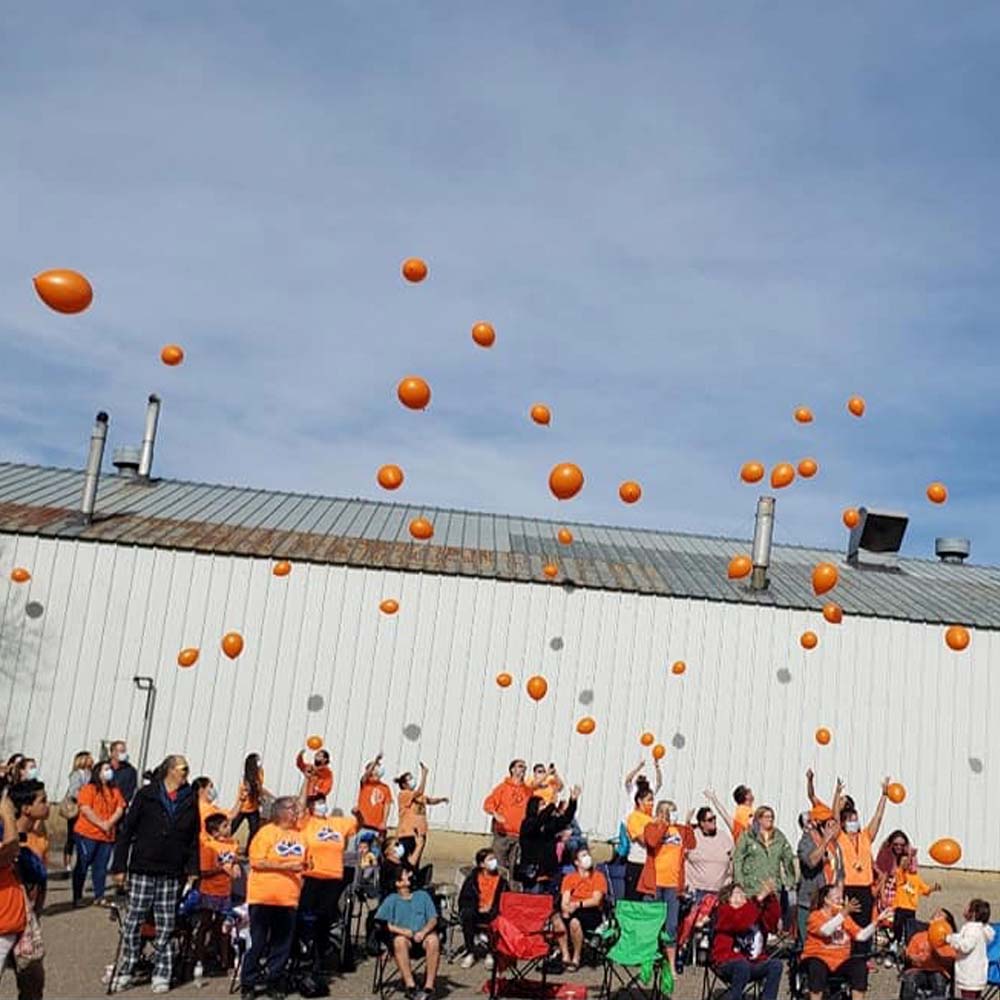 Battleford, Saskatchewan
We help those who are in need. Helping everyone who walks through the doors. We run programs for the community members.
Executive director Jackie Kennedy said it was a good time to launch the initiative for something needed in the community.
"I'm very excited about it," she said. "We have a 51-spot daycare we are going to be building. It is going to be specialty daycare – multicultural, with extended hours."
The centre will offer various cultural activities and serve both First Nation and non-Indigenous families. Friendship Centres have been active in Saskatchewan since 1963 and since then the movement has grown within Saskatchewan to encompass 11 Friendship Centres who are part of the 125 member National Association of Friendship Centres.
Core Programs
Our programs are in place to help improve the quality of life for our Friendship Centre Members.
To better the lives of community members by advocating and supporting individuals in their time of need, and to provide programs and activities that improve their life.
To find and maintain housing for individuals that are homeless and offer life skills which will continue to keep in their home, to work on themselves to grow stronger and move forward in a healthier atmosphere.
To provide programs and activities to youth which focus on recreational and cultural activities and improve the mental health and self esteem of participants.
To provide child care for working families.
To provide a safe environment, provide PPE and food support for individuals during the pandemic.
To provide a safe warm home for eight of hardest-to-house homeless individuals where they can work on their healing journey and connect to supports needed to address mental health and addiction issues.
To engage seniors in programs and activities to enhance their social life and to provide awareness on elder abuse and prevention.
Organizational Capacity-$221,217.01
Programs and Services-$90,408.64
Leadership
Jackie Kennedy
Executive Director
Address
960 – 103rd Street
North Battleford
SK
S9A 1K2
Social